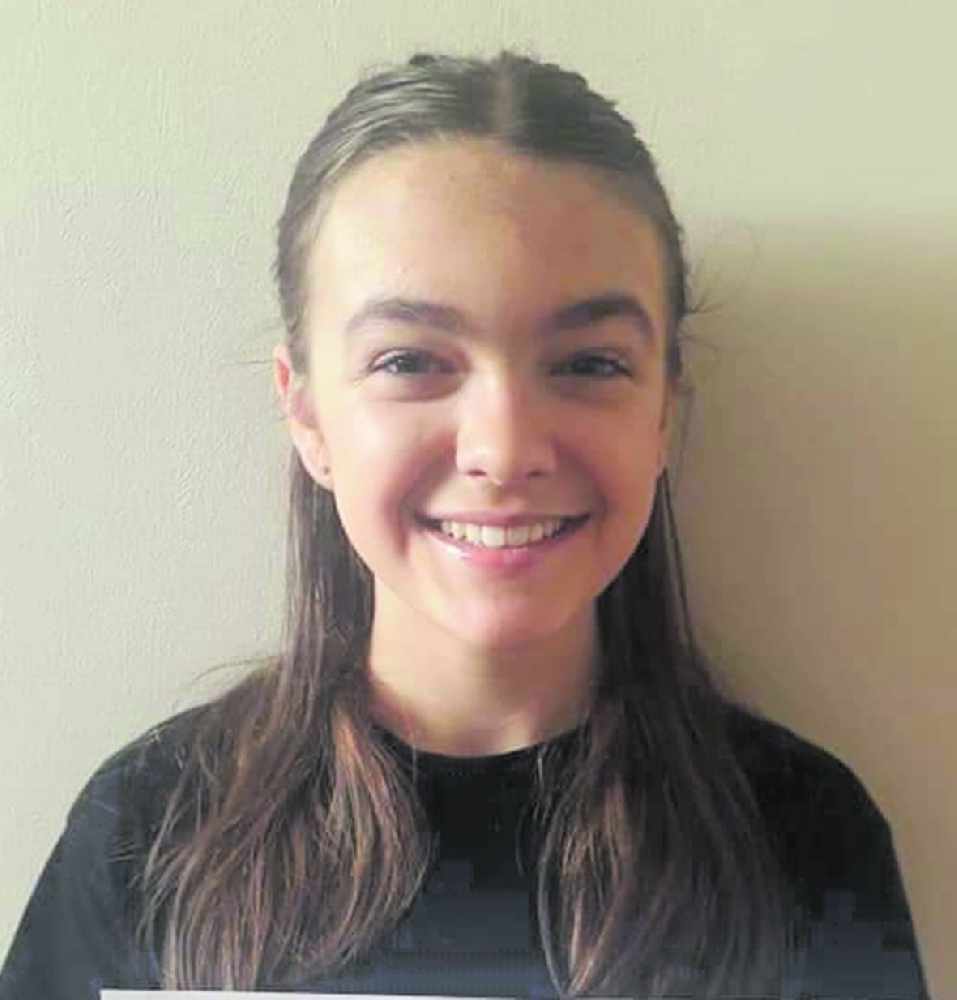 Our regular columnist, secondary school student Daisy Dewsnap, reviews a very short, but very emotional film...
'If Anything Happens I Love You' is a short animated film which follows two parents who are going through the process of grieving for their daughter, who was killed in a school shooting.
I was speechless after watching it and think that anyone who has lost a loved one will agree with me that this film is such a realistic, raw and excruciatingly painful yet beautifully told story of bereavement.
Something that really took me by surprise was how the producers were able to have such a huge emotional impact on the audience in such a short space of time.
The parents' emotions are so convincingly portrayed which is part of what makes this such a powerful piece of art. Being only 12 minutes long, I was shocked that a topic which can be so heartbreaking and harrowing can be explored in such depth.
I also loved the fact that this film not only focused on and explored emotions surrounding such a universal experience like death, but it also zoomed in and shed some light onto an issue within US society (gun crime).
I felt the simplicity of the images and illustrations really helped to convey the message as it left lots of the storyline open to interpretation; it also enabled the audience to develop their own thoughts rather than being spoon-fed other judgements or viewpoints. Lots of the story is told through various metaphors which I thought were very cleverly thought out.
I would totally recommend that you head over to Netflix and watch this short film. I can guarantee you that it will be an emotional rollercoaster, but one that is more than worth it. If you are able to take 12 minutes out of your day then you will undoubtedly be moved by this film and its wordless yet puissant message.