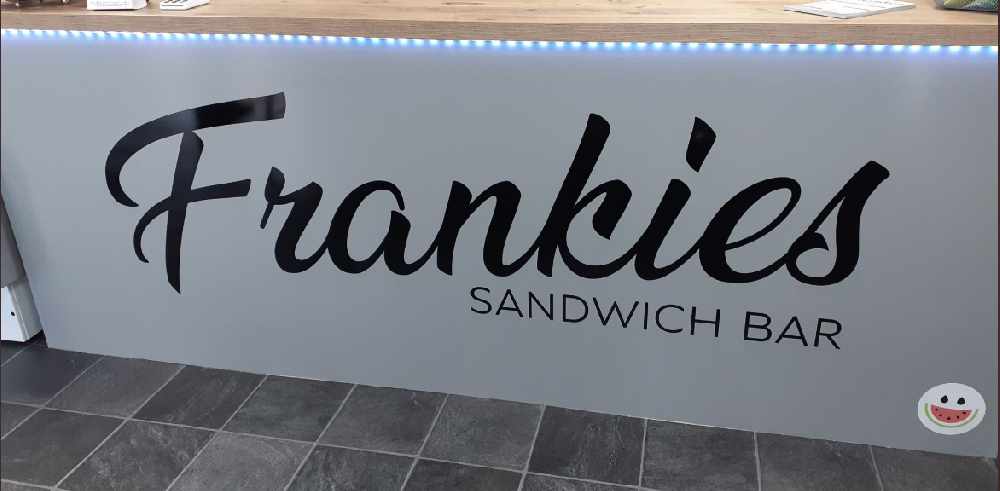 We were at the opening of Frankies Sandwich Bar, Denton, earlier this morning.
The business is owned by Daddies Escape members Liam Mellon and Frankie Yan.
As part of their efforts to raise funds for the The Running Bee Foundation, Liam and Frankie, along with other members of Daddies Escape, will be taking on a 40-mile run from Denton to Liverpool on August 26.
They spoke to us about the challenge.
Those wishing to donate can do so via the following link: https://uk.virginmoneygiving.com/fund…/showROFundraiserPage…