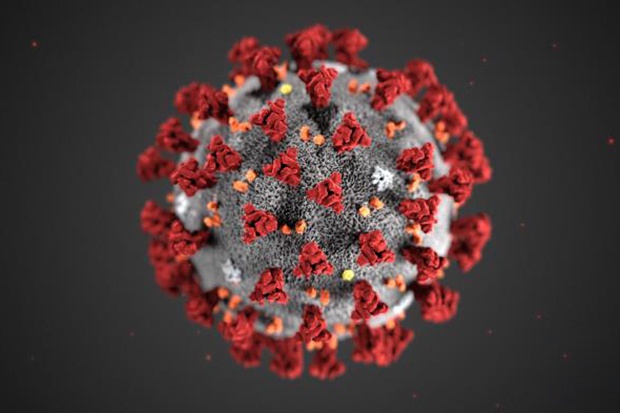 An elderly couple from Tameside who have just returned from a holiday in Spain say they can't get tested for Coronavirus, despite showing all the symptoms.
The pair, who wish to remain anonymous, have just returned from their break where they believe they contracted the virus.
Since they returned home they have been housebound due to the illness.
They contacted their doctor upon feeling unwell and were told to self isolate and call 111.
However, the pair say that the phone line and the health service are completely unprepared for the situation.
"Its not fit for purpose the 111 system," said the woman.
"The questionnaire is very simple to fill in but they mention four questions and if you don't fit the criteria the answer is no.
"They ask if you if you've been in contact with infected people but how would you know? We went to a campsite in Spain where four people are displaying the symptoms.
"I've been trying to get a test since last Thursday when I got back from Spain. I've been on for hours and hours.
"Yesterday I was on hold for two hours. They tell you about flu symptoms and tell you they're very busy. You hang on but its so frustrating. I'm too ill to use the car, we shouldn't got out and we can't."
The couple have been housebound for the past seven days while they isolate and say that the symptoms of the illness are worse than they'd been led to believe.
"It's absolutely horrendous, I've never been as ill in my life.
"People are playing it down saying its like normal flu, but I can assure you it's not. My lungs feel like they're struggling to breathe, I thought I had pneumonia at first.
"It is horrendous, you feel fatigued and lethargic with no appetite. The coughing is unbelievable.
"When it started I thought I had conjunctivitis or hay fever."
She says she's since been paranoid about cleaning and disinfecting her house, but has been unable to do so as online shopping platforms are incredibly busy, with many being sold out of essential items. It's left them in a tough situation of needing to shop but unable to leave their house.
She said: "We've tried online shopping. Asda and Morrisons haven't got any cleaning products in. Luckily, we already had toilet paper in.
"People can't come to visit, it's like being in no mans land."
Thankfully, their local MP Jonathan Reynolds and his office helped to organise a drop-off of supplies for the elderly couple.
She explained: "I'd called Jonathan Reynolds' office and the lady's phoned me back telling me they were going to bring some things round.
"They rang me and said they'd left essentials to cover us for a couple of days. A lady called Jan and Joanne - I'm extremely grateful, I owe them a debt of gratitude."