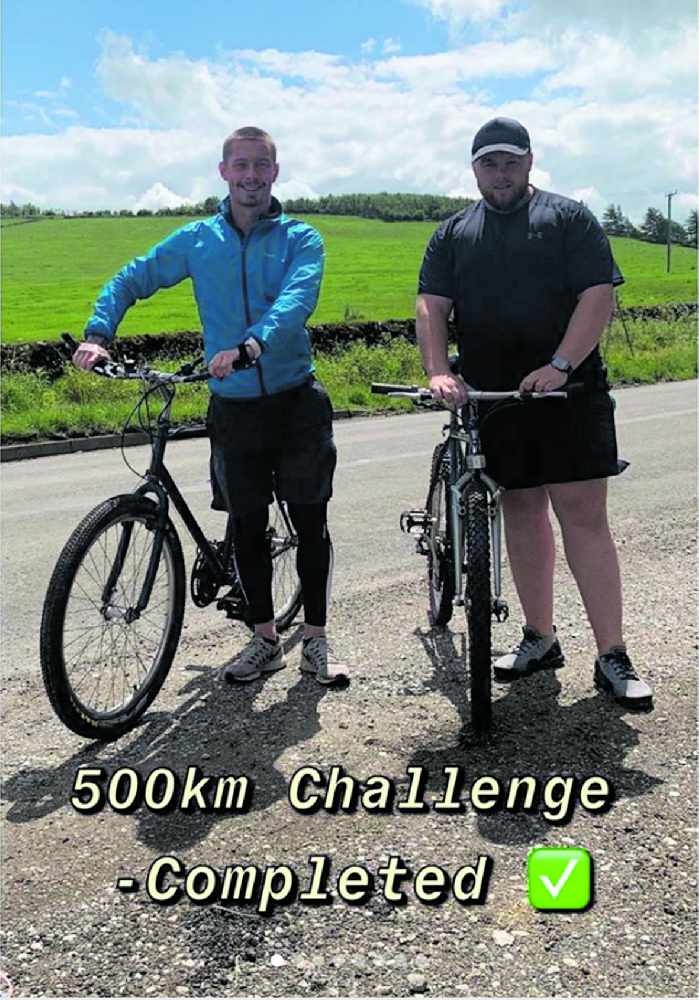 Could you raise £100 to help your local hospice continue to care for patients and their families? Take until the end of the year and raise the funds however you would like.
Ashton-based Willow Wood Hospice is asking members of the public to do just that.
Hospice event organiser Laura Marinelli explained: "There really are no rules or restrictions to how you fundraise for us – provided of course, that's its legal!
"The first two members of this year's Ton of Love Club are Neev and Lois Patel who, in memory of their granddad Eric took over his collection of coins in a huge whisky bottle.
"Together with a further donation from a family friends, they've raised the amazing sum of just over £500 for us, and we're so grateful.
"Meanwhile local lads Josh Askew and Ben Bevan are each cycling 500km throughout this month to raise funds for us – they've smashed their initial target of £500 and now are over £1,000.
"Like Neeve and Lois, their photos will be part of a huge artwork which we will hang in our reception next year, featuring everyone who has raised £100 or more for us from now until the end of 2020."
If you would like to take part, but are not sure how to proceed just go to www.willowwood.info. The Ton of Love page has got lots of fundraising ideas if you need a bit of inspiration.
Laura added: "We're working on a fundraiser's guide at the moment which will have even more ideas, hints and tips to help you fundraise and more.
"This will be added to the page to download or we can send you a copy on request.
"All we ask is that you complete the online registration form. That way we know what you're doing and can help promote your fundraising."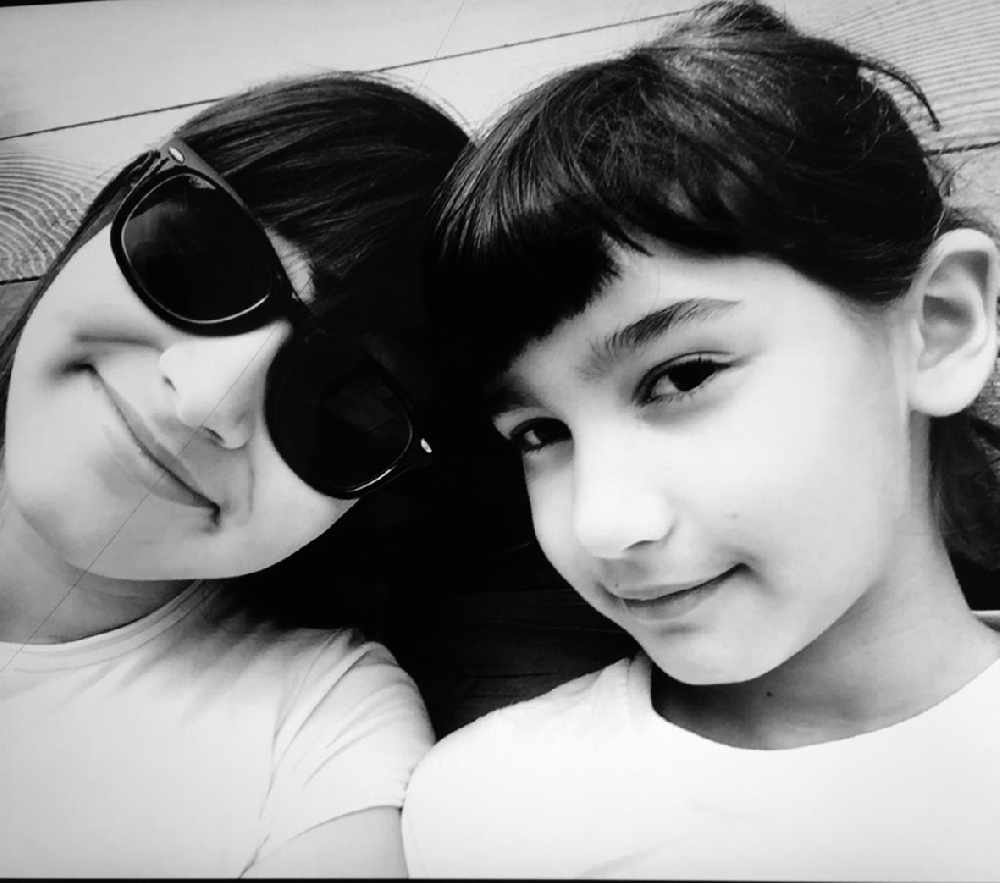 Neev and Lois Patel, who have raised £500.
Main image:
ON THEIR BIKES: Josh Askew & Ben Bevan – their 500km challenge has raised over £1,000 for local hospice.