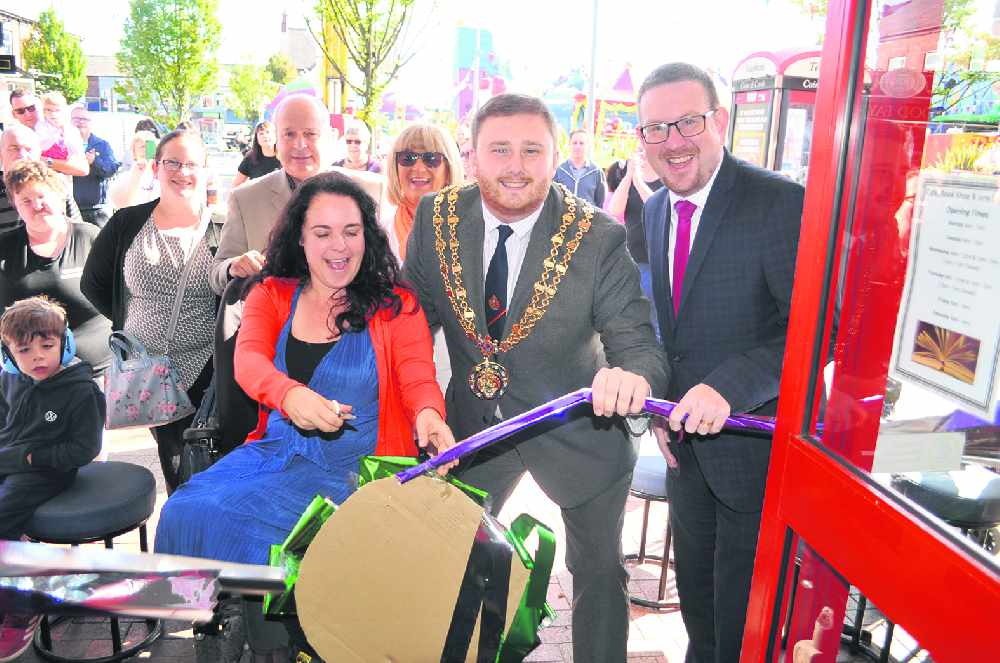 The opening of a brand new creative centre added to the carnival atmosphere in Denton last Sunday.
Create Connect, formerly Tameside Arts, officially unveiled their new home in Denton Civic Square with a fantastic community event, attended by some very special guests.
Cherylee Houston, AKA Coronation Street's Izzy Armstrong, cut the ribbon on the new centre alongside the Civic Mayor of Tameside Cllr Leigh Drennan, Denton & Reddish MP Andrew Gwynne and local councillors.
Create Connect have taken over the site next door to the old Thackeray's bookshop site and transformed it into an accessible, adaptable community arts space.
It boasts a performance space, sensory suite, community café, art zone, cinema screen and an arts supplies shop.
The Create Centre is open for rooms to hire and is fully accessible, including a lift, disabled toilets and child/adult changing rooms.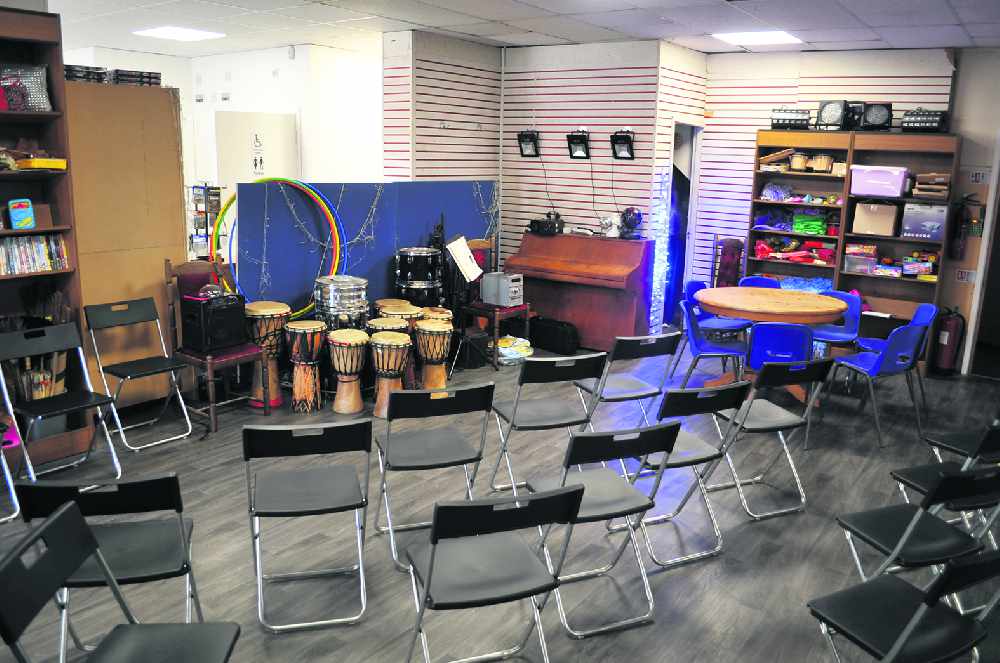 It was a wonderful occasion for staff, volunteers and members of Create Connect, who have been looking for a suitable, permanent home for over a decade.
"It's been exhausting!" said project manager Sam Cooke. "We've filled about eight skips and done about 30 tip runs. We've had everything done; the plastering, the fire alarm system, the lighting, the flooring. We've had everything painted, a disabled toilet put in, a lift installed. Every single room as been transformed.
"We're getting an alcohol licence and we're setting a café up. We can put film nights on, have a taster menu, have a prosecco afternoon and things like that. We've got loads of ideas. Just being here brings more opportunities, it's exciting.
"We're looking forward to a bright, creative, fun, accessible future. It's a dream come true and a personal ambition achieved. Our committed, hard-working team will always put our clients first and as we're next door to the old Thackeray's site, we're keeping Denton's creative community alive and strong."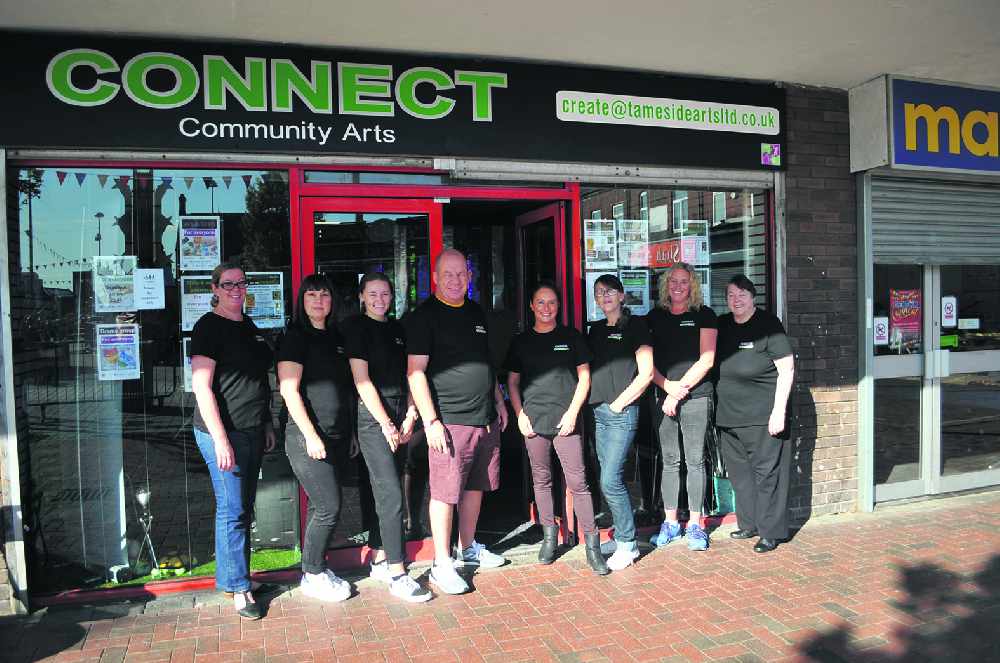 Cherylee Houston, who was diagnosed with Ehlers-Danlos syndrome aged 23 and has used a wheelchair ever since, said she was honoured to be asked to open the Create Centre and said it should be used as a blueprint for other areas of Greater Manchester.
Cherylee said: "It's got such a nice atmosphere and energy. Everybody has got a place they can come to now and be part of the community. I'm very proud of what they've done; it's amazing.
"I've seen the arts change people fundamentally. I've done drama with lots of young, disabled people over the years. They find confidence to speak and they learn how to speak out for themselves. It really installs a sense of self into people and it's really, really important."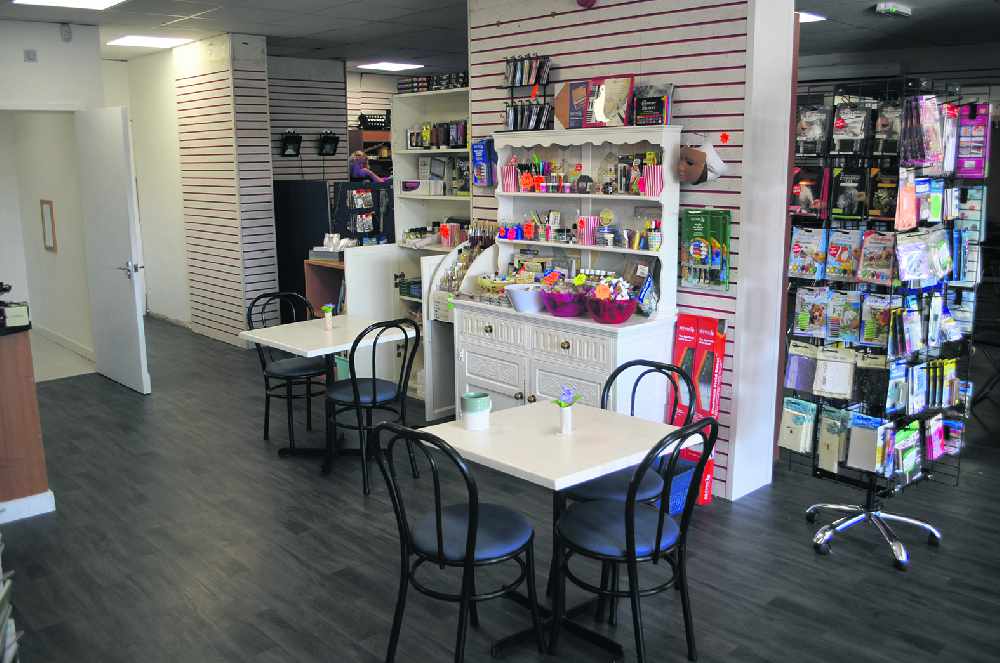 Both the Civic Mayor and Cherylee made speeches to open the centre. Cherylee encouraged members to follow their dreams and took a host of questions about her time on the cobbles.
Denton & Reddish MP said he was delighted to have the Create Centre in Denton and encouraged the community to get involved as much as possible.
"I just think it's brilliant," he said. "It's such a happy place and a lot of hard work has been put in to this project over the long period of time by the volunteers. I'm so proud of what they've achieved and I can see this place being a real hub; not just for Denton but for Tameside as a whole.
"We talk about disability and what we can't do; well actually, let's focus on the things that we can do and celebrate the diversity of our society. The way you break down some of those misapprehensions is by being loud and proud, in the middle of the town centre, and saying "Come and join us, come and have fun, come and take part.""