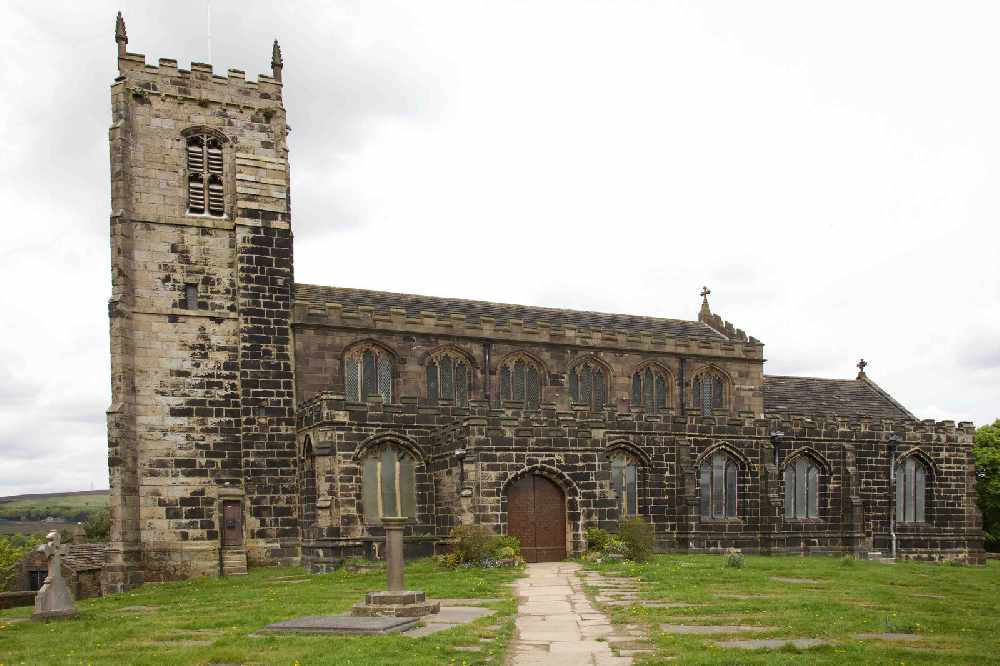 Mottram Parish Church.
John Brandreth has been 'pulling out all the stops' as organist and choirmaster of Mottram Parish Church for 41 years.
But he's now in the pews with the rest of the congregation after deciding to retire.
At a recent 'farewell performance' at the organ, John was presented with a bottle of port, money and brass plaque to go up in the church, recording his splendid long service and commitment.
Grateful church officials also threw in a 'bottle of brass polish' to keep the plaque nice and shiny.
John, who also went home with lots of cards and people's good wishes, said: "I first set foot in Mottram Church on a snowy Wednesday morning in March 1980, to meet the then vicar Richard Price to demonstrate to him that I was competent to play the organ.
"Having satisfied him, it was agreed that I would commence my duties at Mottram on the Sunday following Easter. The rest, as they say, is history."
John will use the monetary gift to buy something of his choice and will make sure the brass polish is put to good use.