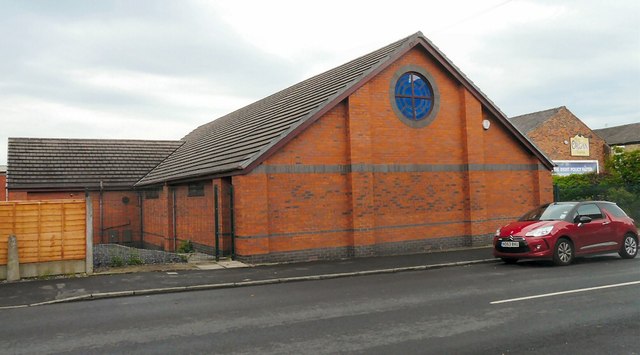 Stalybridge Congregational Church is holding a Christmas afternoon tea on Saturday from 2pm to 4pm. 
There will also be a table top sale, a raffle and a slideshow presentation to celebrate 20 years since the church moved from Melbourne Street in the centre of the town to its current location on Baker Street, off Acres Lane.
Booklets and memorabilia from the old and new churches will be given out to visitors.
Admission is free and everyone is welcome to attend.