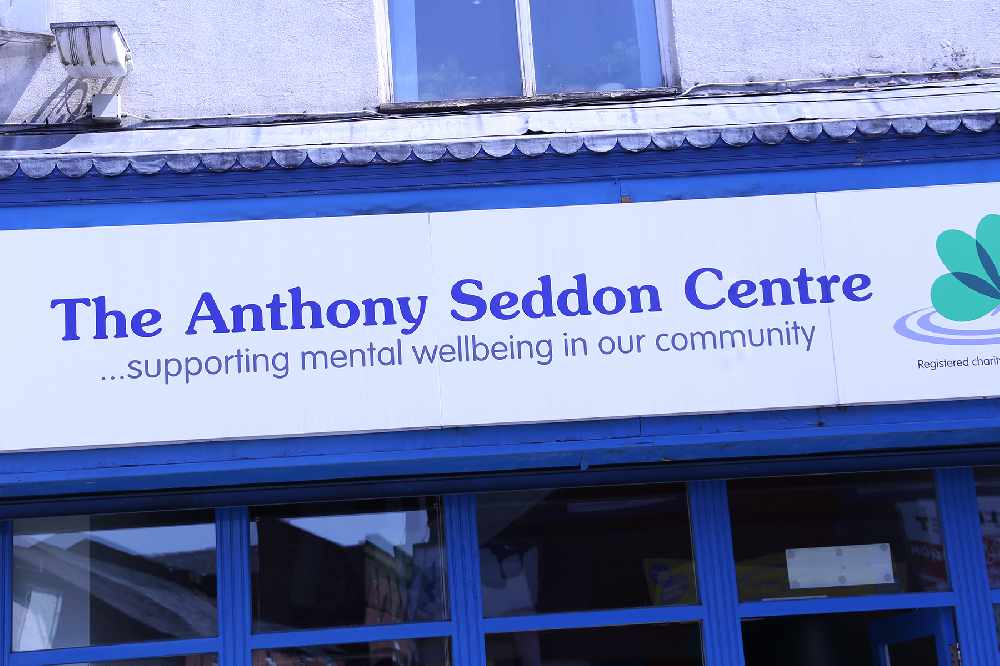 The Anthony Seddon Fund, based in Ashton, is thanking all those who have supported them in 2020.
The George Street charity is giving a special shout out to everyone who took part in the sponsored 19-mile walk for the 19 lives lost to suicide in Tameside, and those that have given donations and held raffles to raise funds.
In another initiative, Rachel Pattison and Ian Wolstenhulme from Oldham Hour, Gemma from Infinity Initiatives, Lisa at Bring Me Sunshine and a representative from Oldham Food Bank found the time to promote the Fund at Franklyn House Care Home in Oldham, where they sang to residents.
Meanwhile Harold Stock and Co Solicitors donated their time to the charity. The solicitors spent a week drafting wills, waiving their fee and asking for a donation to the charity instead.
Lastly, 75-year-old Eric Waugh, who has been in ill health for many years, has been walking his 19 miles for Anthony Seddon. Up to now he's raised £485.
Head of Fundraising, Angie Wild, said: "From everyone at The Anthony Seddon Fund, we would like to thank you for all your amazing support and donations. Wishing you a healthy and happy Christmas, although this year will be very different for us all."
The charity offers support for those with mental health issues in Tameside.