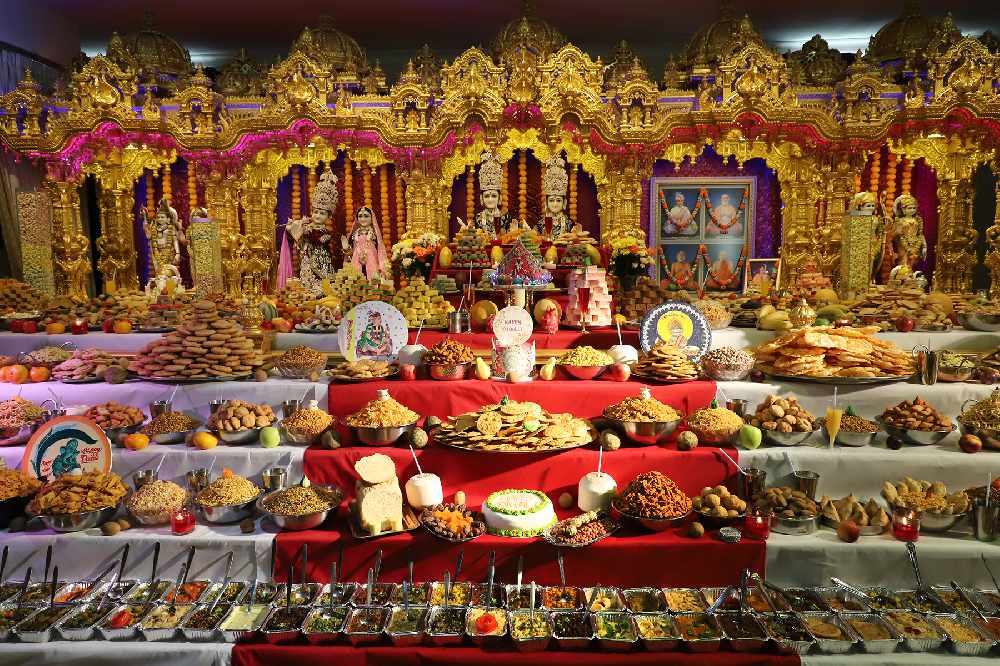 Much of the discussion around 'Lockdown 2' has been about "saving Christmas" and getting back to normal for the festive period, but spare a thought for other religions who have had their plans cancelled following the introduction of tougher measures.
Eid was the first to fall victim earlier in the year with worshippers given precious little time to react to the cancellation of one of the years most important events.
Now, with the country told to stay at home once again, Diwali will have to be celebrated at home.
Usually, the BAPS Shri Swaminarayan Mandir on Russell Street in Ashton would be an explosion of colour, noise and food between 12 and 16 November as Hindu's celebrate their 'Festival of Lights', but this year worship will be moved online as the temple remains closed.
Manni Dhokia, a worshipper at the Mandir (Hindu Temple), said that it's sad that they cannot celebrate in person, but will be following along at home: "It's sad that we cant celebrate in the normal ways as we usually do. It is a showpiece and it's a community and faith event that people really want to come to.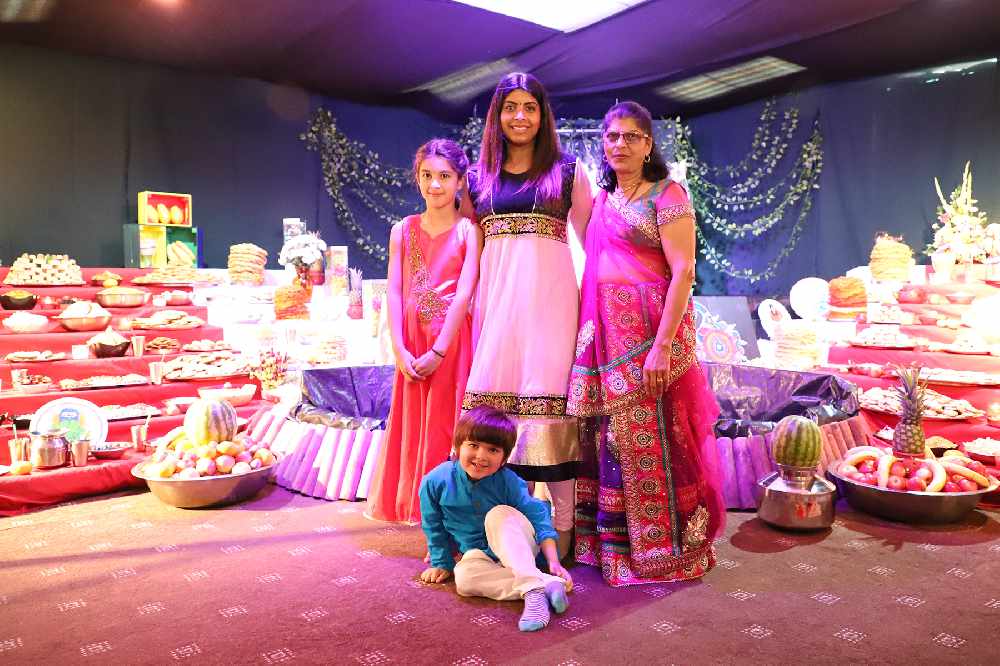 "In the end we have to be mindful of the restrictions and follow the guidelines. His Holiness said this is your time to follow restrictions and its just as important as your prayers."
Celebrations will still take place, but will be focussed on services at home delivered over the internet. Manni explained: "People will celebrate at home with decorations and lights. There's been a number of activity packs one out by central temple so families can follow the different ceremonies and menus for each day.
"I'm actually really taken with the way the whole thing has been organised, we've been given help to celebrate in our own homes.
"It's disappointing but if we cant go to the temple bring the temple to your home. On the day we will be able to see the celebrations across the world online. Although temples are closed for visitors priests will still be carrying out ceremonies online."
While the Temple has been closed for the past nine months, worshippers have been continuing to help their community through various charitable endeavours. Manni said: "As Covid took hold, His Holiness wrote a really nice letter that said it is time for everyone to follow our duty and look after each other.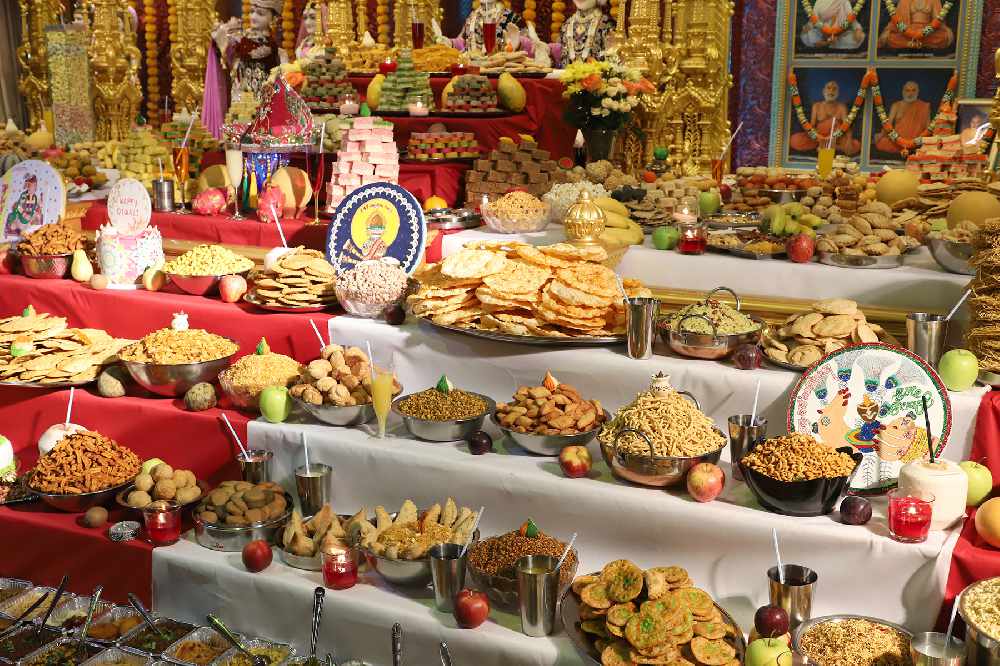 "We've been doing everything we can. We donated food to food banks across Tameside, we contacted the hospital and asked them what they needed. We spoke to the aftercare ward and they needed things for care packs to take home - we could see that was going to make a difference.
"We reached out to local care homes that were struggling with the necessities."
Ashton MP Angela Rayner passed on her best wishes to the Mandir, saying: "I want to wish everyone celebrating across Britain and around the world, a very Happy Diwali. Diwali celebrates the victory of good over evil and light over darkness. So this year, the festival of Diwali feels particularly important.
"I know that so many people will be unable to take part in traditional celebrations… Family and friends won't be able to be together to share this festival… And Diwali will be a particularly difficult time for people who have lost loved ones this year.
"At Diwali the lighting of a lamp symbolises the triumph of hope over despair… And it is that hope for the future that makes Diwali so special this year.
"As we all battle the crisis we are facing because of Covid-19, festivals like Diwali lift our spirits and give us hope for the future.
"So even in the most difficult of circumstances, I hope that everyone is able to have a peaceful and happy Diwali."
Diwali takes place from Thursday 12 to Monday 16 of November and the festivities can be followed along with online at BAPS Shri Swaminarayan Mandir Ashton's Facebook page.