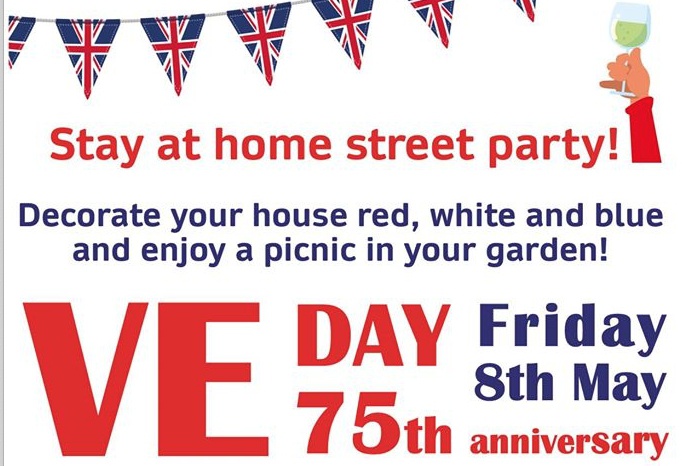 Residents in the Hyde area are being encouraged to celebrate VE Day by putting up bunting and raising a toast in their garden.
Some residents have been taking part in a 'Brew@2' initiative, where they have a brew in their garden at 2pm every Tuesday and talk to their neighbours.
That has been adapted to 'VE@3' on Friday, as the nation celebrates the 75th anniversary of the end of the Second World War in Europe.
Residents are asked to go into their garden at 3pm and have a drink with their neighbours, whether it's water, wine or a coffee.
Children can also get involved by colouring in bunting and decorating their garden. Local councillors are distributing packs and to request one, you can contact Cllr Janet Cooper on 01457 763 319.
Packs are also available to pick up at the Village Store in Hollingworth and Tameside South Foodbank at Hattersley Baptist Church.