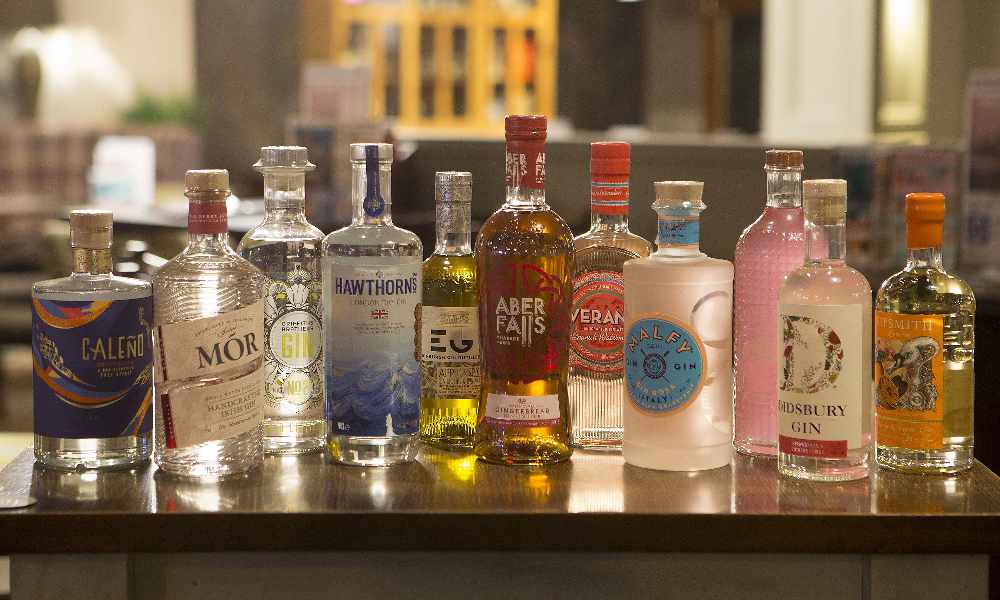 Gin lovers will have the opportunity to enjoy a selection of gins during a 17-day festival at two pubs in Tameside, starting on Valentine's Day (Friday).
The Ash Tree on Wellington Road in Ashton and The Society Rooms on Grosvenor Street in Stalybridge will each be serving up to 14 gins from England, Scotland, Wales, the Republic of Ireland and Italy.
The festival will run until Sunday, March 1.
There will be flavoured gins, gin-based liqueurs and a distilled non-alcoholic.
The flavours include ginger and cinnamon, fresh strawberry, grapefruit, rhubarb, marmalade, watermelon, berries and orange blossom.
The Ash Tree manager, Raymond Carroll, said: "We have sourced an excellent range of gins, a number of which have not previously been available in the pub.
"We are confident that our customers will enjoy the different gins which each have their own unique appeal."