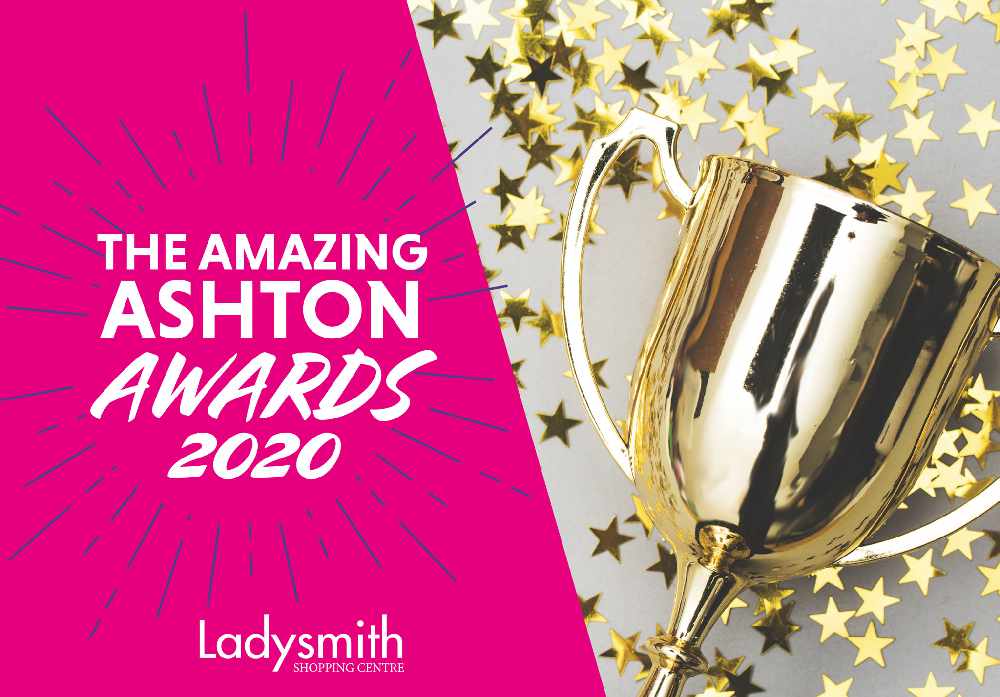 A remarkable 14-year-old has been honoured in this year's Amazing Ashton Awards for his awe-inspiring attitude and fundraising efforts.
Rory Hand deservedly received the Young Achiever of the Year Award in a special ceremony streamed live on Facebook this year due to the second Covid lockdown.
Judges heard that despite having hyper mobility in his legs and hips, plus several disabilities including anxiety issues and PTSD, Rory took on a Swimathon for Marie Curie and a 150-mile walk for Tameside Hospital Covid-19 Appeal, inspired by heroes like Captain Moore and Joe Wicks.
Susan, Rory's mum, said: "Rory is so proud and happy to have won this award. It's been a tough year for everyone especially someone with anxiety and sensory issues, but his hyper mobility in his legs and ankles didn't stop him doing his 200-mile walk. A huge thanks to everyone who voted for him."
In a special video response the teenager thanked everyone who had voted for him.
"This award means a lot to me because after my sponsored walk, which I did 200 miles and my sponsored swim and with the anxiety I have suffered with, it makes me really proud to receive this award."
Rory was one of seven award winners named in this year's Amazing Ashton Awards organised by the Ladysmith Shopping Centre team.
There might not have been a dancefloor, or any glitz and glam at this year's awards, but there was certainly no shortage of showstopping entries.
The winners were announced via a Facebook Live stream on the Ladysmith Shopping Centre page, hosted by Chair of Ashton Town Team Kevin Taylor.
More than 1,000 people had voted to decide which of this year's nominees would reach the final and a panel of five judges then had the difficult decision of choosing one winner for each category.
Other winners included Pauline Town, who scooped the Covid 19 Hero Award for her volunteer work supporting Ashton's homeless and most vulnerable and Vanessa Rothwell who won the Great Leader Award for her role leading the Rough Sleepers Initiative team for TMBC, which supports volunteers like Pauline.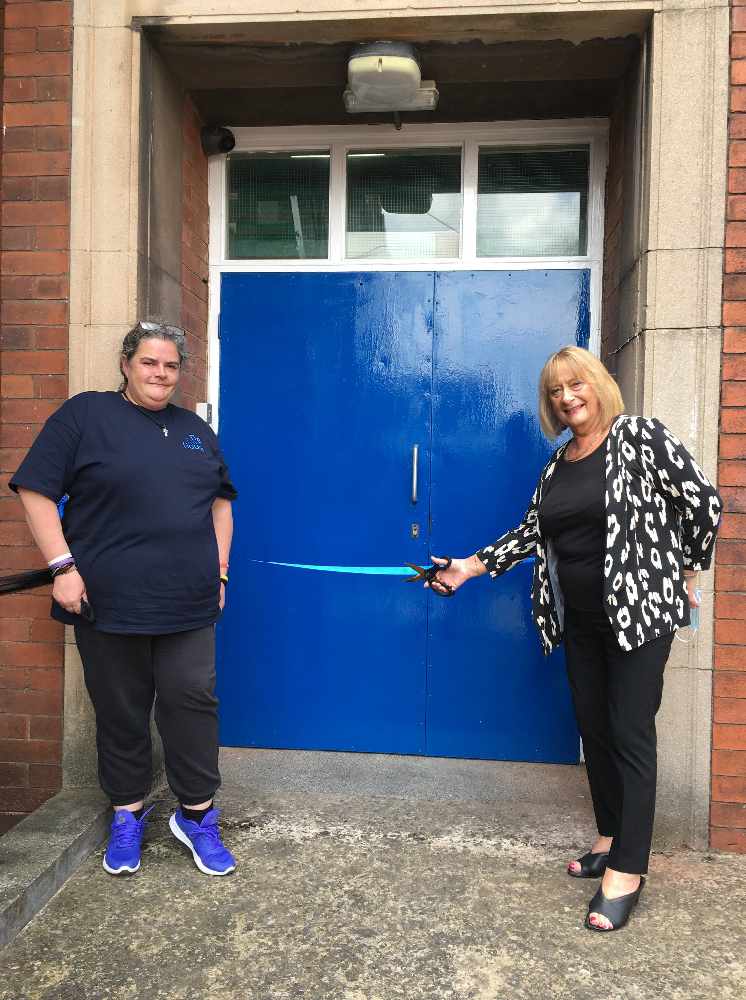 Angie Wild was announced as Fundraiser of the Year for raising over £100,000 for local charities over the last eight years in her spare time. For the past 12 months Angie has been working for Tameside & Glossop Scanner Appeal, raising over 65k and The Anthony Seddon Fund.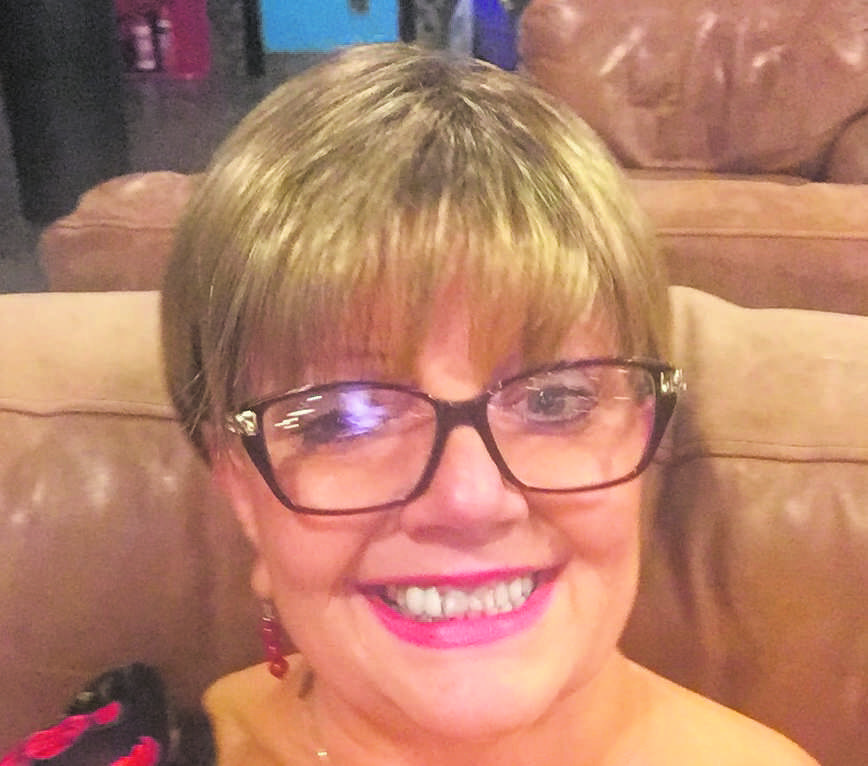 Rosie's Coffee Bar and Kitchen scooped the Local Business of the Year Award and Briggs Butchers were crowned winners of Retailer of the Year, while Mark Waine, owner of Stanford Square restaurant San Rocco, was announced winner of Employee of the Year for his efforts to provide a completely inclusive restaurant experience.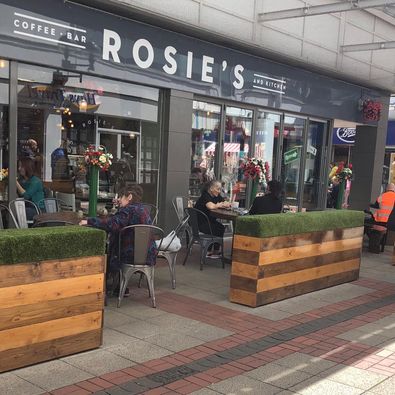 Mark enlisted the help of a speech and language therapist to create a special picture menu for children and adults who are non-verbal or struggle with speech and also he enlisted the help of a deaf sign language interpreter to train his staff so they could welcome people from the deaf community.
As reported last week he has also been nominated in the Heinz Hero awards which will be announced soon.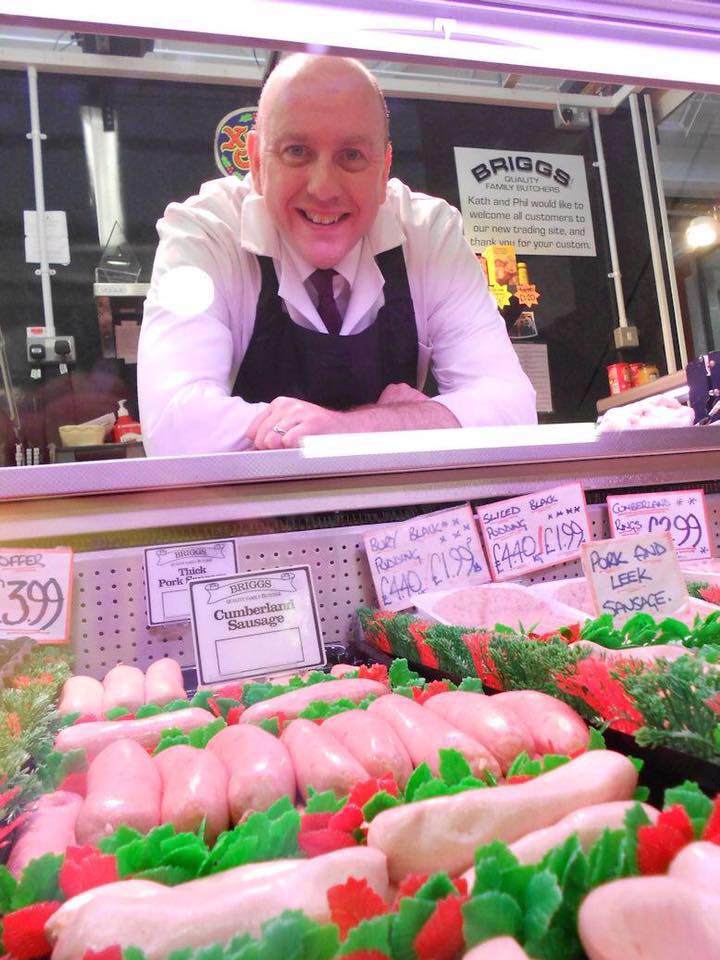 Samantha Robinson, Assistant Centre Manager at Ladysmith, says she was overwhelmed by the support the awards have received again this year.
She said: "The Amazing Ashton Award winners might not have been announced in the usual fashion this year, but that didn't stop the community coming together to celebrate our town's unsung heroes.
"Congratulations to all of our winners, finalists and nominees and thank you to everyone who tuned in to watch and has shared congratulatory messages. It is amazing to see individuals and organisations supporting one another during these turbulent times.
"I am looking forward to seeing what next year's Amazing Ashton Awards brings."
For more information about this year's winners and finalists, visit the Ladysmith Shopping Centre website