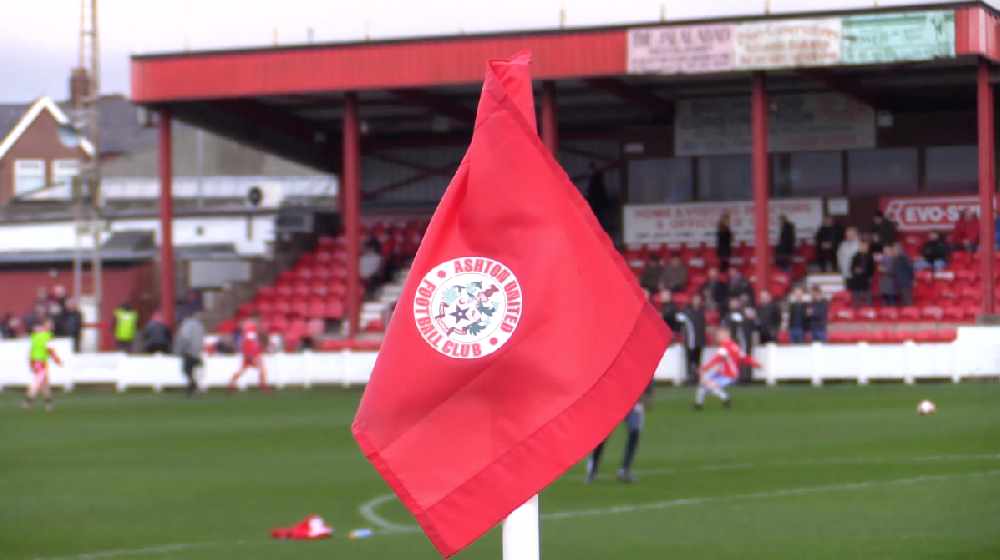 Ashton United are gearing up for a new season in the BetVictor Premier Division.
Unlike previous years, in which the Robins have been tipped to struggle, Ashton are amongst the favourites to make a challenge for title.
The club has undergone a major transformation in recent months, with new joint-chairmen, David and Jonathan Burke, outlining a five-year plan to take the club forward.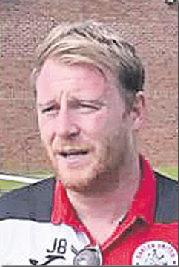 As part of their mission to put Ashton on the map, David and Jonathan have invested heavily in all areas of the club.
As well as giving manager Jody Banim a healthy budget to deliver success at the first time of asking, the pair have also developed a women's team and are making strides to improve Hurst as an area.
The stadium has also been given a facelift over summer, with state-of-the-art changing rooms built for both home and away teams.
Players who will benefit from such improvements include former Curzon Ashton favourites Jono Hunt, Connor Hughes and Chris Rowney, who have all opted to join the red side of Ashton, as well as former Chorley midfielder/striker Josh Wilson, who scored 14 goals in 33 appearances for the Magpies.
The Robins have become renowned for punching above their weight in recent years, but with an influx of quality players and a healthy budget at his disposal, expectations are heavy on Banim this season.