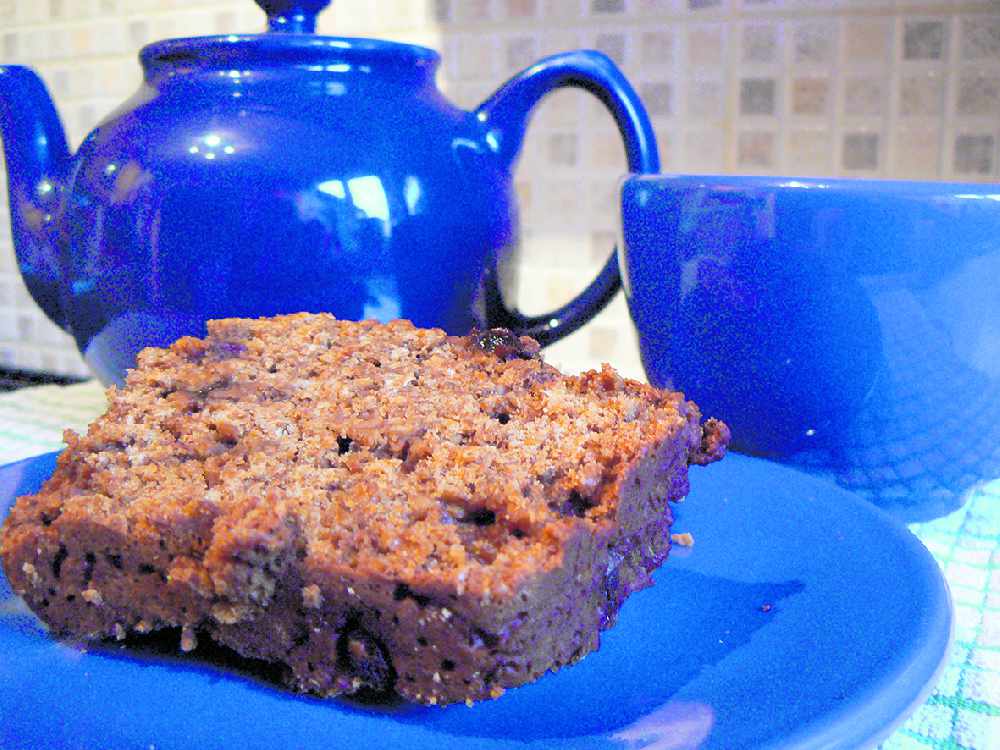 Ahead of Burns Night, Lisa Burns fittingly brings you a traditional Scottish bake to have a go at...
Scotland will be noting a special night on Monday when it honours its famous poet Robert Burns.
On January 25, people north of the border usually read Burns' poetry, play bagpipe music and make traditional Scottish food.
Burns' Night suppers are held on the anniversary of Robert Burns' birth - January 25, 1759.
Many traditional Scottish foods are eaten on Burns' Night. The most famous delicacy is haggis (a traditional Scottish dish celebrated by Burns in Address to a Haggis), washed down with Scotch whisky, whilst celebrating Burns' poetry.
The haggis is traditionally served with neeps and tatties, which is swede and mashed potatoes.
A variety of other Scottish fayre can also be served including cranachan (boozy trifle), oatcakes, clootie dumpling (a fruit dumpling cooked in a cloth) and an array of cakes.
Over the years I have tried a few Scottish bakes (well I am called Burns and my dad was also called Robert), but one of my favourites is broonie.
Broonie is a traditional Oakney gingerbread with its name deriving from the Norse word 'bruni' meaning thick bannock or bread.
The recipe includes oats and ginger, which are particularly satisfying ingredients to use at this time of year to help keep out the cold.
Broonie keeps well in an airtight container and, like parkin, tastes even better if left to mature for a few days.
Ingredients
170g/6oz wholewheat plain flour
Half a tsp of bicarbonate of soda
Two tsp ground ginger
One tsp cinnamon (optional)
170g/6oz medium porridge oats
85g/3oz soft dark brown sugar
85g/3oz unsalted butter
Two tbls black treacle
280ml/10fl oz plain yoghurt
One egg, beaten
85g/3oz raisins (optional)
Method
1. Heat the oven to 180C/350F/gas mark 4. Line a 2lb loaf tin with a cake liner or baking paper.
2. Sift the flour, bicarb of soda, ginger and cinnamon into a large bowl. Stir in the oats and sugar. Make sure you break up any lumps of sugar. I tend to use my fingers for this as I find it much easier than using a wooden spoon.
3. Gently melt the butter and treacle together in a pan. Turn off the heat and add the yoghurt and beaten egg and stir. Pour onto the dry ingredients and stir well, making sure there are no clumps of flour. Stir in the raisins.
4. Pour the mixture into the prepared tin and bake for around 50-60 minutes until the cake is firm in the middle.
5. Leave to cool in the tin before transferring to a wire rack.
6. Once cool, wrap the cake in foil and store in an airtight container for three days to allow the flavours to develop. You can serve it on its own or in thick slices with butter.