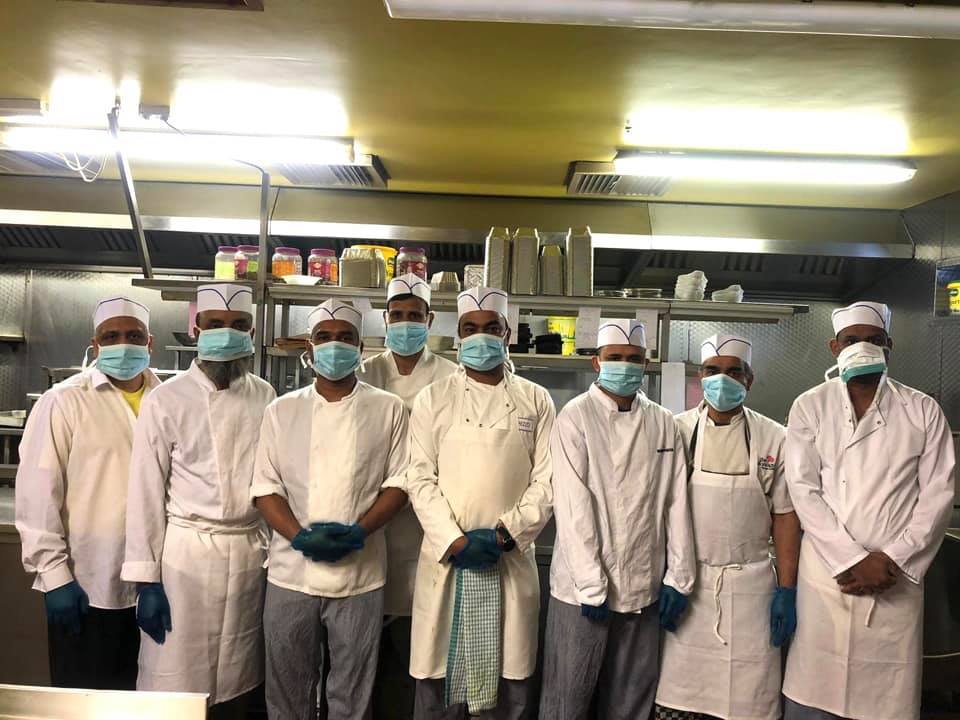 It's times like this that always bring out the best in people, and nowhere is that better on show than at Indian Plaza in Audenshaw.
The long established restaurant have been helping to take care of their community during the unprecedented Covid-19 pandemic.
Maff Miah, who owns and runs the business is out and about around the area dropping off curries and shopping for those in need.
He explained: "I've always done charity work. I believe in charity work. If we can help someone out and put a smile on their face when they're struggling, it makes my day.
"People have been giving me lists of what they need and I've been doing the shopping for them.
"Some have asked if they could have hot food. I had an elderly person from Stalybridge who was stuck and couldn't come out. They asked for a chicken korma, rice and nan."
Regulars in the restaurant have also been out, dropping supplies off for Maff and his team. The stories of people stuck in isolation unable to get food struck a chord with him. He has even had local councillors Denise Ward and Dave McNally helping to deliver the food.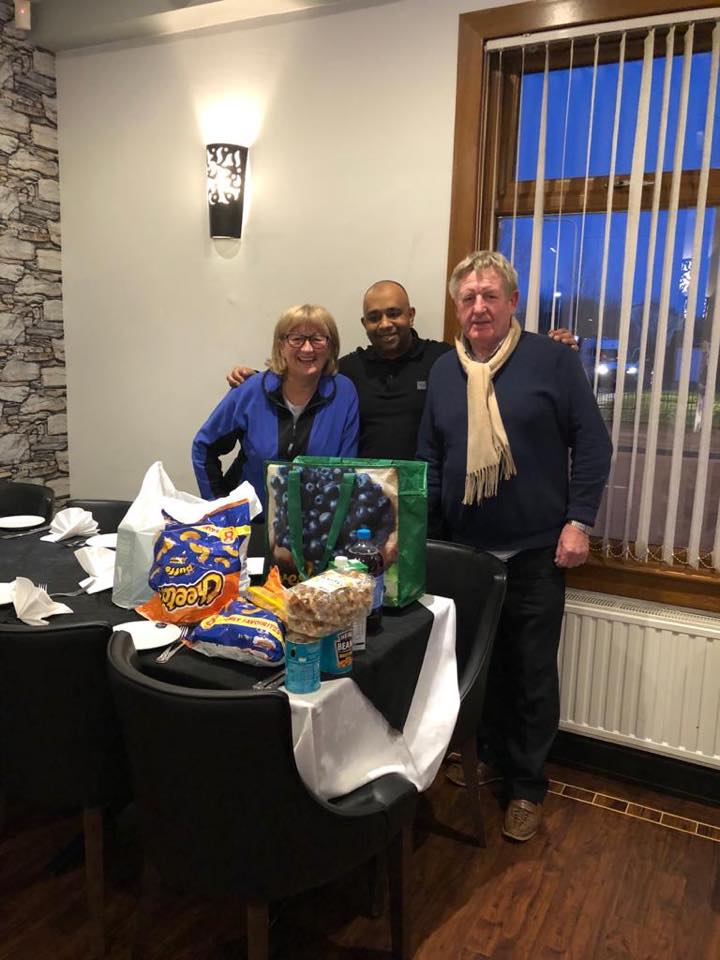 "I've had a few people coming to collect from the restaurant" he said.
"There's a lot of people out there that need help. We've had people from Old Trafford get in touch but its too far."
The restaurant is now closed fully but Maff says it won't stop him from helping. He said: "I'm going to do it as long as I can, as long as this pandemic is ongoing.
"At the moment, I've kept half of the staff on, we're rotating the staff and as long as they can make a wage and they're happy.
"I'm not bothered about myself, I'm more bothered about my staff. If I've any left over I want to give that to charity."