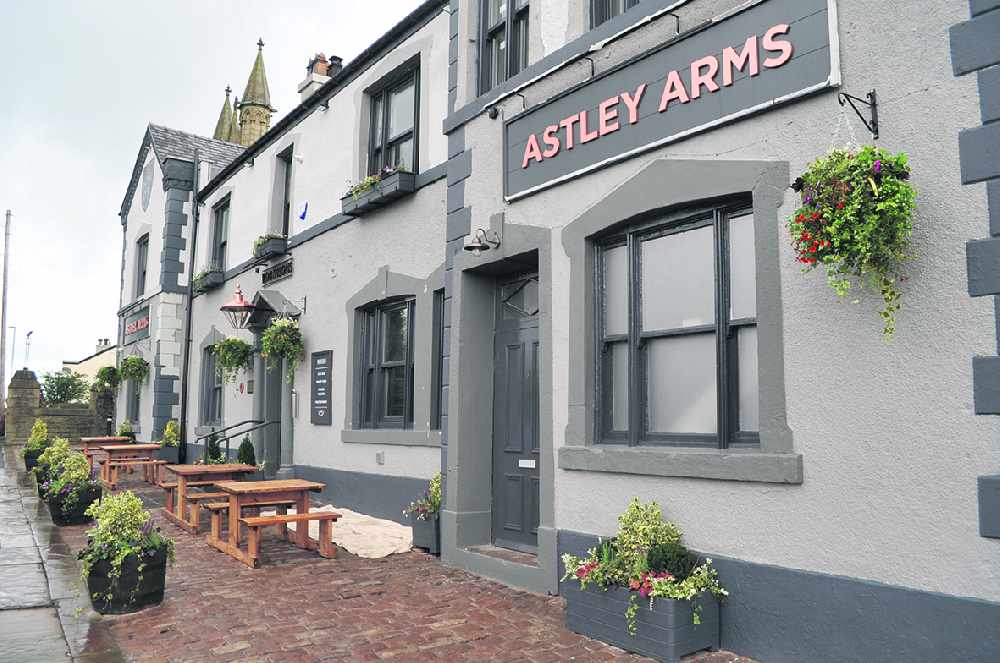 If you've passed the Top Astley recently, you'll have seen a hive of activity both inside and out.
The pub has been closed since April for a complete overhaul, following a significant investment in excess of half a million pounds by Robinsons Brewery and Inglenook Inns & Taverns.
The new, handcrafted bar is now bigger and better stocked and has been moved to the centre of the pub, meaning larger dining spaces.
The Astley Arms will serve a range of cask ales, six different lagers and value-for-money wines. House spirits can be doubled up for just £1.50 and the selection of premium spirits includes a hand-selected range of gins.
The 'Bubbles and Banter' on Friday evenings is a great way to kick-start the weekend, with prosecco from just £14.95.
The décor has been modernised but the heritage colours and rich textiles means the pub remains cosy and inviting, both in summer and winter.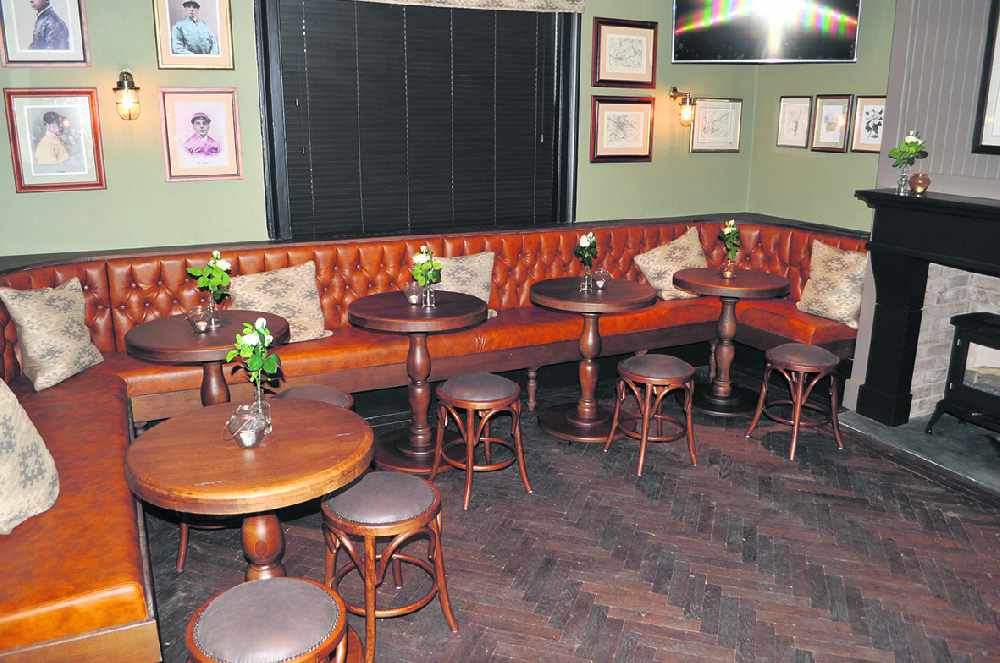 Sport will be shown on multiple TVs and the new pool room is sure to be a favourite with customers. There will also be a DJ and live entertainment every Saturday night.
The beer garden at the back has been revamped and extended. There is also a large function room upstairs with its own bar- perfect for private family celebrations and funerals.
Tony Massey, of Robinsons Brewery, said: "Robinsons Brewery have been planning to invest in the Astley Arms (Top Astley) for a number of years. It's a wonderful pub right in the heart of Dukinfield and, whilst it needed refreshing and rethinking for the needs and requirements of today's customers, it was important that the refurbishment retained and reflected its original character and authentic charm.
"Due to the size of the pub and the investment now undertaken by both Robinsons and Inglenook Inns and Taverns, the Astley Arms is once again a landmark pub for the area. Whether a place to eat, drink, celebrate or watch sport and entertainment, it's a real hub for the community of Dukinfield."
The Astley Arms is a real community pub in the true sense of the word. Managers John Lloyd and Jane Reader are locals who have been drinking in the Astley Arms since they were 18.
Their experience and passion for beer is evident and they can't wait to welcome the community.
"We want residents to feel like the pub is theirs," John said. "It's a community-based pub and we've got something on every day, like our quiz nights on Mondays and Afternoon Tea on Thursdays."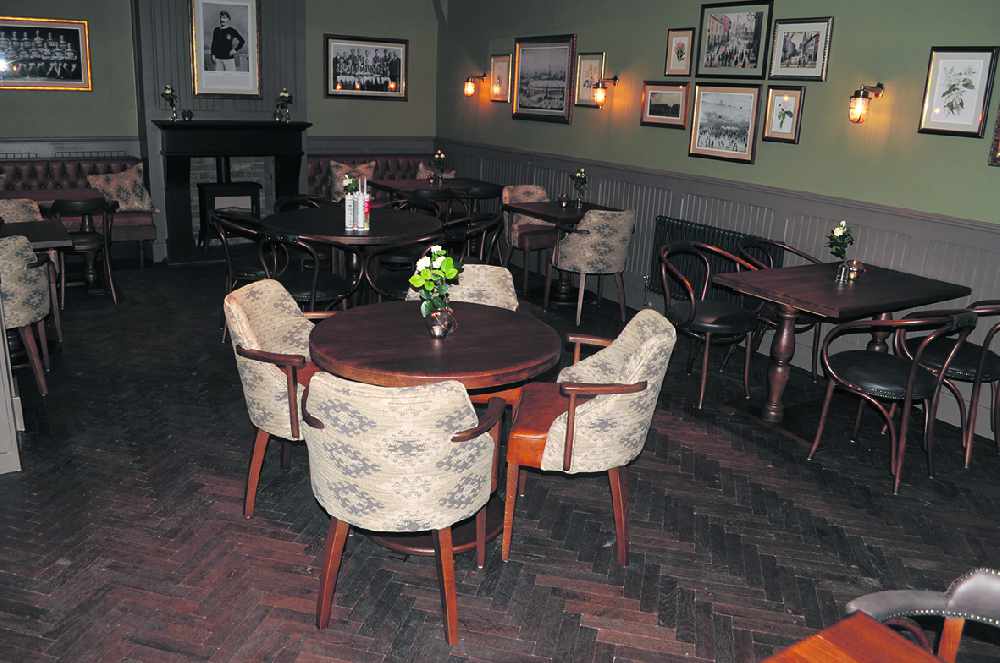 There's dedication in the kitchen too, with a menu filled with pub classics updated for modern times. The Astley Arms offers top quality good value food with is locally sourced and cooked fresh.
The Lunchtime Special, served Monday to Thursday from 12pm-2.30pm is incredible value, with two courses for just £7.95. The ever-changing specials board means customers will never be disappointed and the traditional Sunday roasts- perfect for a family day out- are not to be missed, starting at just £8.95.
To celebrate the pub's relaunch, customers can buy a main course from the menu and receive a pudding absolutely free for the first seven days.
James Waddington, Managing Director of Inglenook Inns & Taverns, said: "The Top Astley has long been in need of some TLC. This is one of the most significant investments we have made to date and I am proud to be associated with bringing the Astley Arms back to its former glory.
"It is a community pub, accessible to all, run by John Lloyd and Jane Reader, who are locals and passionate about the success of their 'local'. Good food, good ale and good customer service will see the Astley Arms back in its rightful place within the community."
The Top Astley reopens with a VIP Opening Night tonight, with doors open to residents on Friday. Be sure to pay a visit- you won't be disappointed!