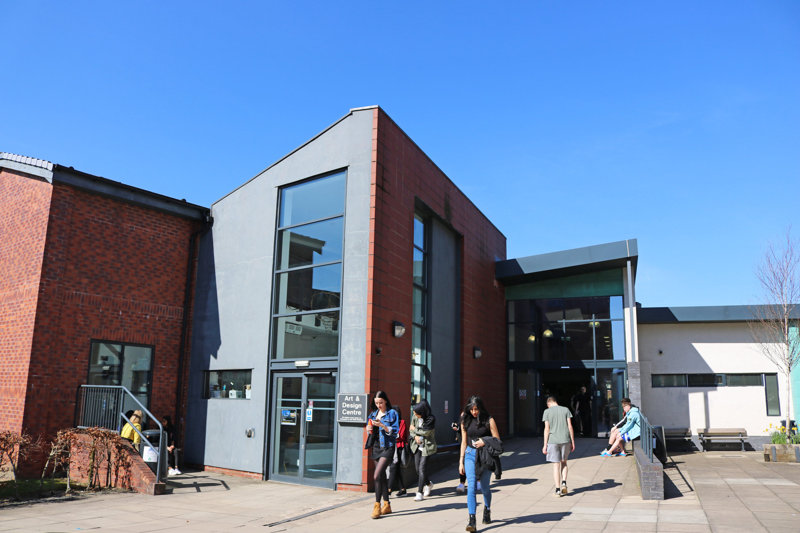 Ashton Sixth Form College.
Ashton Sixth Form College is welcoming students to come in and get vaccinated this Friday (27 August). 
The vaccination hub will be open for all students aged 16 and over and will offer the first dose of the Pfizer vaccine.
Those looking to attend can do so without an appointment and can show up between 9am and 4:30pm.
Students are asked to enter via the Montague Road entrance, where they will be directed into the building.
Having the opportunity to be vaccinated during the summer will mean more young people are protected against the virus before they head back to classes next month.
This comes as the government has encouraged 16 and 17-year-olds to head for their vaccine and face fewer restrictions.
Keep up to date with all the latest local and national developments here: https://www.questmedianetwork.co.uk/news/daily-coronavirus-updates/.