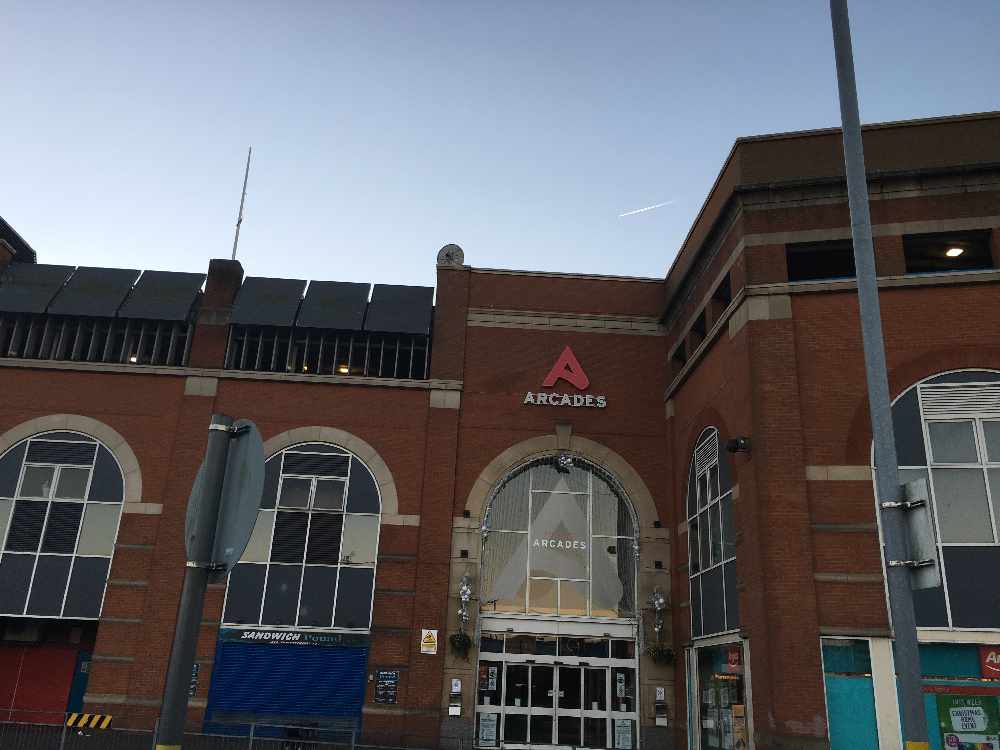 A shopping centre in Ashton will be getting behind a national campaign to help shopping become more inclusive for everyone.
Arcades Shopping Centre will be supporting 'Purple Tuesday' - the UK's Accessible Shopping Day - on Tuesday 12 November.
The annual campaign sees shopping centres and retailers across the country introduce measures to ensure an inclusive shopping experience for those living with both physical and hidden disabilities.
To demonstrate their support, Arcades Shopping Centre staff have undertaken a course on Mental Health Training and two members of the team have completed their Mental Health First Aid qualification.
Additionally, the centre's Dual Service Manager, Andria Devonport, recently participated in a Sponsored Abseiling Event and raised £142 for Tameside, Oldham and Glossop Mind.
On 12 November, centre staff will be wearing branded Purple Tuesday t-shirts and decorating the centre with purple bunting to show their support, meanwhile, the centre lights will be turned to purple in honour of the day.
Retailers will also be turning their music down, or even off, between the hours of 9am and 10am to initiate a quiet hour to support shoppers who may experience sensory overloads.
Arcades' charity of the year, TOG Mind, will also be on hand to chat to visitors about mental health issues and how best to cope with symptoms and effects.
The centre will also be changing posters in the disabled toilets to 'Not every disability is physical' notices and giving staff customer service guides on how to feel confident in providing good customer service to people living with disabilities.
Lynne Picken, Arcades Centre Manager, commented: "At Arcades Shopping Centre, we make a conscious effort to improve the customer experience for disabled people, which is why it is an honour to be involved with Purple Tuesday again this year. As a centre, we're committed to changing the customer experience for people with disabilities for good."