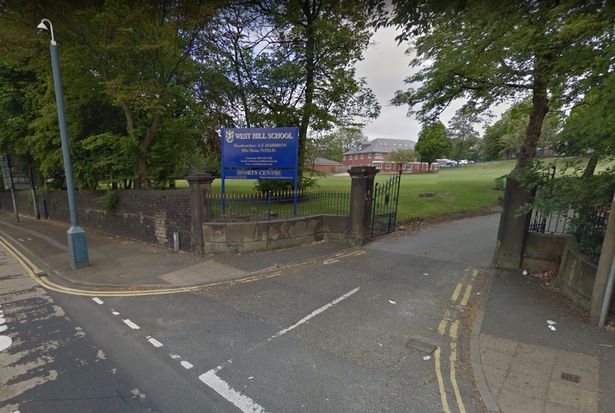 Ridge Hill Enterprises is looking for a volunteer football coach to help run once-weekly sessions.
Between 15-25 local kids and teenagers attend the sessions at West Hill School in Stalybridge every Wednesday evening between 6-7pm. Currently, community engagement officer Rob Bishop runs the sessions, but he is looking for help to push the group a bit more.
"The group is growing and growing," Rob said. "I'd like to be able to split the group, for example ages eight-12 and 13-16.
"I'd like to be able to push the older ones more and teach the younger ones different skills.
"We've got a resource here and something that's working really well with minimum effort.
"It's just providing a secure place and someone who's turning up regularly.
"It would make sense to develop it as much as we can."
As West Hill falls in the Big Local catchment area, there may be the chance for the volunteer to complete their Level 1 coaching badge, with Ridge Hill enterprises covering the cost.
Anyone interesting in helping out can contact Rob on 07387576846 or rob@ridgehill-enterprises.co.uk.