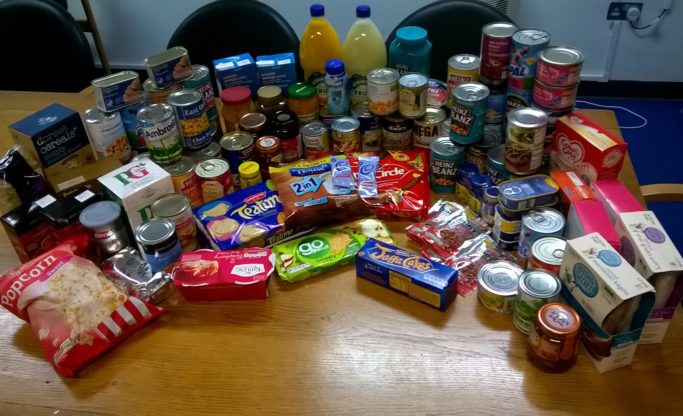 Mossley Foodbank is appealing for food supplies.
The foodbank, which is based at Mossley Youth Base, at The Rowans in Micklehurst, is for Mossley residents and those from the surrounding area. It is open from 10am to noon on Thursdays.
Mossley Foodbank provides short term emergency relief for people who would otherwise go hungry.
The foodbank is always appealing for extra food.
They are particularly appealing for tinned meat, coffee, long life milk, sugar, packets of mashed potato, tinned vegetables, toothpaste, toilet rolls and baby items.
Donations can be dropped at Mossley Youth Base, Micklehurst All Saints School, Mossley AFC Running Club at Seel Park, Mossley Co-op, Emmaus Mossley and St Joseph;s Church on Curzon Street.
For more information telephone 07395 107940.