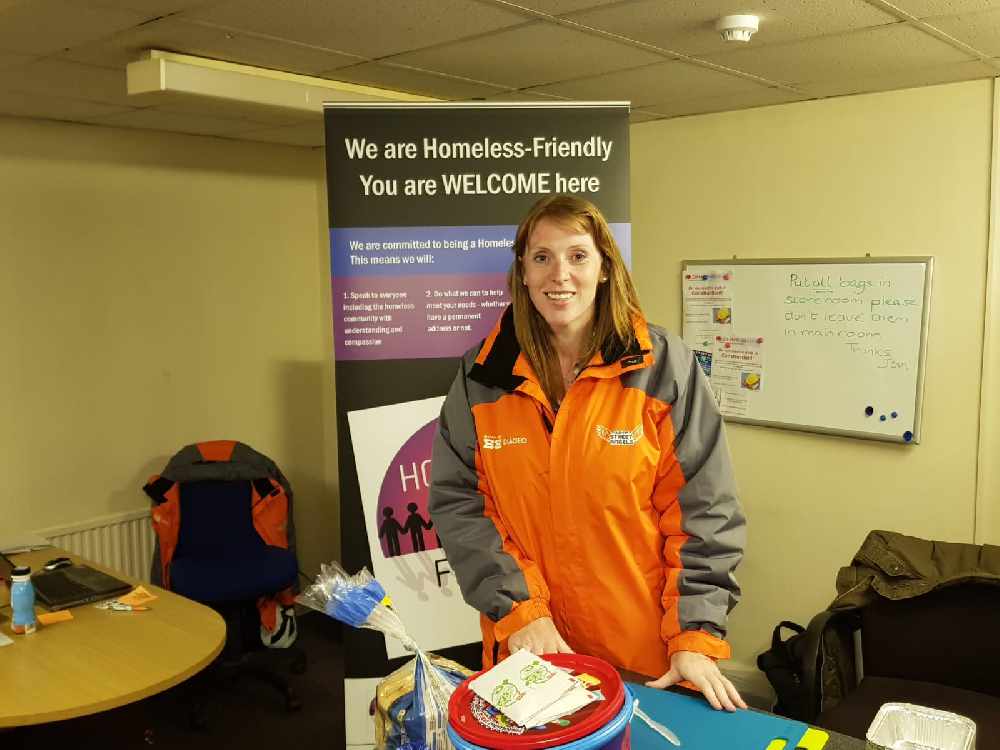 Ashton MP Angela Rayner gives us an insight into her work in the House of Commons and in her constituency as we continue to battle coronavirus.
Hi everyone, I hope you are staying safe as we continue to fight this awful virus. I know things are difficult right now but we will get through this if we look after each other.
We're all having to adapt to new ways of working and although my constituency team has been working from home since the middle of March, it hasn't prevented them from providing help, advice and support to hundreds of people in need across Ashton, Droylsden and Failsworth.
From businesses that are struggling to access the essential grants to keep them afloat, to parents worried about the prospect of sending their children back to school, my team offers a friendly ear and gives them the information they need to solve their problems.
We have regular Zoom meetings and it's becoming normal to see people outside your own family on a screen rather than in real life!
Sitting in the House of Commons is also strange as MPs sit apart to adhere to social distancing guidelines.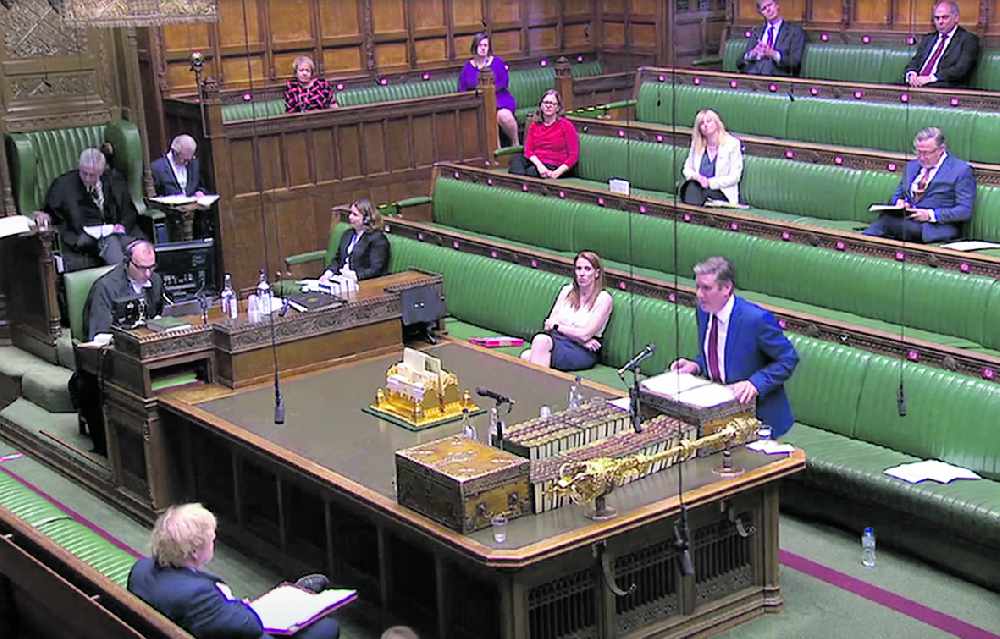 Angela during Prime Minister's Questions in the House of Commons
I voted digitally for the first time and I want to thank the staff that have worked so hard to put new systems in place to allow Parliament to function as normally as possible.
As I get stuck into my fairly new role as Labour's Deputy Leader, all my meetings are digital and it takes some getting used to.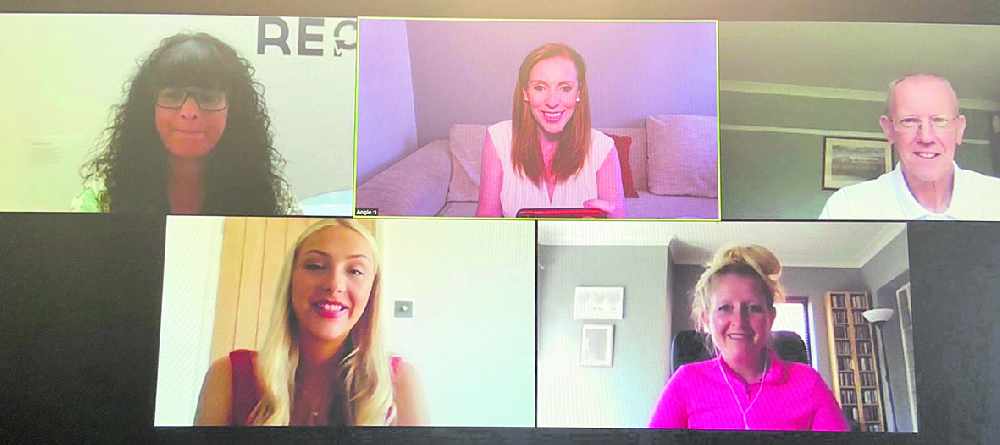 Angela talking to her team over Zoom
My most recent one was with care workers from across the country who told me the battles they are facing on a daily basis and what they hope to achieve when we are back to some kind of normality. It was so lovely to speak to them and hear about their experiences. They are true heroes.
The Thursday clap has now ended. I really enjoyed seeing everyone out on their doorsteps paying tribute to our wonderful key workers every week. I hope their dedication is remembered and they now get the pay and respect they deserve.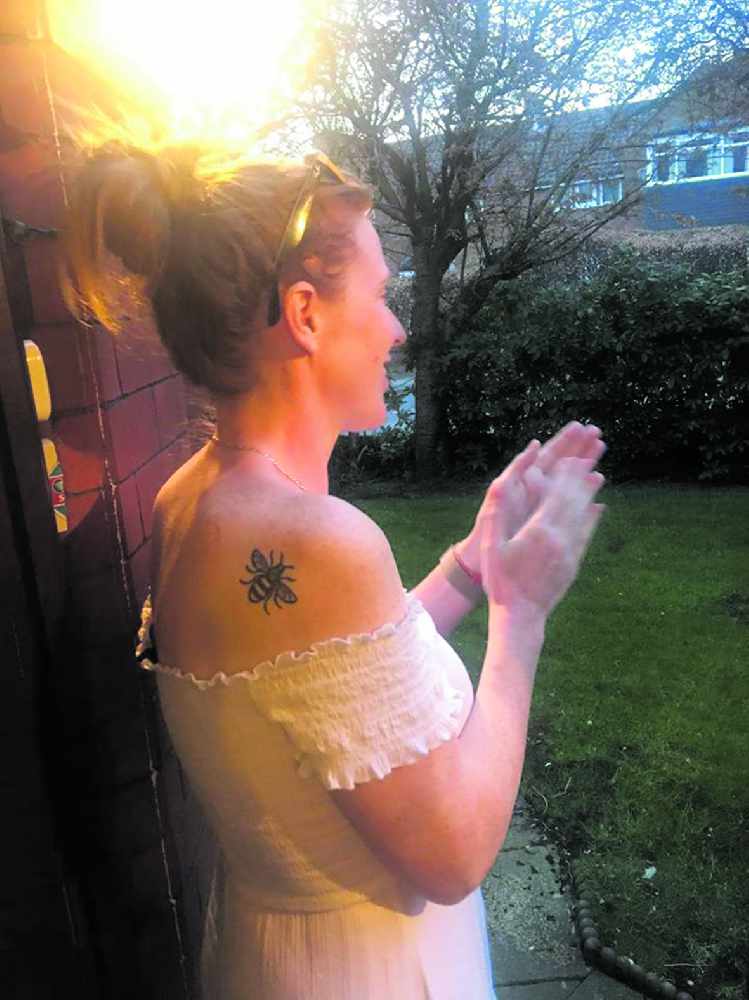 Angela clapping for key workers
I've been so proud of so many people in recent months. There's so many people I want to hug even though I know that's not possible at the moment!
I wrote to all the care homes in my constituency to let them know how grateful we all are for their outstanding efforts to keep the people in their care safe.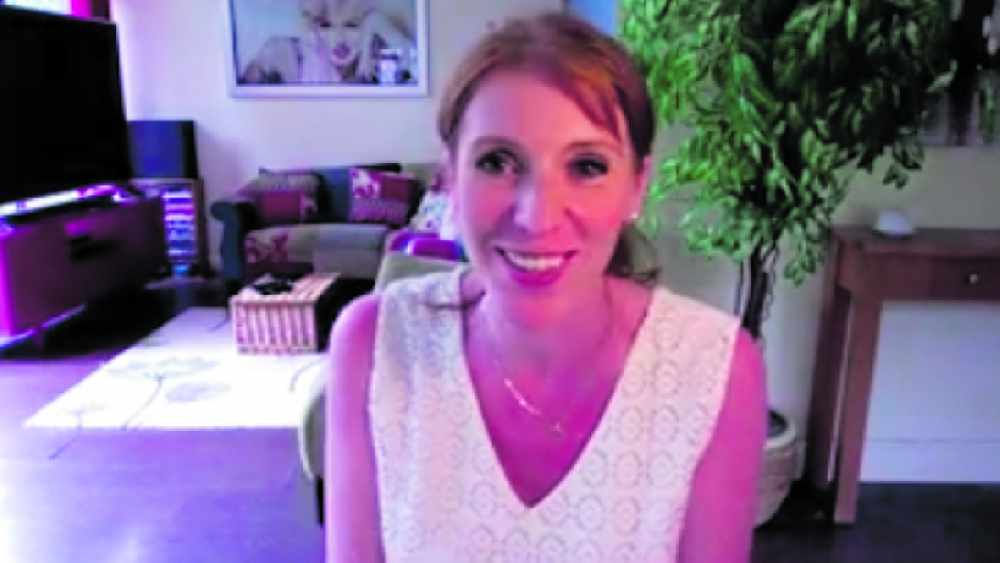 Angela chatting to carers
I also wrote to all of our primary and secondary schools. The staff have been doing amazing work in extraordinary circumstances to keep things going for the children of key workers and vulnerable children.
The young residents in Tameside's three children's homes also got letters thanking them for being so mature and well behaved. They have been sending pictures to local care homes to cheer the residents up.
I have been volunteering with several local groups and it's always lovely to see the way people pull together in such awful times.
I spend my Saturday nights with Oldham Street Angels and we've been helping people in some really desperate situations. I also joined the Smallshaw-Hurst Community Action Group to distribute VE Day packs to local children so they could make pictures for care home residents.
Getting elected to serve the people of Ashton, Droylsden and Failsworth was the proudest day of my life in 2015 and I still feel the same five years on. It's such a great honour to serve such a wonderful constituency. Stay safe.
Angela x
Main image:
Angela helping out at Oldham Street Angels.