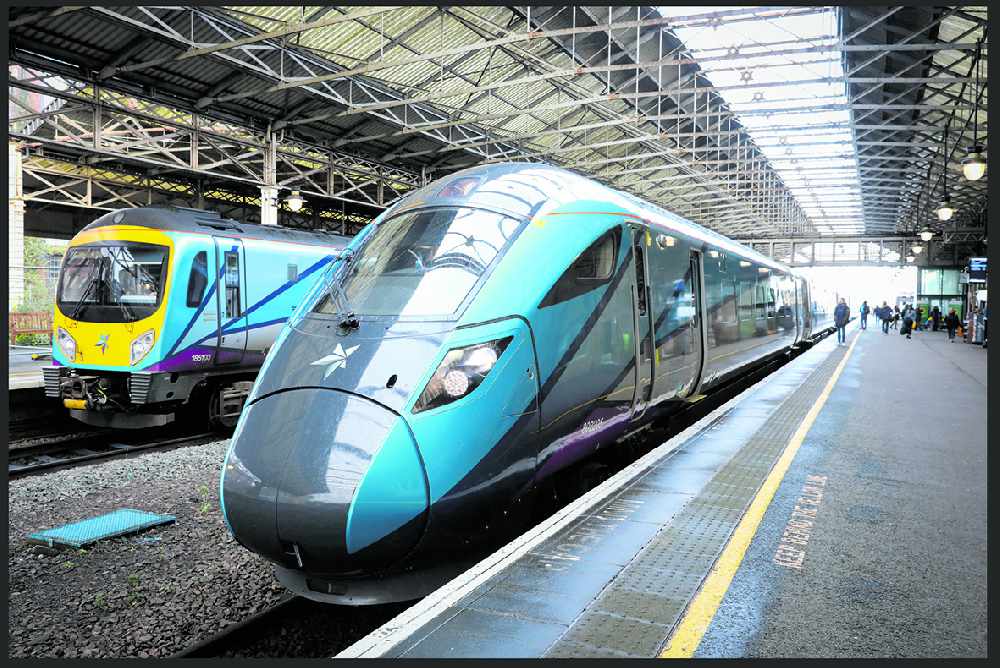 A new six-part TV documentary series The Railway 24/7 launched this week on Channel 5.
The series goes behind the scenes at TransPennine Express (TPE).
From the control room to maintenance depot and on-board to stations, The Railway 24/7 reveals what it takes to move millions of passengers across the North every year.
The series takes an in-depth look at every aspect of the rail operations as the team work to keep the railways operational.
Last night's episode began by giving access to cameras at one of the busiest times of the year, December, when TransPennine Express was faced with delays and cancellations and colleagues such as Billy Vickers, one of the stars of the documentary, was facing furious commuters.
In Manchester, outside the Ardwick depot, a derailment caused an immediate logjam of passengers and Simon Wildgoose and his team try to jack up the 230-tonne train and clear it from the tracks before the evening rush hour.
You can catch up with all the episodes, which will be screened each Wednesday at 9pm, here: https://www.channel5.com/show/the-railway-247/.