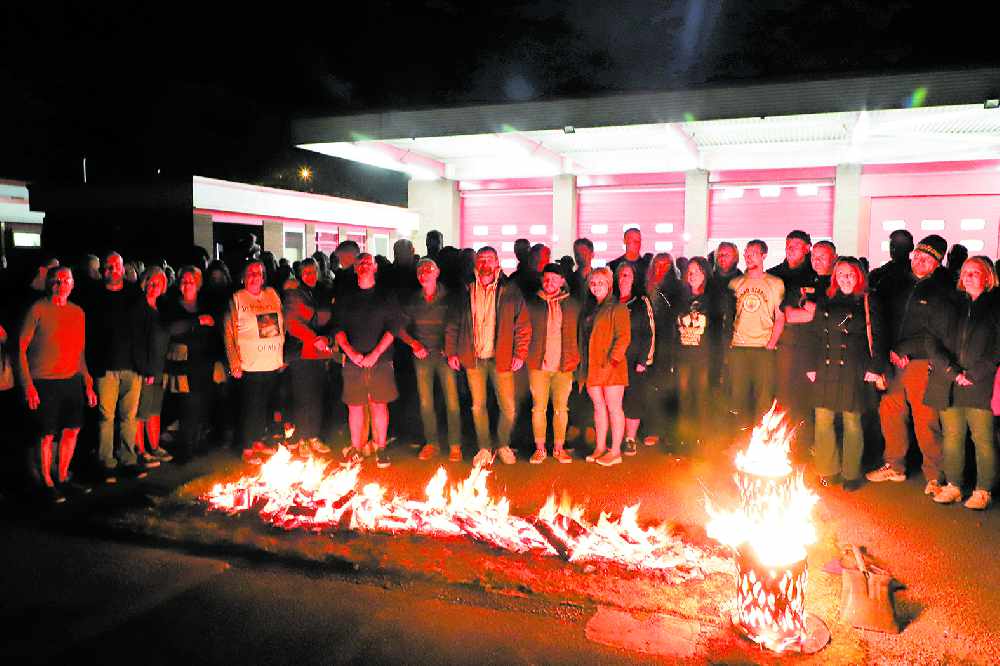 One of Ashton-based Willow Wood Hospice's most popular events is poised to return to the great outdoors later this month.
A socially-distanced firewalk is earmarked for Saturday, October 24.
The event this year is to be held at Daisy Nook Garden Centre, with every participant being given a time slot to ensure that distancing rules are adhered to.
Families and friends will be able to participate in bubbles, so you can still impress as you step out along a 20ft-long path of burning embers!
Event organiser Laura Marinelli said: "I'm really looking forward to this event. It will be the first time I've seen it done, but the photos from previous events are so amazing, my heart is in my mouth just looking at them!
"We've managed to keep the registration fee at just £25 once again, but we do ask that participants try to raise as much in sponsorship as possible.
"Visually, it's a spectacular event and once you've posted any photos or video on your social platforms we're sure your friends, colleagues and family will be so impressed that they'll be happy to make a donation."
The firewalk itself is just 20ft long, but that's 20ft of red-hot wood embers burning at around 800 degrees. It might be the shortest, but possibly most challenging walk you'll ever take. There's no trickery involved; you really will be walking barefoot across burning wood.
Cliff Mann, who is leading the evening has had more than 20 years experience in firewalking and knows that the sense of achievement once you've taken those steps can be long-lasting.
He says: "It's just you and the fire. All of your survival instincts are telling you to stay where it's safe, don't take the risk.
"The decision to walk across the coals is life-changing, not because of the firewalk itself, but because you have consciously decided not to let fear inhibit you. After all if you can walk across hot coals, what else is possible?"
If you would like to test yourself with this ultimate challenge, go to www.willowwood.info and sign up online now.