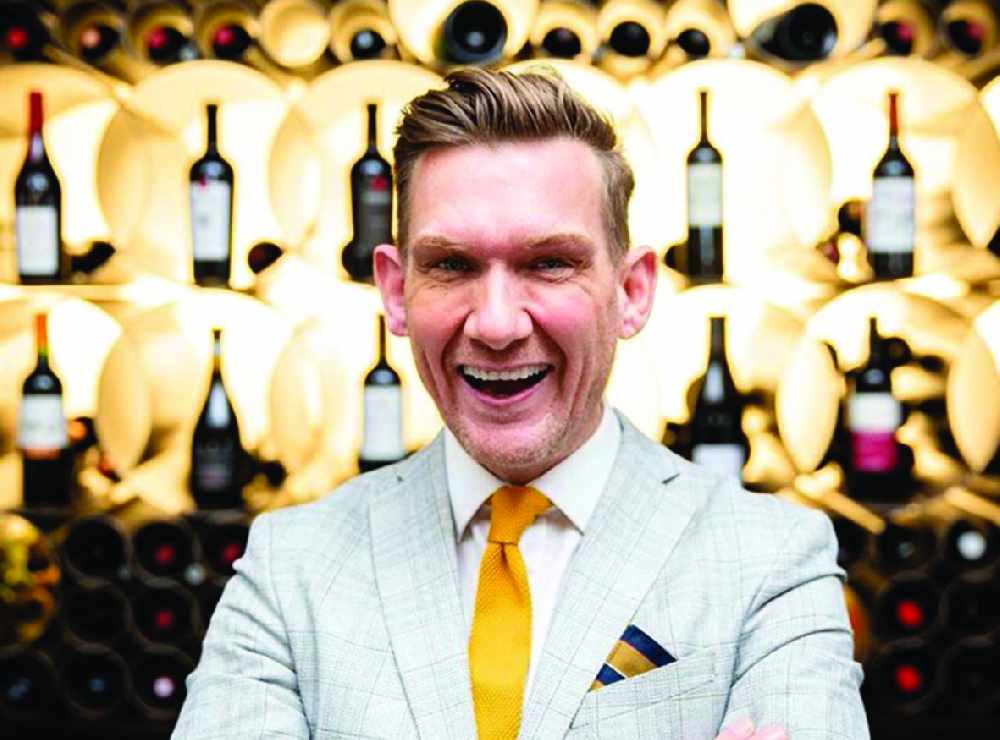 Hospitality and catering  students at Tameside College were given the opportunity to virtually meet with the manager of the prestigious Galvin at Windows restaurant in London's Mayfair for a careers talk. 
Peter Avis, general manager at the restaurant, met with students online to talk about his career, the industry and what it takes to be successful.
Peter shared his career, which started in Miami as a potwasher and how he worked his way up to become the general manager at Richard Branson's The Roof Gardens restaurant and then at Galvin at Windows.
Galvin at Windows is one of the most exclusive restaurants in London, located at the top of the Hilton on Park Lane in Mayfair and which was recently headed by non other than Fred Siriex, best known for his part in Channel 4's First Dates.
Peter said: "When I was growing up in Liverpool there weren't a lot of jobs and one big lesson that I learnt is that if you get that one opportunity where someone offers you something that could improve your career chances, you need to take it.
"None of the successes I have had would have happened if I didn't grasp everything that came my way."
John Holden, hospitality teacher at Tameside College, said: "It was fantastic for our students to hear what Peter had to say and very inspiring.
"He has had to work very hard to achieve what he has and I hope that our students take his advice on board.
"Meeting those with real life industry experience, especially someone of Peter's calibre, is always beneficial and will stand them in good stead for the future."
To find out more about hospitality and catering courses at Tameside College visit the college website and apply today at www.tameside.ac.uk.