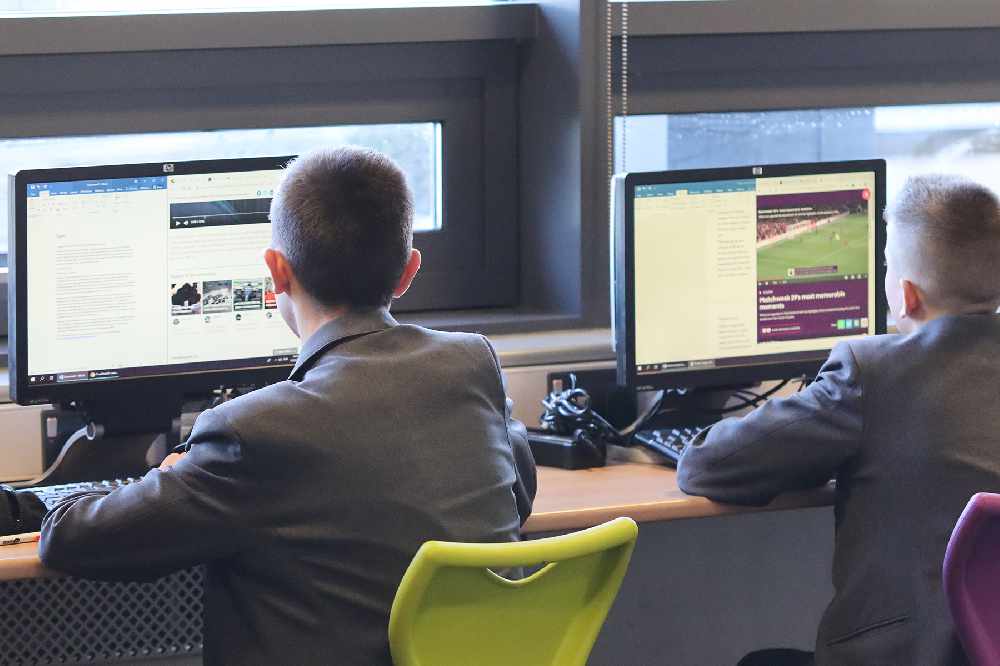 Mossley Hollins students will be returning to school next Thursday, September 3.
In a message to parents and pupils Headteacher Stuart Marshall says: "An incredible amount of planning and preparation has gone into the new arrangements for September and I am incredibly grateful for the extra work our leaders, teachers, support staff and governors have done to make all this possible."
New procedures and routines will be in place to ensure the safety of everyone at the school, with letters being sent out to all families about how the school will operate.
"It is really important that everyone reads this letter so that we are all aware of the new arrangements, our expectations and our collective responsibilities," stressed the school head.
• The new Year 7 are asked to arrive at school between 8.20am and 8.35am - slightly earlier for induction.
• Years 8, 9, 10 and 11 should arrive at school between 10.30am and 10.45am.
For safety reasons, it is stressed that students do not arrive before their allocated start time.
From Friday, September 4, all students should arrive between 8.20am and 8.35am.
Each year group will be in its own 'bubble' and will enter the building through a different entrance which will be sign-posted with staff on hand to help.