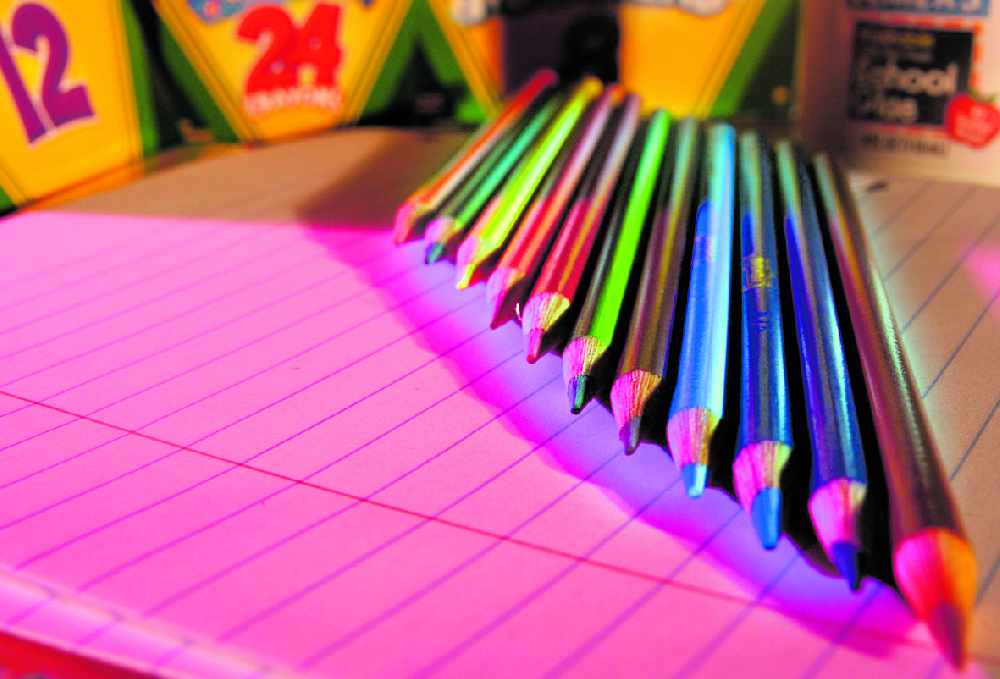 And in a flash, August is nearly over.
The drama of exam results is behind us (controversial comments over the disaster this was with changes to A Level results, delays with BTEC results and challenges over GCSE results are for politicians rather than priests, but I expect you can read between the lines...).
The last week of August brings preparations as folk get ready for new terms, and doubtless IKEA has been busy with youngsters stocking up on essentials for their first time away from home.
Our youngsters have been astonishing throughout the past few months, and we hope for the very best for all of those beginning new stages in education - school, college, university, apprenticeships, the world of work - whatever those close to you are going on to, we wish them all the very best in the challenges and opportunities ahead.
September 2020 brings another dose of the 'new normal.'
Schools are preparing for a 'return' to things they've never done before - children being kept apart, class bubbles and all the rest of it.
Let's hope that as our youngsters return to something like normality, this is helpful for those who've had to care for them over these many weeks.
A new month, new starts, new opportunities.