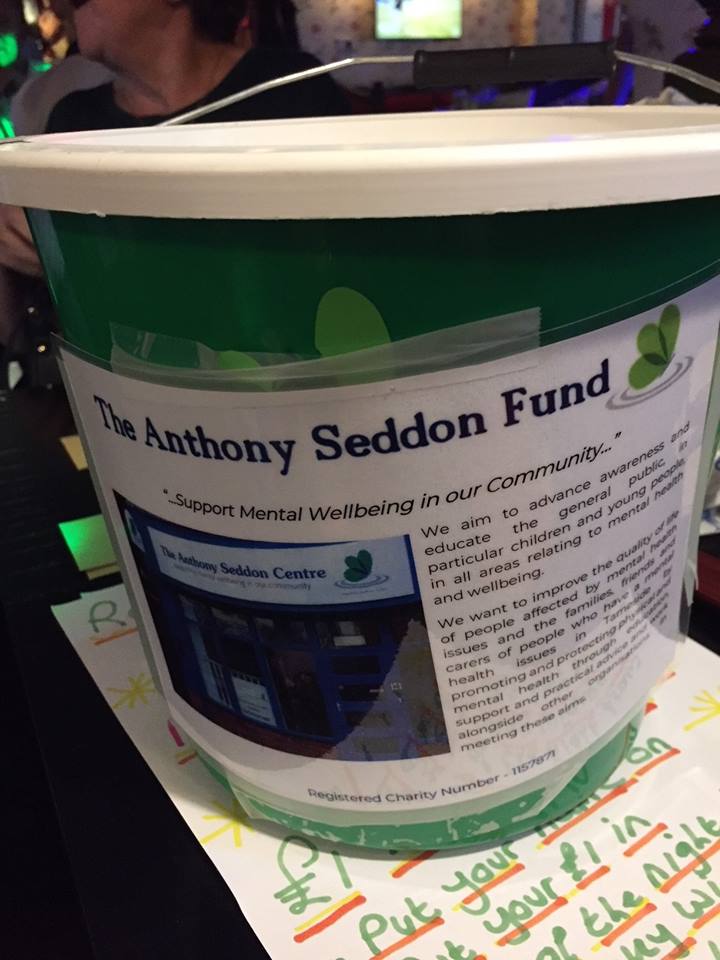 The Anthony Seddon Fund is hosting a 1940s' afternoon this weekend, with comedy songwriter Dom Collins.
It's at St Christopher's Church Hall on Lees Road in Ashton, from 1pm to 3.30pm on Saturday (November 2).
There will be a prize for the best 1940s' dress and tickets cost £6.50.
You can get them from The Anthony Seddon Centre on George Street in Ashton.