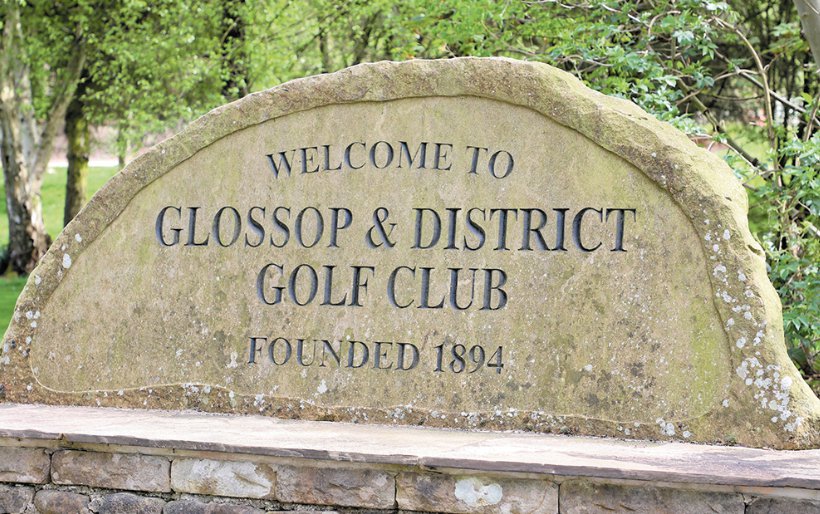 Glossop Golf Club faced an unusual scenario recently when its winter league final was contested the week before the winter league was due to start.
As a result of Covid-19 restrictions on the golfing season, players found themselves unable to complete last year's competition before the start of the new season in April, and, along with other factors beyond their control, the finalists found themselves playing their match just as the summer season was coming to an end.
The match itself was a keenly fought affair pitching last year's winners, father and son Simon and Josh Smith, against the seniors' pairing of Alan Bradbury and Dave Money.
In the end, Simon and Josh were unable to hold on to their title as Alan and Dave claimed their victory with a score of two up.
l Early in October David Townend won the seniors' Charity Shield with a stableford score of 38 points, two ahead of Graham Singleton on 36 after he nudged Roger Hart's score of 36 into third place following a card play-off.
l The Fitton Trophy was claimed by Gareth Booth of division one when he shot a 65, but it took another card play- off to decide the result when Dean Mitchell also returned a 65.
Third place in the division went to David Hinchliffe's 67.
In the second division Paul Asher took the honours with a 68, followed by Paul Round on 69 and Robert Henry on 71.
l Towards the end of the month Alex Clayton came to the fore when he won the Partington Cup with a great score of 66 in what was challenging weather conditions.
Second place went to Carl Chester of division one who scored a 67, and third went to Alex Dodd's 68.
Division two was won by Alan Chester who carded a 68, with Tony Connell taking second on 69 and Darren Shanahan finishing third on 71.
l The final competition of the season, the Sidebottom Cup, was held in especially difficult playing conditions, with golfers battling strong winds and pouring rain.
Duncan Pike of division one took the honours as he posted a score of one down on the course, pipping Nigel Broadbent by a shot after he returned to the clubhouse two down, with Eddie Frost a further shot behind on three down.
In the second division Darren Shanahan led the way on two down, after Mick Hartshorne came in with the same score, and Declan Ashton completed the top three spots with his score of four down.
l The winter league was due to begin last Saturday but, as everyone knows now, that will have to wait until the government's latest restrictions come to an end. Whenever that will be you can rest assured that golfers at Glossop will return to the game with renewed enthusiasm, along with all other golfers around the country.