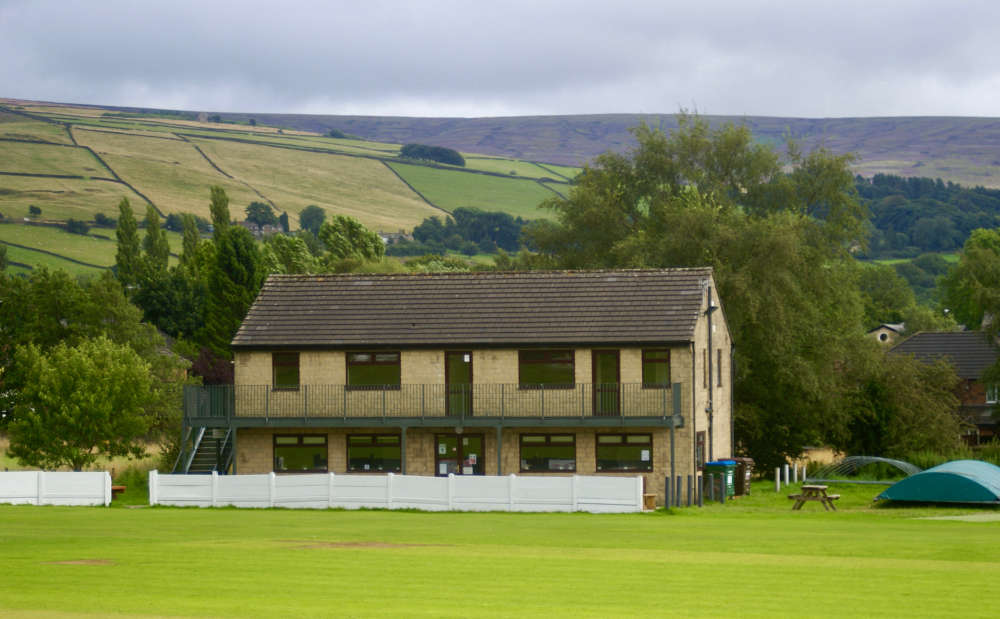 The Derbyshire and Cheshire Cricket League hosted its eighth round of fixtures last weekend and Woodley top division one, having won six and lost two so far. 
Dove Holes, who beat Hazel Grove at the weekend, trail closely behind in second place and host eighth placed New Mills this weekend.
The leaders make the trip to sixth placed Tintwistle, who were beaten by Newton last weekend.
Division One
• Broadbottom 257-7 (Aaron Walsh 54; Harrison Webb 78) Hayfield 131ao
• Dinting 151ao (Paul Littlewood 5-47) Old Glossop 155-9 (James Lythgoe 83)
• Dove Holes 111-7 Hazel Grove 107ao (Dan Gilbride 6-37)
• New Mills 179-8 (Daniel Holmes 67) Woodley 206-7
• Newton 141-7 Tintwistle 135ao
Division Two
• Buxworth 181-5 (James Lister 85*) Pott Shrigley 234ao (Seth Mawhinney 57; James Lister 5-41)
• Chapel 178-7 (Gary Pheasey 55) Charlesworth 151-9
• High Lane 132-4 (Joe Chorlton 54) Dove Holes 131-9
• Stalybridge 153-9 Hollingworth 152-9 (Waqar Qureshi 72)
• Whaley Bridge 224-4 (Henry Holden 84; Luke Schofield 80*) Birch Vale 105ao
Division Three
• Hayfield 181ao Newton 172ao (Shaun Kent 67*; Jake Walsh 6-28)
• Hazel Grove 88-6 Stalybridge 87ao
• Old Glossop 195-5 (George White 79; Zaeem Arshad 60) Broadbottom 196-8 (Nick Courtney 52)
• Woodley 107-1 Chapel 106ao
Division Four
• Charlesworth 120-7 Buxworth 117-7
• Pott Shrigley 102ao (Andy Hayes 5-13) New Mills 105-6
• Tintwistle 227-2 (Jack Morris 102*) Dinting 223-4 (Glen Draper 129*)