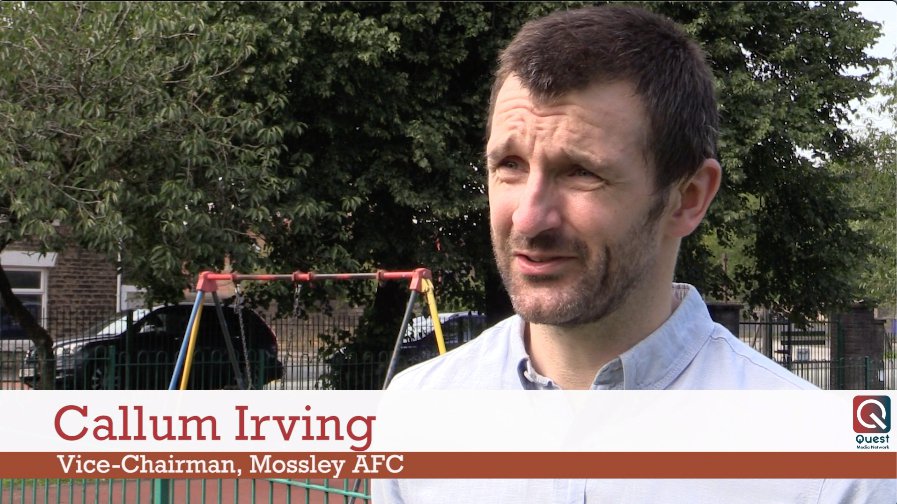 The vandalised pavilion at Egmont Street Playing Fields, Mossley, could be turned into a community hub.
Callum Irving, Mossley AFC vice-chairman, believes the site could be used as the focal point of the club, integrating the first team, women's team, and junior section.
We spoke to Callum and councillor Oliver Ryan about the proposals.
Egmont Street potential plans

WATCH: There are plans to transform the vandalised pavilion at Egmont Street Playing Fields, Mossley, into a community hub. Callum Irving, Mossley AFC vice-chairman, has also stated his interest in developing the site and making it become the central hub for the Lilywhites - including the first team, women's team, and junior section. We've been speaking to Councillor Oliver Ryan, Executive Member for Finance and Economic Growth, about the steps being taken to ensure the pavilion will be used as a community asset. And we also spoke to Callum to get his views on the proposals.

Posted by Tameside Reporter on Friday, July 31, 2020