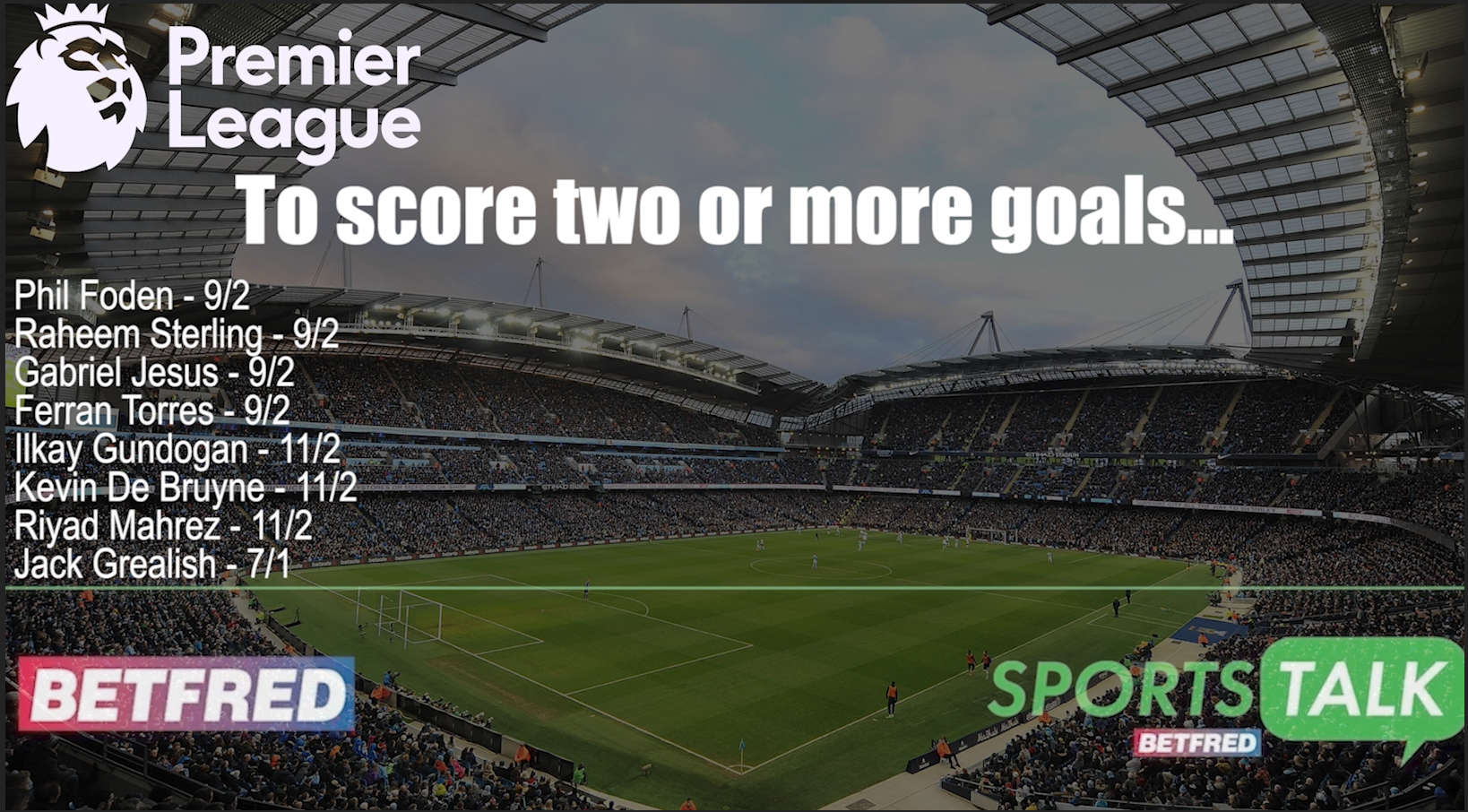 The Premier League returns this weekend and Manchester City host Burnley at the Etihad Stadium on Saturday, whilst Manchester United make the trip to Leicester City.
Both games kick-off at 3pm on Saturday.
Here are the latest odds, courtesy of our sponsor Betfred.
And Strictly Come Dancing is well underway now, although Robert Webb has quit the show due to ill health. Who do you think will win the competition? We have the latest, outright odds.
The Premier League returns this weekend as Manchester City host Burnley at the Etihad Stadium on Saturday, whilst Manchester United make the trip to Leicester City. Both games kick-off at 3pm on Saturday. Here are the latest odds, courtesy of our sponsor Betfred. And Strictly Come Dancing is well underway now, although Robert Webb has quit the show due to ill health. Who do you think will win the competition? We have the latest, outright odds.

Posted by Tameside Reporter on Thursday, October 14, 2021