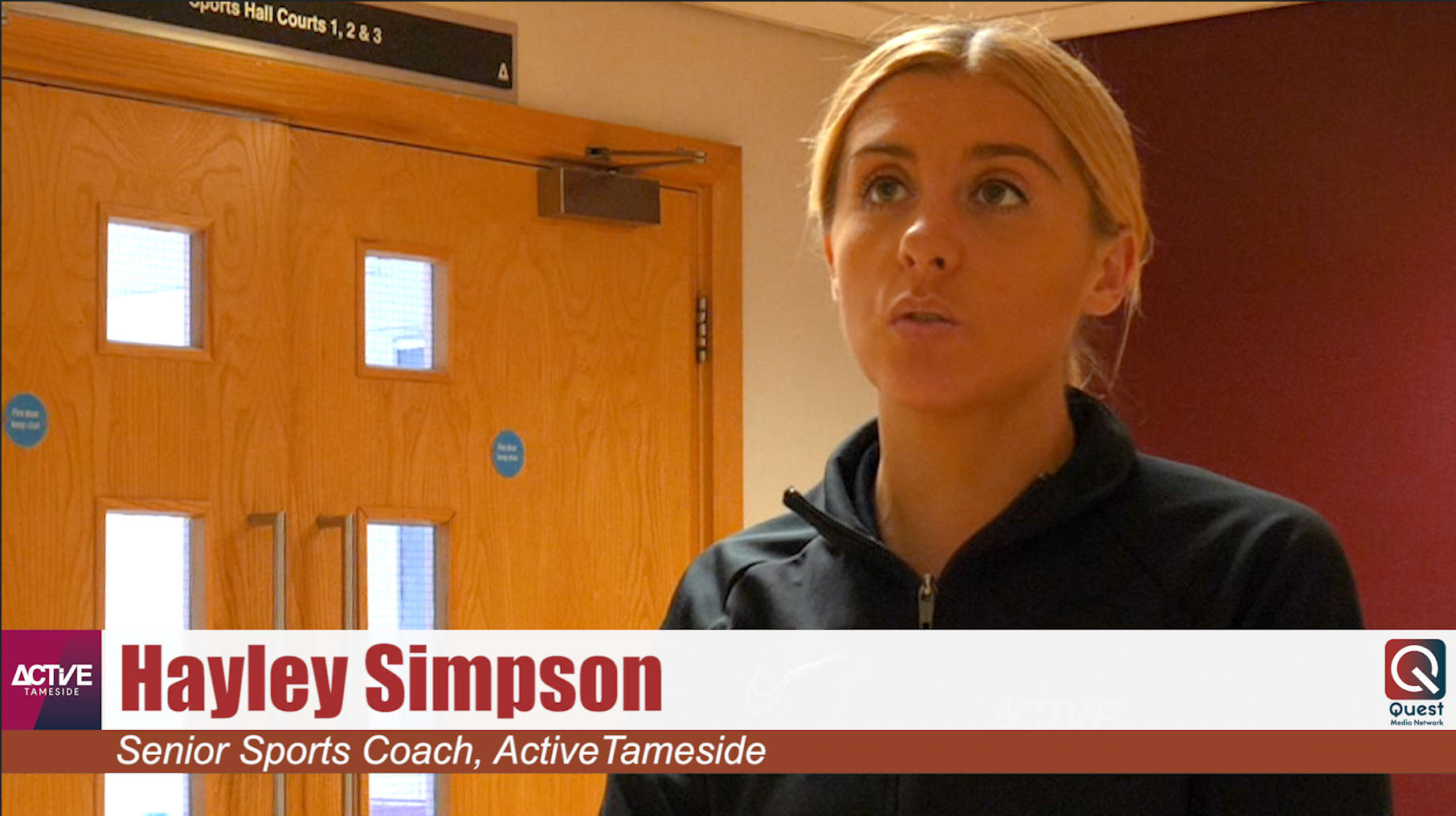 Although schools are out for summer, pupils across Tameside have been keeping active, healthy and happy thanks to Active Tameside.
The holiday camps, dubbed Fuel4Fun, have been taking place at venues across the borough, with attendees on free school meals treated to a variety of activities and tasty lunches.
Hayley Simpson, Senior Sport Coach at Active Tameside, told us about the initiative and how she hopes the attendees will take part in extra sport sessions outside of school time.
Fuel4Fun Holiday Camps Keep Children Active, Healthy And Happy

Although schools are out for summer, pupils across Tameside have been keeping active, healthy and happy thanks to Active Tameside. The holiday camps, dubbed Fuel 4 Fun, have been taking place at venues across the borough, with attendees on free school meals treated to a variety of activities and tasty lunches. Hayley Simpson, Senior Sport Coach at Active Tameside, told us about the initiative and how she hopes the attendees will take part in extra sport sessions outside of school time.

Posted by Tameside Reporter on Friday, August 5, 2022