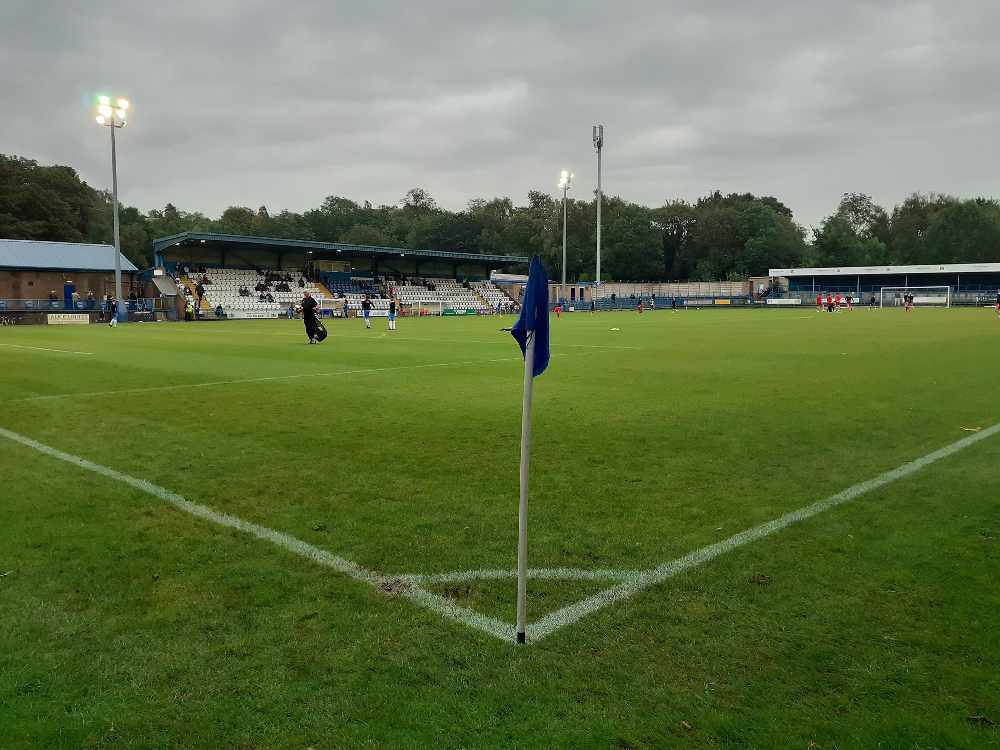 Stalybridge Celtic Academy are holding an academy trial event on Friday April 16th.
The trial event is free and will take place in the evening.
It will involve training drills in addition to an officiated 11 v 11 game with coaching from UEFA B licensed coaches.
There will also be a goalkeepers session and full physio support for the event with the club ensuring that the trial day is COVID compliant.
Applications are now open and are aimed at Year 11 students leaving school this May and interested in joining our academy.
To make you aware before applying to attend on Friday, we are associated with Tameside College. Alongside training/playing three times a week with the academy, students will also be achieving a BTEC Sport Qualification at Tameside College in line with the programme.
For more details on this, visit the Tameside College website here.
To apply, please send your interest to secretary@stalybridgeceltic.co.uk or ring Andrew at 07769696862