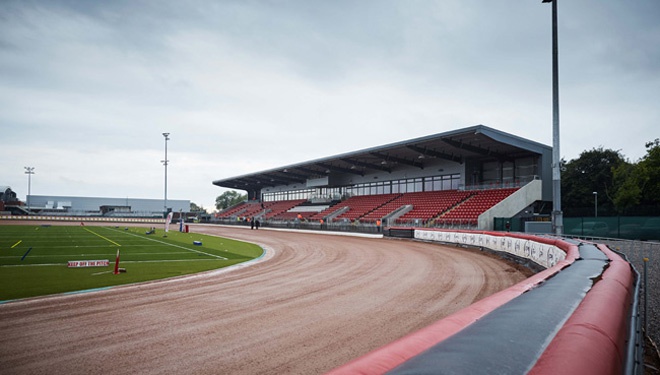 Belle Vue have confirmed that their National League Knock Out Cup Final second leg against Leicester has been postponed.
The meeting was due to take place tomorrow (Friday) but an early decision has been taken to postpone it due to the inclement weather forecast.
It has been rescheduled for next Tuesday (October 29) at 7.30pm at the National Speedway Stadium.
The Belle Vue Colts have a challenging night ahead after going down 45-27 at Leicester on Wednesday night.