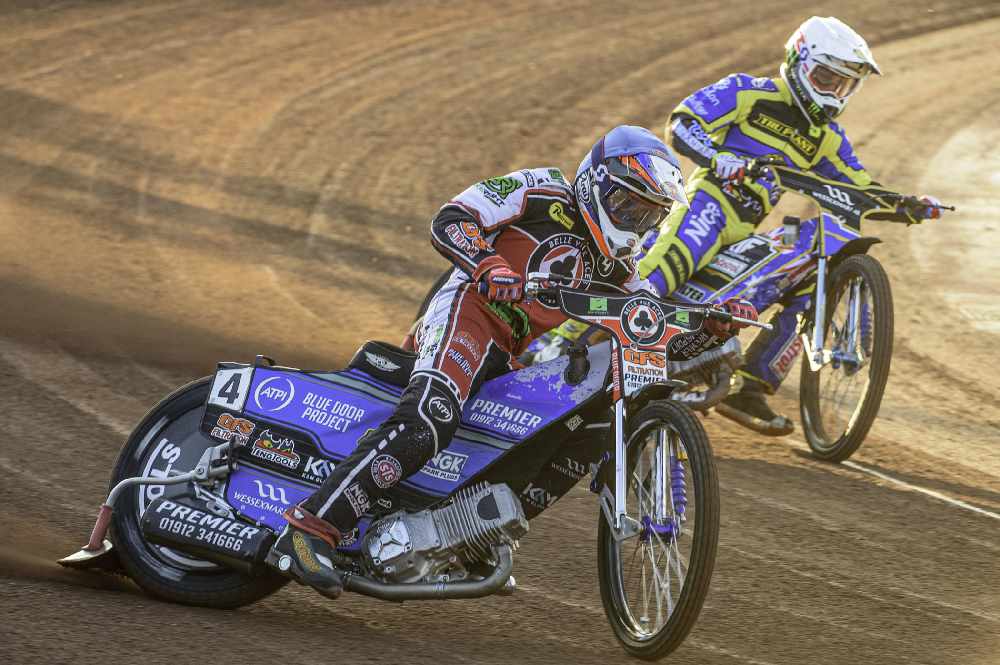 Belle Vue set out to Sheffield tomorrow (Thursday 1 July) with the goal of reclaiming the Premiership's top spot when the War of the Roses resumes at the Owlerton Stadium. 
A full-strength BikeRight Aces side will also be hoping to keep their undefeated record intact at the Owlerton Stadium as they pursue a maximum league point haul from the TruPlant Tigers.
They enjoyed their biggest away win of the season so far at King's Lynn last week, where they triumphed 38-51, and are confident they can carry their momentum across the Pennines.
But with the Peterborough Panthers also in action on Thursday night, the BikeRight Aces will be keeping a casual eye on their progress as the battle for the league's top four heats up.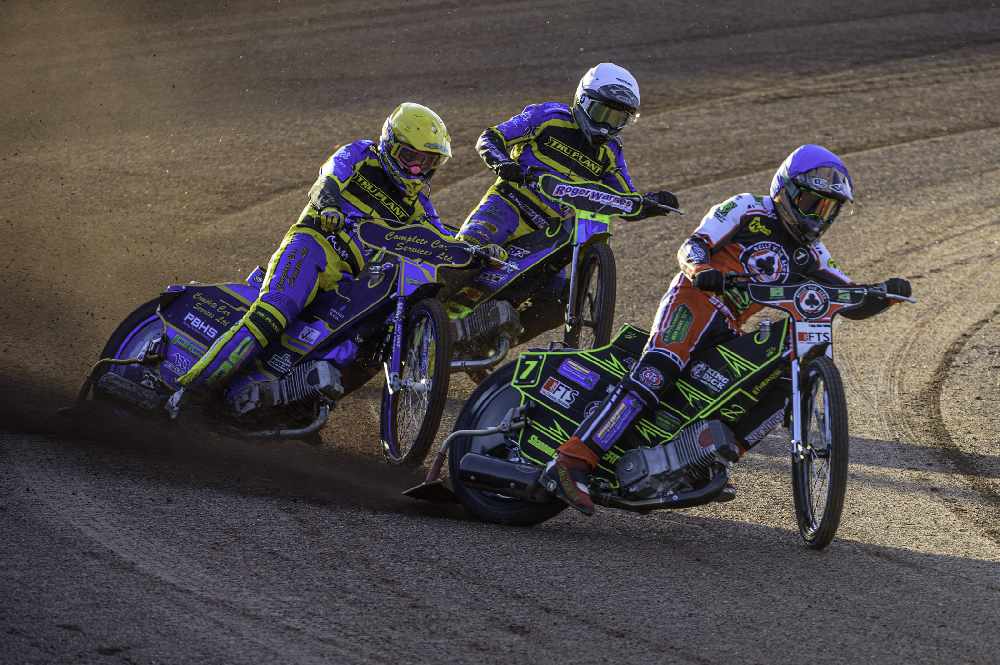 Team boss Mark Lemon has reiterated his confidence in his side to produce the goods at Owlerton after being impressed with their early season efforts elsewhere around the country.
He said: "It's still early doors for us, we've only had six meetings so far but we have been very encouraged by those performances and the boys have only been getting better.
"But Sheffield have proven themselves just as capable and they definitely showed their potential when they visited us at the National Speedway Stadium in May.
"Owlerton is their home turf, it's our local derby so the stakes will be subconsciously raised. They will want to put on a big display in front of their home crowd and I'm sure that's what we can expect.
"Equally, we will be heading their way with a win in mind. Owlerton is a track not so dissimilar to ours and I know these boys have what it takes to cause a major upset."
Racing resumes at the National Speedway Stadium on Friday, July 2 when the Cool Running Colts take on the Kent Royals in National Development League action.
Tickets are available online only at bellevue-speedway.com, with no tickets sales at the stadium itself until further notice.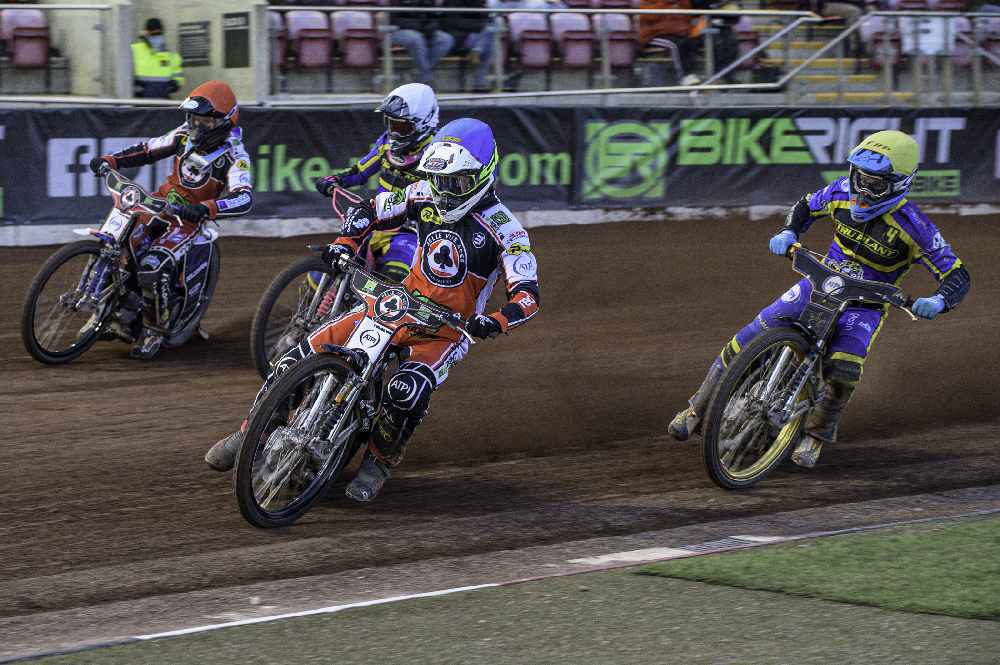 SHEFFIELD V BELLE VUE – THURSDAY, JULY 1 @ 7:30PM [SGBP]
Sheffield 'TruPlant' Tigers: Troy Batchelor 8.33, Kyle Howarth (C), Adam Ellis 6.55, Justin Sedgmen 5.28, Jack Holder 7.74, James Wright 3.00, Anders Rowe (G) 4*; TM: Simon Stead
Belle Vue 'BikeRight' Aces: Brady Kurtz 7.63, Richie Worrall 5.04, Steve Worrall (C) 5.40, Charles Wright 6.22, Dan Bewley 7.07, Tom Brennan 4*, Jye Etheridge 4.86; TM: Mark Lemon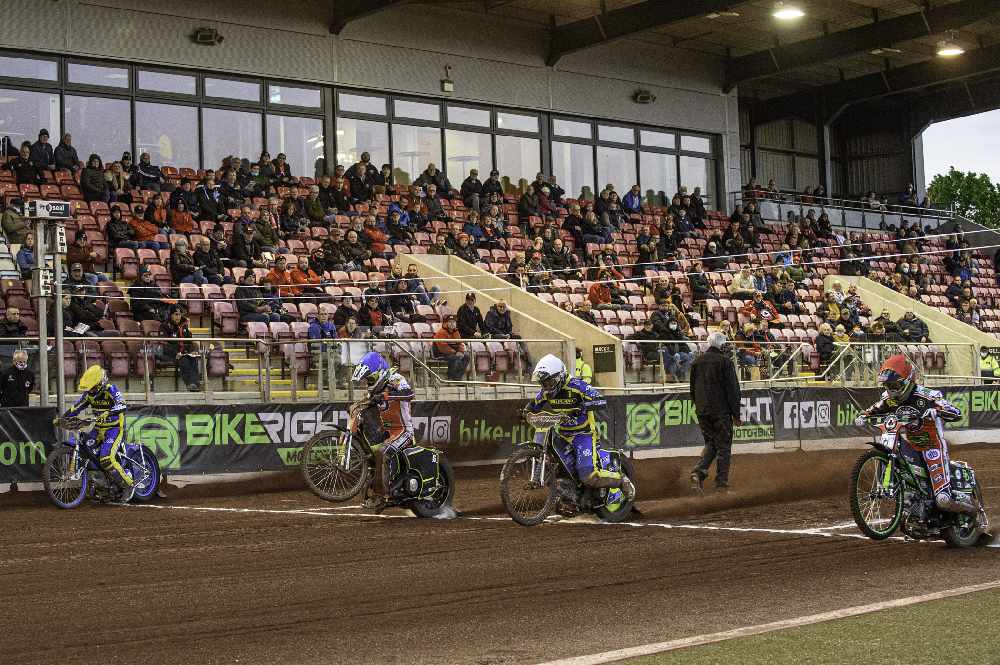 Images by Ian Charles
Words by Hayley Bromley