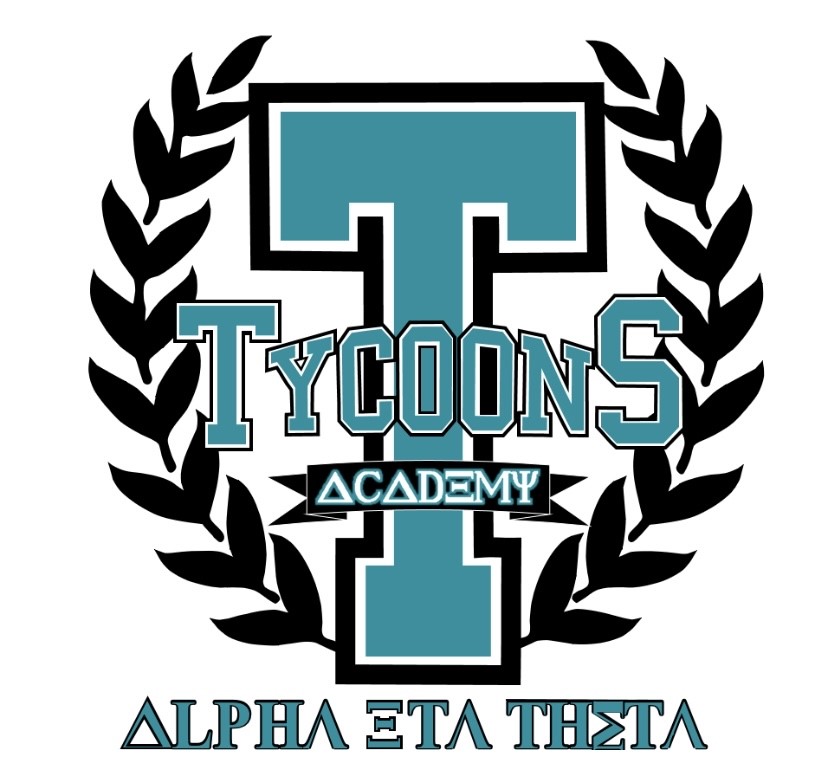 After a devastating blaze burnt their home to the ground, Tycoons Allstars were left questioning if they would still have a future in cheer and dance. 
In March 2017, the Stalybridge team had just won a bid to compete at the World Championships in Florida and were on top of the world with an incredible sense of euphoria, an hour later they received a call finding out that their building was on fire.
Investing her life savings into the company, founder and director Jane Wood was beyond distraught to see her home completely destroyed in front of her. Not receiving the insurance pay out that would cover their investment, Tycoons were left with nothing.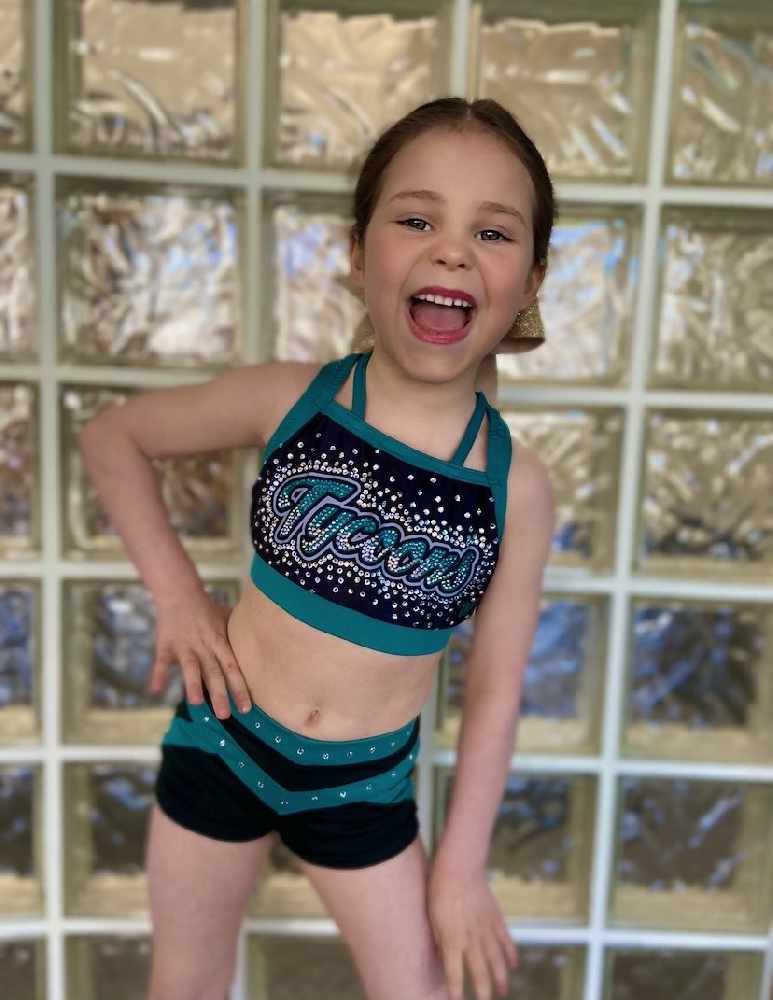 However, things started to look up when the community rallied together. A fundraising page was created and £6,000 was soon raised, allowing the team to purchase the cheer mats needed to begin training again. This community effort continued to grow as All Saints Catholic College and Silver Springs Primary School offered to rent out their space as a home for training, giving them a basis to prepare their teams for future competitions.
Refusing to let anything stand in their way, Tycoons attended the World Championships and won three bids to compete the following season with their Junior Hip Hop team, Co-Ed team Hip Hop team and Senior team. Two athletes made it to the England Pom Team and six dancers have earned their place on the England Hip Hop team. Tycoons were also able to compete in Bournemouth, winning a cheer and hip-hop international title and proving to everyone that despite setbacks, they have the determination and will power to defy all odds.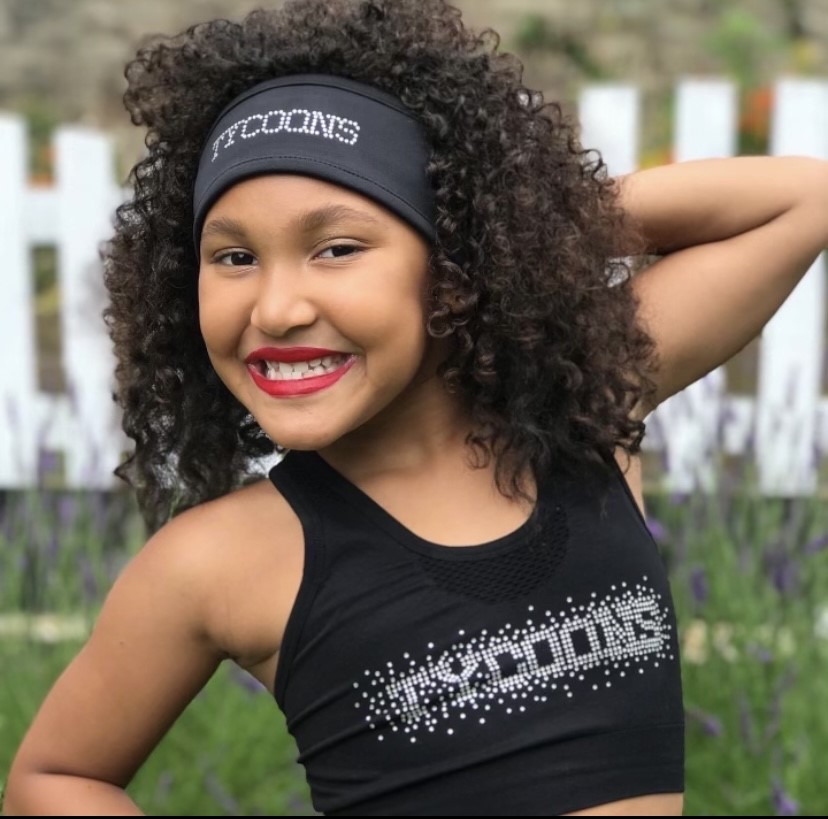 In the midst of the Covid pandemic, Jane decided she wanted to offer more to the community and has opened her new establishment, Academy HQ. Operating in Stalybridge, the team are beyond delighted to now not only have a new home for their cheer and dance teams but are also looking to offer classes and courses for the whole community.
To enable Tycoons Allstars to embark on their Academy HQ journey, they were presented with an award from the Greater Manchester Police and granted £40,000, which has gone straight towards replenishing their established business.
'The money has allowed us to get back on track and offer more besides cheer and dance, creating a health and wellbeing centre as well as the home of Tycoons' says Jane.
With an aim to, 'bring the community back together after Covid has torn everyone apart' Academy HQ will offer fitness classes, mums and tot's sessions, dad's only classes and with a large focus on mental health and wellbeing, will also offer meditation and stretch classes.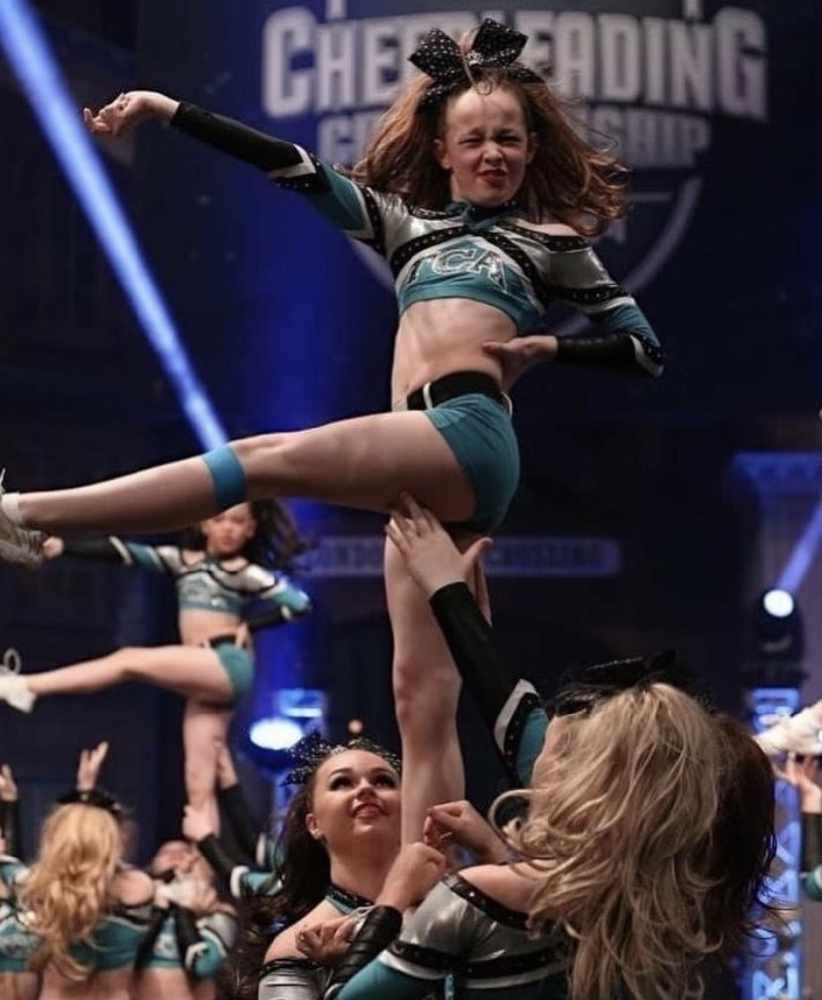 'We have some single dads who have low confidence so we will be running some fitness classes for them amongst so many other opportunities'.
The new company has been operating virtually during the early parts of the year, offering British Red Cross courses and Penny for Your Health zoom fitness classes alongside development courses for upcoming coaches.
'All my coaches that I have, have been athletes since they were 12 and some are now 26. We started off with nine members and there's now 150 of us, forever growing' Jane says.
Originally beginning as a community project through Tameside School Sports Partnership while Jane worked as their dance development officer, she is beyond proud to see the lengths Tycoons has grown to now.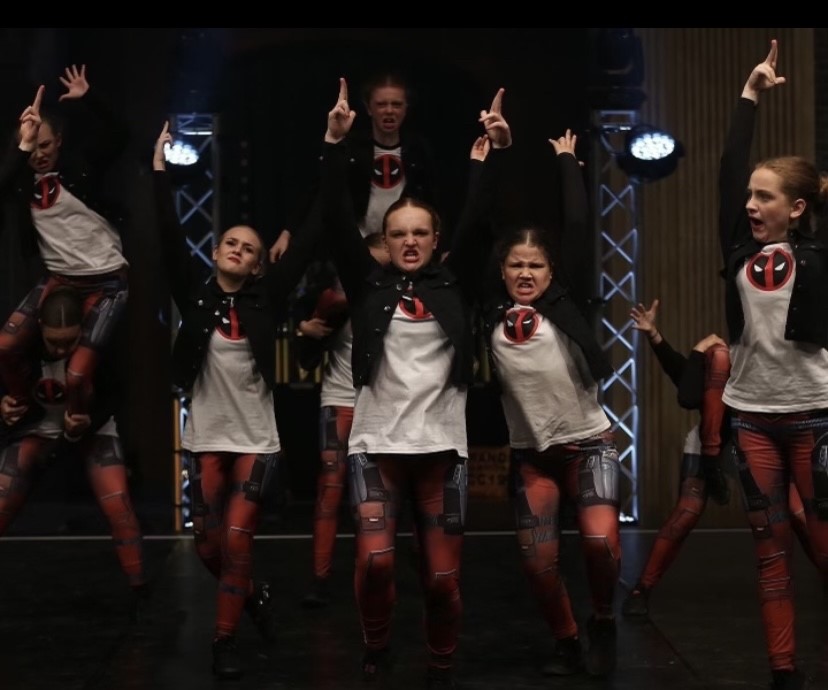 'We're now hoping to keep our international title and to see success with Academy HQ, creating a community hub that people can come to and enjoy' she says.
Academy HQ is currently open for Tycoons cheer and dance teams, but everyone involved cannot wait to offer even more when restrictions allow, especially Jane and daughter as well as co-owner Vanessa Murphy-Wood.
For more information and to book classes with Academy HQ you can visit their website, https://www.academyhq.co.uk/