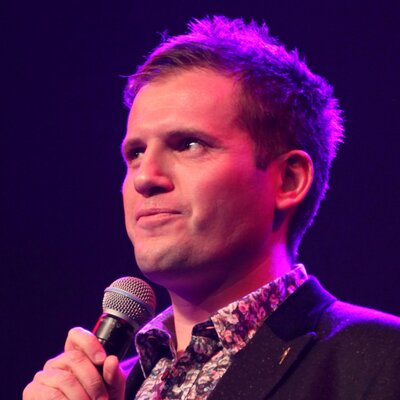 The international break is over. The players are all back safely – even Pogba.
There's a tiny bit of frost on our lawns which tells us the initial honeymoon of the start of the season is over and this is when the real mucky, cold, wet and windy premier league matches start as we all knuckle down and head towards winter.
Martial will have his gloves on, as will my wife, and more is demanded of players as we sit at home walking the two seconds to our fridges and un-pausing the match on our return.
The pressure is starting to build for United players too, negative pressure. We've had a very shaky start to the season and a fairly poor transfer window to build on last years third place season finale. In the space of seven days we will have faced Newcastle at St. James' Park (Martial will definitely need his gloves and possibly a fishing jumper for that one), PSG away, and Chelsea at Old Trafford.
Ole has got a week to steady the ship at Carrington before all this begins, and a week to dispel any gossip and rumours that he's not the man for the job. It changes that quickly in football, but its not difficult to see that United have started the season looking terrible in defence.
Our new left wing back Alex Telles is an exciting signing and should hopefully provide a higher class of player in that role than Luke Shaw – not that I have anything against Luke Shaw, or Brandon Williams. It wasn't where I felt we needed to purchase, but the window is closed, and we need to move on.
The hilarious added embarrassment of the last minute signing of 33-year-old Cavani is that because he hasn't been available for eight weeks, he hasn't been in a "Covid-safe" sport bubble and needs to quarantine like anyone else travelling from a restricted country – therefore he wont even be available until around the PSG or Chelsea match, that's if his fitness even reaches the mark… after all, he hasn't played professionally for eight weeks. So that means Martial, Rashford and Greenwood will be up front which should be more than enough for Newcastle, right? Well not necessarily. Newcastle have been having a good run of form, and only drew to Spurs 1-1 whereas we got destroyed by Spurs in our last game. They have made some good signings that fit the club, and Saint-Maxim's lightning pace is a handful for anyone. This makes for an exciting game back for United, and enormous pressure on our team and Ole.
Pressure is a good thing in football, and it's essential that the louder characters in our squad – particularly Pogba – pull up their socks and wear the badge with the pride we all would. In my previous column I questioned whether Maguire and Pogba should be benched as a realisation that their poor performances are punishable, but I know that Ole wont don't that, so all we can hope is that they pick up the tools they threw down in a tantrum against Spurs and show us what what we're really paying millions in wages for.
The biggest dilemma for us fans this weekend is whether, after paying for Sky Sports, BT Sports, Amazon and BBC TV licence, you can justify another £15 to watch the Premier League's first ever Pay-Per-View match. I might ask my mate to pay, then watch it from outside his front window if Boris says it's ok.