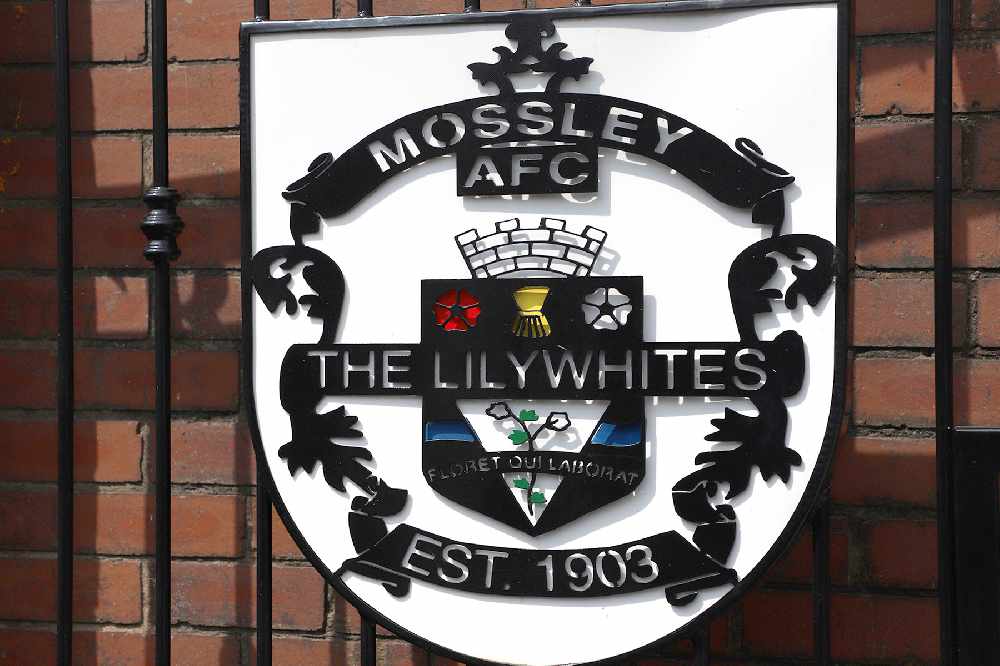 Mossley Football CLub have booked their place in the FA Cup first qualifying round and will host Newton Aycliffe on Saturday, September 4.
The Lilywhites cemented their place in this stage of the competition after a 2-0 victory against Lower Breck on Tuesday, however the game was initially abandoned by the referee in the 89th minute due to an incident with fans and players. The case has since been resolved and an investigation has concluded that the result will stand, as will the prize money attributed to each club.
A statement on the club's website read:
Following an investigation into the incidents that occurred during our FA Cup tie with Lower Breck, we have been informed that the score at the time of the abandonment in the 89th minute stands as the result of the match. This means we progress to the First Round Qualifying and will host Newton Aycliffe on Saturday 4th September 2021.
A Sub-Committee of The FA Challenge Cup Committee considered the matter on behalf of the Professional Game Board and gave due consideration to all of the relevant facts from the evidence provided by both clubs.
The prize fund shall be paid by The FA to the winner and loser in accordance with the Rules of The FA Challenge Cup Competition.
We ask everyone who attends matches at Seel Park to be respectful of fellow supporters and opponents.
Violence is unacceptable as is derogatory chanting. Spectators who engage in such behaviour, enter the field of play or who throw missiles will be ejected with further action taken at the discretion of the club.
We will be making no further comment on this matter.