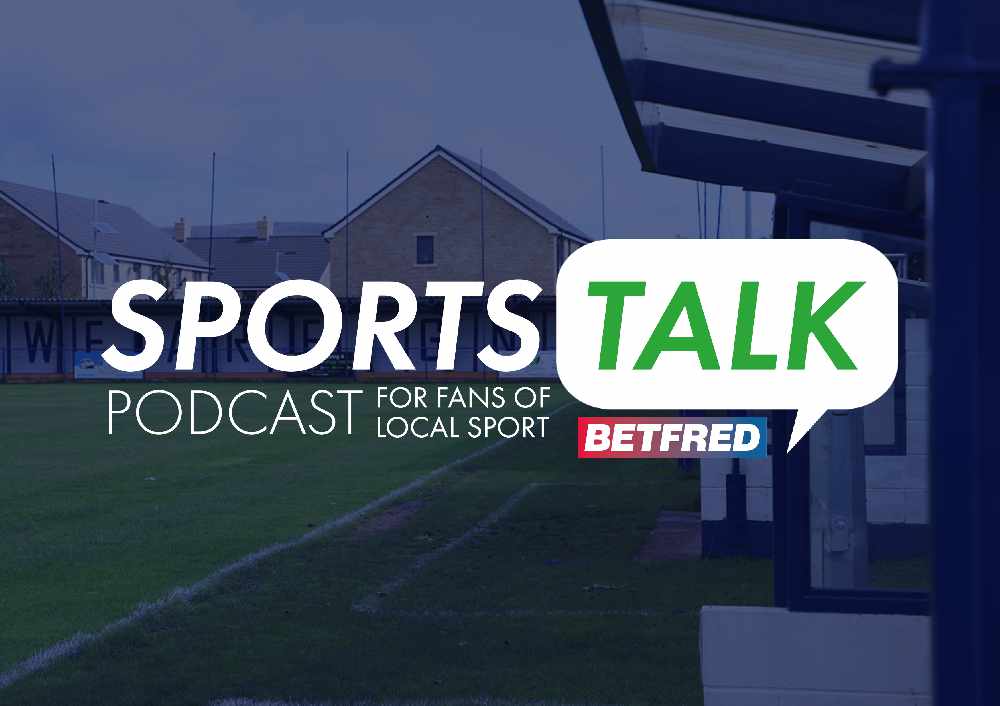 In today's chat with BetFred's Alan Firkins, we reflect on last weekend's Super League results and discuss how they've affected the Grand Final odds.
Racing it seems has a new kid on the block, with Hollie Doyle becoming the first woman in British racing to ride five winners in a day. We look at the 23-year-old jockey's success.
And who will Lionel Messi sign for? We take a look at the story which has gripped the world.
You can listen to the chat below: