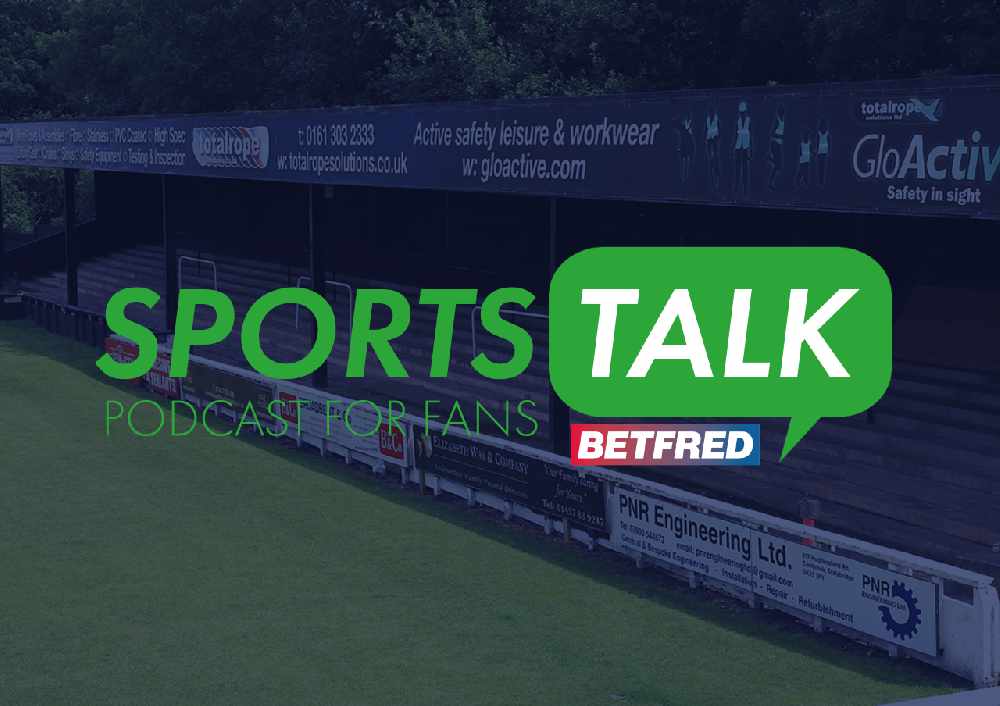 In today's chat with BetFred's Peter Spencer, we reflect on Manchester United and Manchester City's FA Cup exit at the weekend.
We also ask if David de Gea's time at Old Trafford is coming to an end, and why Nigel Pearson was sacked from Watford.
And as always, we have the latest odds for the upcoming fixtures, top-four finishers, and relegation places.