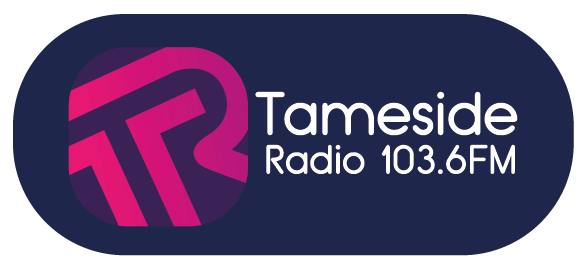 Quest Media Network's Mark Philip and Katie Catherall are back for their latest chat concerning health and wellbeing.
They talk about New Year's Resolutions, the benefits to outdoor exercise, ways they overcome lack of motivation, and how cycling has taken a massive boom in popularity.
And there's also a clip with the co-founders of Platform Personal Training Gym in Dukinfield.