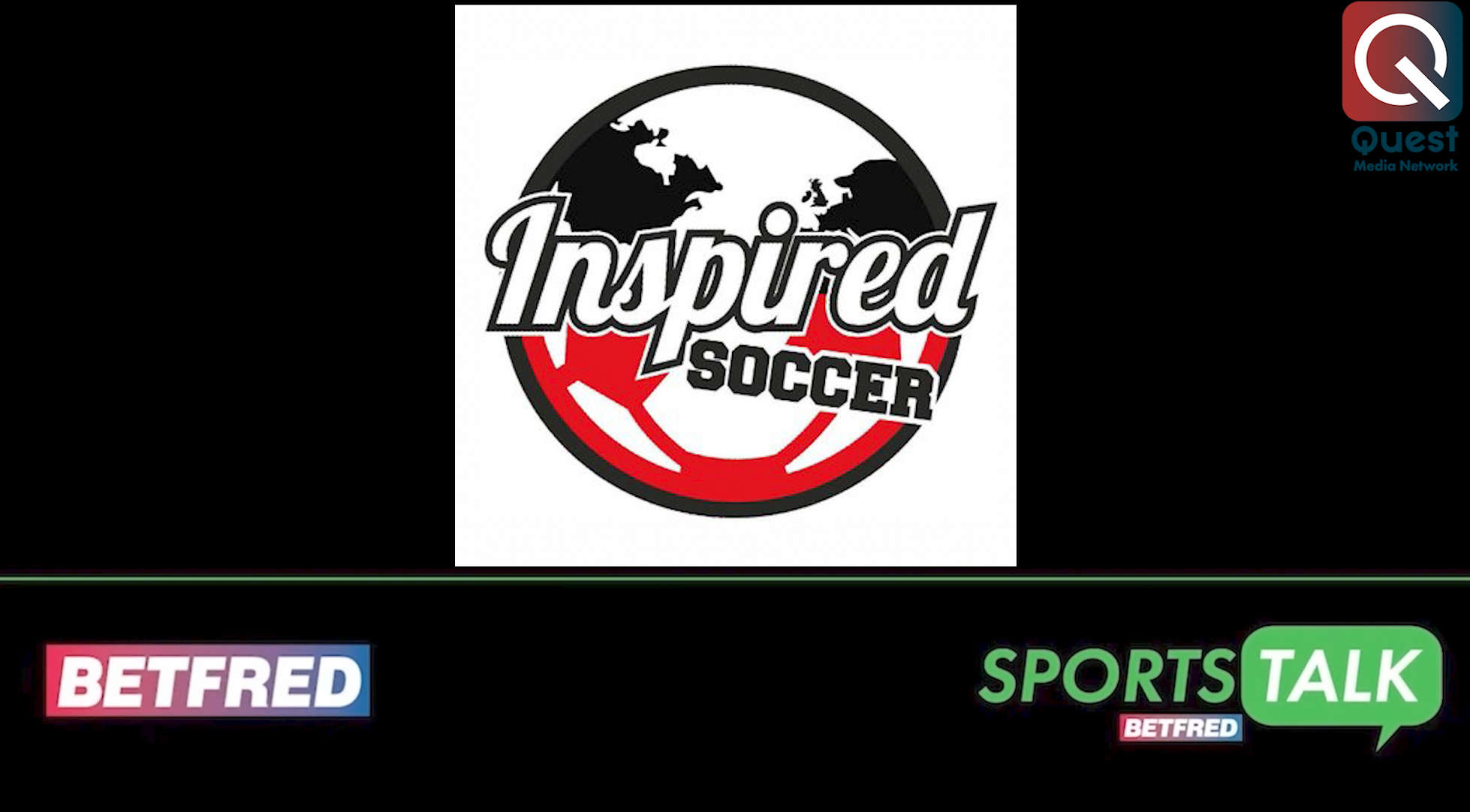 With years of experience to his name, local futsal and soccer coach Russell Fryer is the perfect man to learn from.
Russell, an FA Tutor, has enjoyed watching his business grow from strength-to-strength and now has plans to expand over the coming 12 months.
We spoke to him about his background, his previous achievements and his hopes and ambitions for the future.