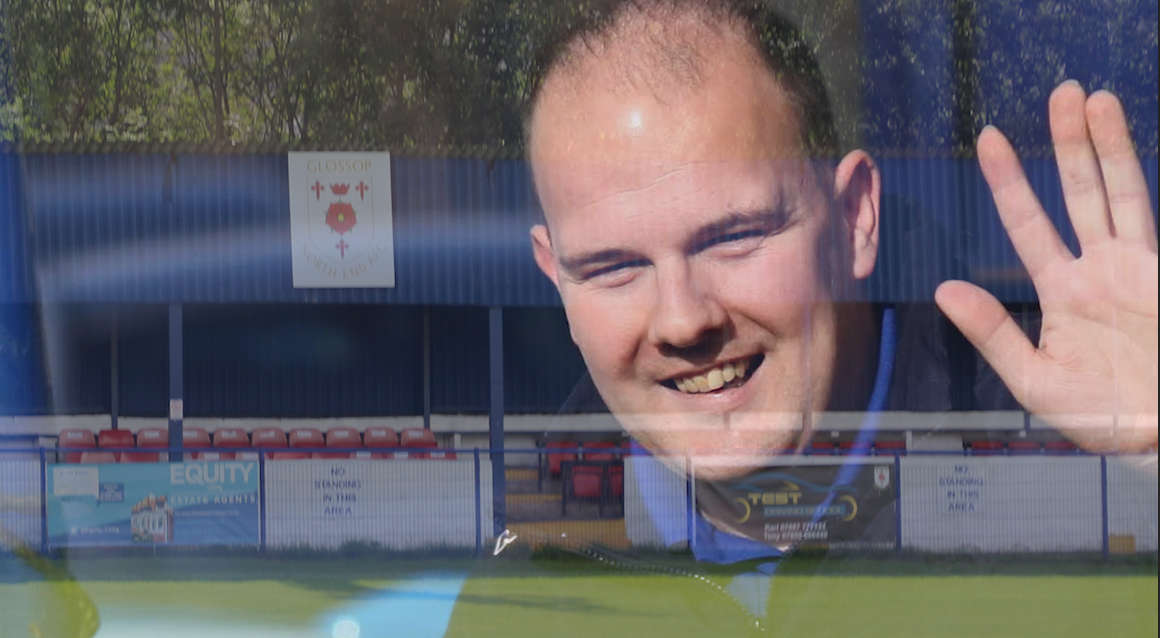 Although the season has only just ended, Glossop North End secretary Dan Bates is putting plans in place to help the club flourish and deliver success.
The Hillmen, who were reinstated into the NPL West last summer, having endured two frustrating seasons in the south division, finished the season in 17th spot with nine wins, 13 draws and six defeats.
Glossop's final placing was, in reality, a fair reflection of their inconsistent performances and failure to convert draws into victories.
However, with a full season behind him and a summer of preparation ahead, Dan has full belief that manager Stuart Mellish, who previously managed Warrington Town, is the right man to steer the club in the right direction.
Speaking to Chronicle Sport, Dan said: "I think it was a positive season in all honesty. I think some people are reading into the table too much, as we moved back into the west division which is much harder and has much higher quality.
"We were the highest 17th placed side across all three NPL divisions.
"At the start of the season, with just the four players, the recruitment had to be based around putting a team together, but I think looking ahead to next season we can be a lot more picky about recruitments and targets have already been identified.
"The foundation is certainly there, but I don't think we started the season well, nor did we end it well.
"A lot of the players were in their first year at this level and were mentally tired, if nothing else.
"We were naive at times, but you don't go on a 13-game unbeaten run in the middle of the season without some sort of solid foundation there, so there's a lot to take from this season."
Dan will be raising a glass to the efforts of the club's staff, players, volunteers and supporters at the annual beer festival, which is taking place on Friday 27 and Saturday 28 May at the Amdec Forklift Stadium.
It's a chance for the town to get together, sample a variety of beers, enjoy some food and take in some live entertainment.
The event is a real financial boost for the club and a key date on the GNE calendar. Dan said: "It's absolutely massive to us. Over the past two years we have relied on the government grants amid Covid, but now they've finished the fundraising events are massive and the beer festival promises to be a great occasion for everyone."
You can listen to our interview with Dan on our website, www.questmedianetwork.co.uk