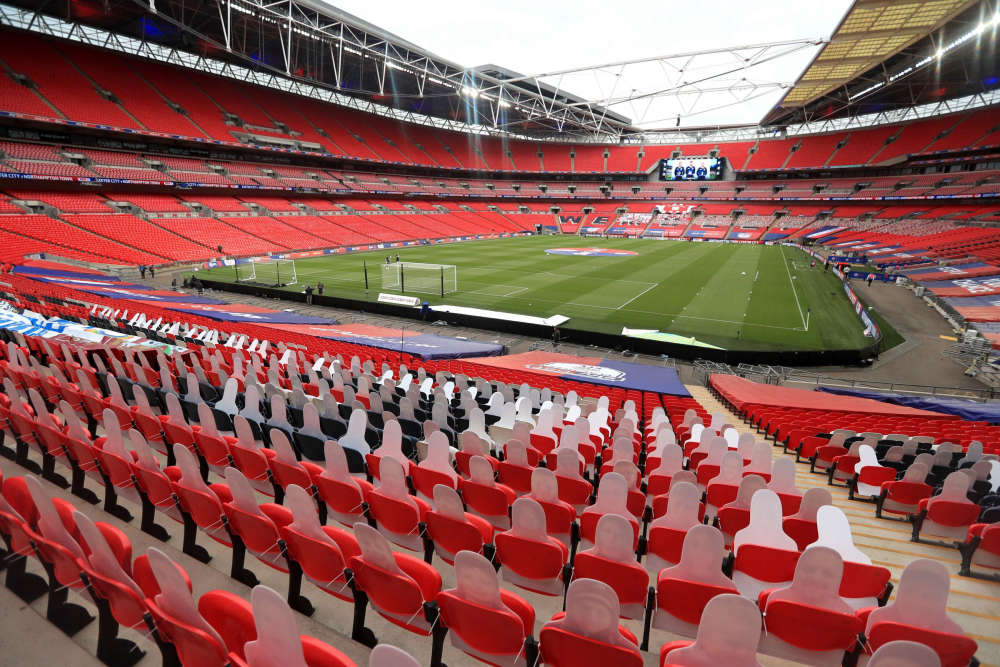 Hyde United and Mossley will lock horns in the FA Trophy third qualifying round.
The two sides will meet at Ewen Fields on Saturday October 30, with a 3pm kick-off. Hyde enter the competition at this stage whilst Mossley progressed to this round after beating Ossett United 3-1 on Saturday.
Elsewhere, Ashton United and Stalybridge Celtic also come into the competition at this stage and will host Atherton Collieries and Yorkshire Amateur respectively.
Ashton boss Michael Clegg will be coming up against his former club, having delivered great success during his stay with the Colls. Meanwhile, Celtic will be hoping to progress to the next stage due to the difference in league standings between the clubs. Celtic compete in the Northern Premier League Premier Division, whilst Yorkshire are representatives of the Northern Premier League East Division - one step below.
The winners in this round receive £2,450 and the losers £625.