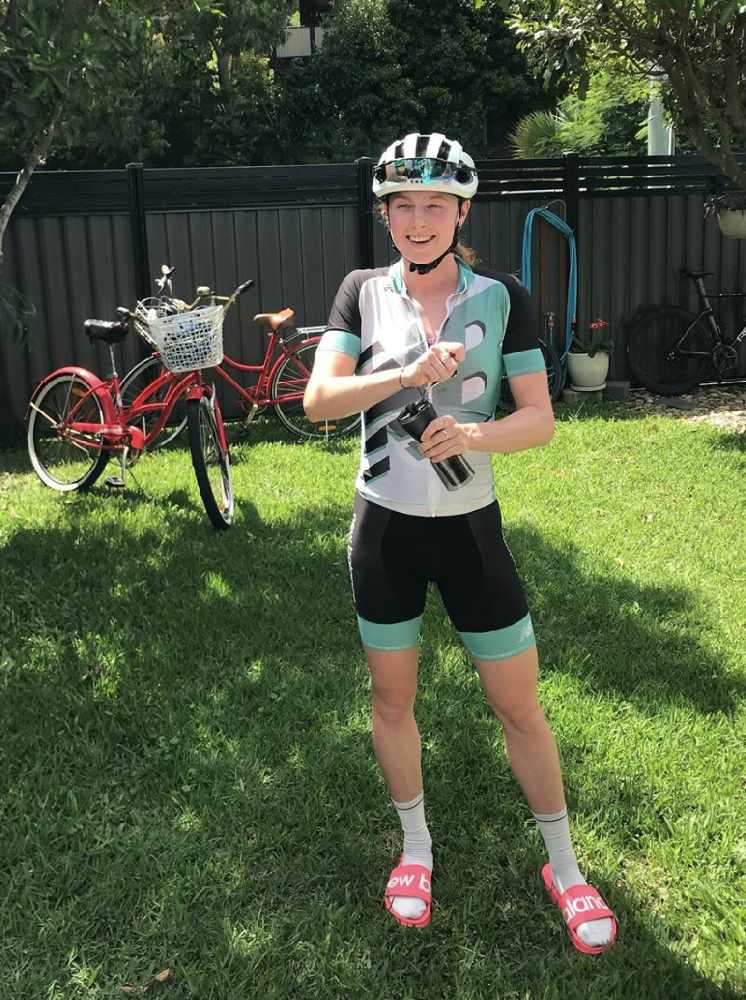 Great Britain Triathlete Georgia Taylor-Brown says the postponement of the Tokyo Olympics until 2021 is the 'safest and most sensible decision'.
The 26-year-old former Ashton Sixth Form student released the following statement on Instagram on Wednesday morning.
"I was lucky enough to compete on the Olympic course last year and ever since, I have been working away to try and get myself there again! News came in yesterday that the Olympics will now not take place in 2020 but in 2021. This is the safest and most sensible decision! It is hard to swallow that right now but we keep going and we keep working towards that goal!"
The decision to cancel the Olympics has been met with mixed responses from various athletes and commentators, although the general consensus seems to be that the right decision has been made.
The International Olympics Committee president Thomas Bach said he hopes the Olympic flame can really become the light at the end of this dark tunnel, whilst adding: "We also agreed that the Olympic flame will stay in Japan, as a symbol of our commitment, and also as a symbol of hope. We will also keep, for these symbolic reasons, the name Olympic Games Tokyo 2020.
"We both expressed the hope that in the end, next year, these Olympic Games Tokyo 2020 can be a celebration of humanity, for having overcome this unprecedented crisis of the COVID-19 pandemic."