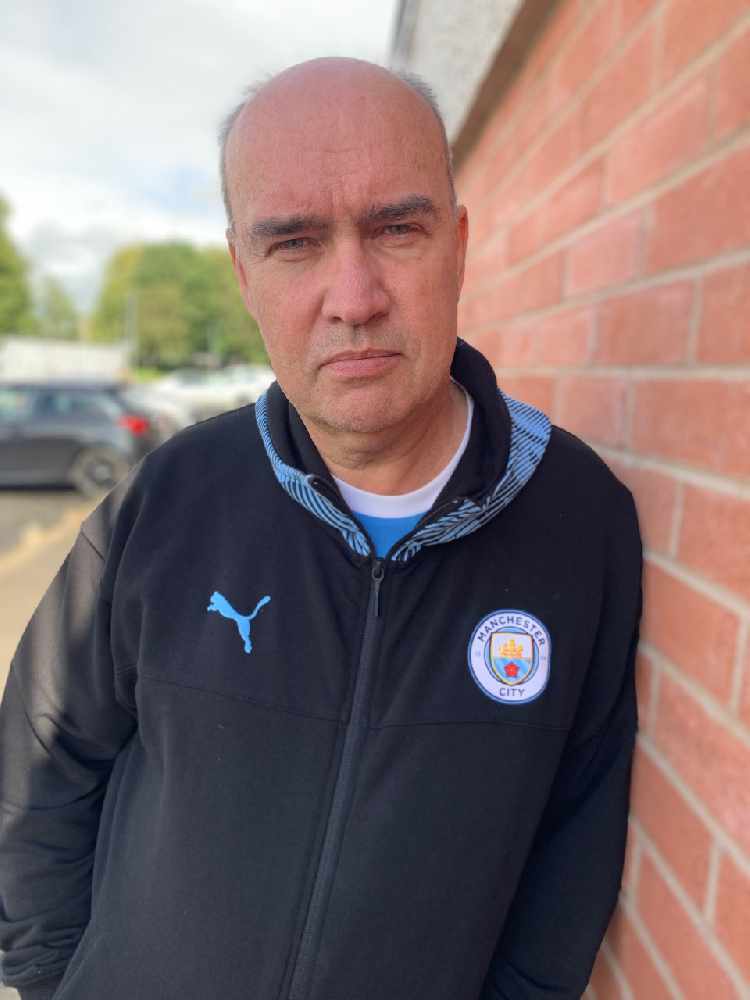 We live in western Europe, in a capitalist society where free enterprise is encouraged. It's all about supply and demand.
In football that means the best footballers get paid the highest wages by the clubs that afford to pay them. My club, Manchester City are rumoured to be on the verge of offering Kevin De Bruyne, who is currently seen as the best midfielder in the World, £300,000 a week.
It's thought that Manchester United striker Marcus Rashford, who was recently awarded an MBE due to his high-profile efforts to make sure the Government help families-in-need feed their children, earns £200,000 a week.
How can football clubs afford to pay such mind-blowing wages? They can do it because of the success of their income streams. They make money from merchandise, from sponsorship and advertising and they used to make money from ticket sales. These days, though, by far the biggest part of the income comes from TV coverage. They use this enormous income to buy the best players. KMPG estimates that Premier League revenue for the three years from 2019-2022 will earn clubs an eye watering 9.2 billion pounds.
I currently subscribe to both Sky Sports and BT Sports and we also have Amazon Prime. It's our choice, as a family, to pay out a lot of money per month so we that can see the vast majority of the live games on offer. I'm a lifelong Manchester City fan, as well as reporting on the club as a journalist for over 30 years. I hadn't missed a City game, until the pandemic struck, since the 1970s, so it was my family who benefitted most from our financial outlay. I was always at the City games.
Since lockdown my income has dramatically reduced, just like many other people. I'd been Manchester City's official matchday vlogger but that ended due to Covid19 cost-cutting and my income from sponsors has also reduced considerably. So far we've kept up our subscriptions to pay TV, although I have to admit that my interest in watching TV football in empty stadiums has dropped considerably in this new reality.
I don't think I'm the only one who feels this way and I have to admit that I was surprised by the amount of money thrown around by Premier League clubs in the transfer window. £1.26 billion was spent in total, with City paying over £60 million on just one player, Ruben Diaz; there were other signings too.
What this shows is that as long as the pay-TV channels carry on offering the EPL these huge amounts, transfer fees and wages will continue to soar. If Lionel Messi arrives at the Etihad Stadium next summer, to bolster City's marketability around the World, his weekly wages will dwarf De Bruyne's.
There has been growing outrage by football fans about these figures but the virus has focussed minds like never before. Most of us have had to tighten out financial belts and reassess our priorities like never before. To some, football on TV has been a distraction from the restrictions we've all had to deal with; but it's an expensive distraction.
I've been considering launching Patreon for some of the content I produce on Youtube and podcast platforms, behind a pay-wall. If enough people paid a fee it would help me continue to have an income, but I've decided not to (for now at least) because it feels wrong to ask football fans, many who are struggling to pay their bills, to find more money.
The Premier League clearly doesn't agree with me. The EPL has announced it will charge football fans £15 for the games not selected by the existing pay-TV channels. I think that decision shows a lack of sensitivity from those who run the game, but remember 19 of the 20 Premier League clubs supported the plan (only Leicester City didn't).
If you don't want to, or can't, pay the £15 for these games then don't. You don't have to buy the three new football kits brought out by the clubs every season either. If you don't agree with the greed of Premier League football clubs at this terrible time then do something about it, don't just moan.
Oh and by the way, this is just the tip of the ice-berg – Project Big Picture, if it happens (and it will) will make this seem trivial.