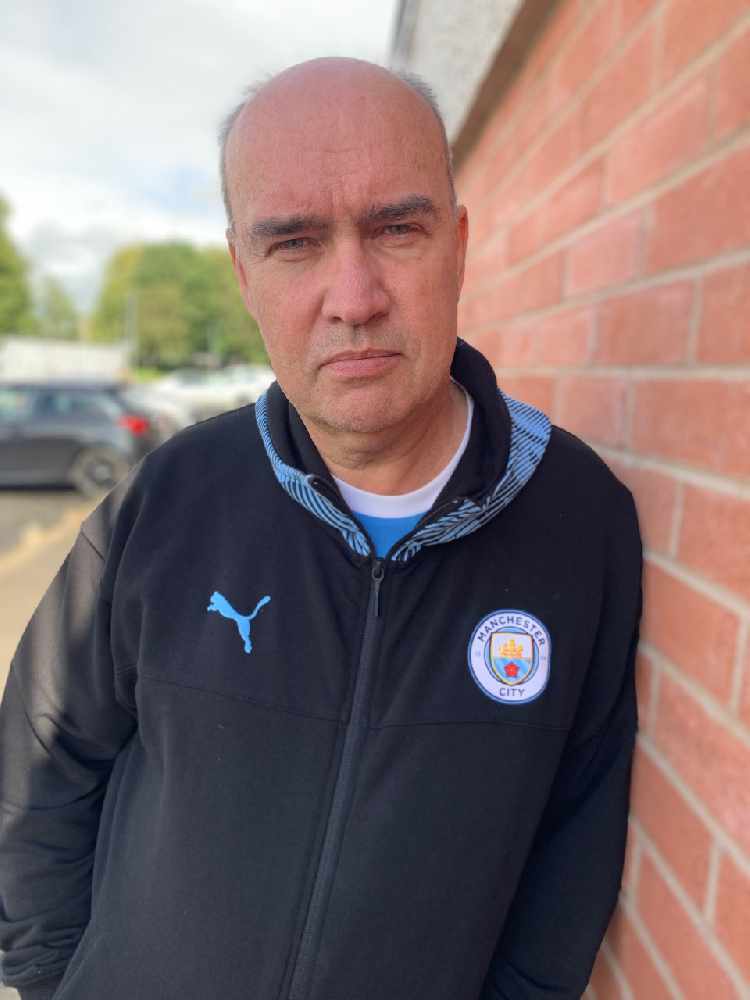 Liverpool and Manchester United, their defences were clearly at sixes and sevens on Sunday.
Manchester City's 1-1 draw at Leeds United was ultimately overshadowed by the humiliating defeats for Liverpool and United. The question I keep asking myself in these unusual times is whether these "freak results" would have happened had crowds been allowed to attend.
No-one can know the answer for sure and of course there has always been the odd unusual result in the past. I can't imagine Manchester United's fans at Old Trafford tolerating a 1-4 scoreline at half-time and I'd have expected the resultant booing producing more fight in the second half from the Reds. That didn't happen of course. City were drawing 1-1 with Leicester at the break, a game they ultimately lost 5-2 at the Etihad Stadium but surely the Blues fans would have reacted angrily when each of Leicester's penalties were given which might have intimidated the referee enough to have forced his reluctance to give all three. My point is that football in empty stadiums is not the same as it was when we were allowed to go.
Players and officials are less accountable. The only way the armchair bound fan can vent their feelings these days is on social media. I'm active on a couple of social channels, usually to promote my activities on Tameside Radio, my Youtube Channel and podcasts, but I also see a lot of what goes on. The anonymity that social media provides can lead to some disgusting behaviour and the trolling that underperforming footballers receive when they make a mistake, something we all do in life, is unacceptable.
Is this happening more during lockout than before? That's hard to tell. Was the (sometimes) hateful crowd chanting in stadiums aimed at individuals, in more normal times, more acceptable? Of course not. What conclusion do I draw from all this? I think we are in the early part of what might prove to be the most bizarre football season on record. Who knows when we'll be allowed back in stadiums but without fans in grounds football is completely different. There's no crowd to react to mistake or to be euphoric when things are going well. There's no pressure from the terraces to try to put off the opposition, so home advantage no longer applies. I actually think Aston Villa could have replicated that 7-2 win against Liverpool, at Anfield, just like Leicester's emphatic win at the Etihad or Tottenham's 6-1 win at Old Trafford showed.
Trying to predict how this season might go is impossible to predict. Could Everton prove to be the surprise package this season? Could they do a Leicester and go all the way? Wouldn't it be great if they did but I suspect that the heavy, shock defeats suffered by Liverpool, United and City could simply be wakeup calls and within a few weeks normal service will be restored, though I have to say that "normal service" is something we all, sadly, still seem a long way off, in so many ways.