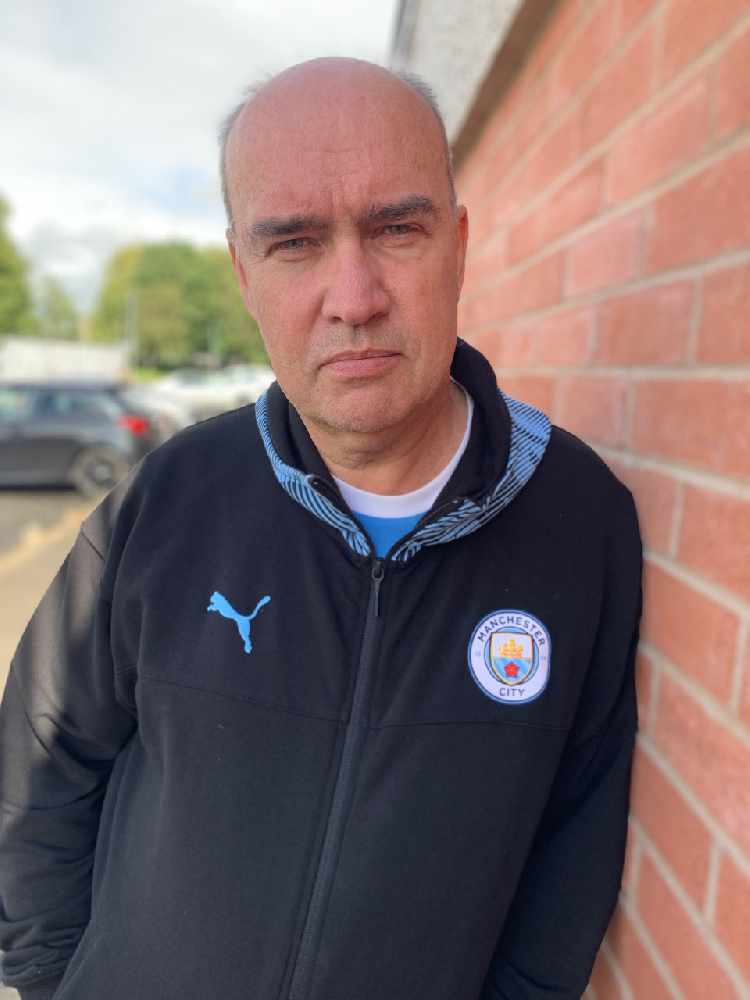 One thing we can all agree on is that the 2020/21 season is going to be a season like no other.
One thing we can all agree on is that the 2020/21 season is going to be a season like no other. It's highly likely that the whole Premier League campaign will be completed with no more than a handful of fans ever stepping inside the stadiums. As a result, we're witnessing a soulless, artificial version of the sport we've enjoyed so differently throughout our lives.
There's been an unpredictability about results that some might see as refreshing. Manchester City losing 5-2 at home to Leicester, Liverpool being thrashed 7-2 at Aston Villa and Manchester United losing 6-1 at home to Spurs are just some of the stand out examples of what I'm talking about. More generaly, and at all levels of football, there have been far more away wins than normal. When teams have lost there haven't been fans in stadiums letting the players know their feelings, so the defeated are now seen laughing and joking with their mates who have just beaten them, which as a fan is never good to see.
Great coaches adapt to "the new normal" and although I'm certain that Pep Guardiola is not enjoying the current circumstances in which the beautiful game is being played, especially after he lost his mother, Dolors, to Covid, he seems to have found the ideal way to set up his team, while we are where we are.
We all know that Pep's philosophy is essentially all about dominating possession. In the old days you might have described it as "attack is the best form of defence". His team is a bit more sophisticated than that, of course, but in very simple terms it works. During most of the games City play they totally dominate and only occasionally do the defenders or goalkeeper have any serious action to deal with.
The recent win at Chelsea showed City at their best. The passing was slick and accurate, the instant control when receiving inch perfect passes, meant they are in complete control throughout, though everyone has to be playing at their best. When the opposition have the ball City quickly press to get it back and the inferior passing and control of the opposition makes them look like they are having an off day. That's how it was at Chelsea on Sunday.
It doesn't mean City are unbeatable, but even with the many absences, caused by the recent outbreak of the virus within the camp, they showed that the system works and is probably getting better as the season goes along. That's why Pep has said that he's happy with his squad and doesn't plan any new signings in the January transfer window.
I believe that the unique circumstances, football is currently played in, helps City and that is why I believe they are still very much in the title race this season. Home advantage counts for nothing right now. Sheffield United, Burnley and Crystal Palace are no longer clubs to be feared because being at their ground is irrelevant and playing long balls and being physical doesn't work as effectively at the moment.
Unbelievably we are not even half way through this season yet, even though in normal times we'd be counting down the fixtures by now. With their games in hand, don't rule City out of the title race. The unpredictability of Covid is the big unknown factor that could yet decide this most unpredictable of football seasons, but Pep Guardiola isn't regarded as the greatest coach of his generation for nothing. City's win at Chelsea should show that City are still the team to beat in 2021.
Happy New year everyone, here's to a return to normality sometime this year!