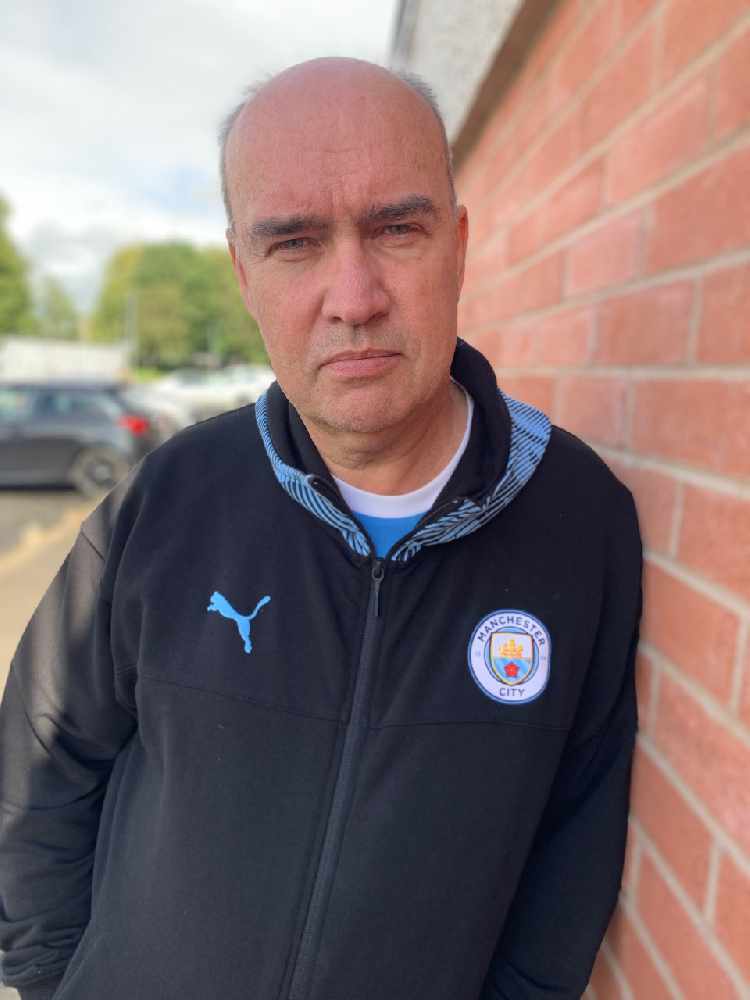 Now I've had a couple of days to reflect on Manchester City's 5-2 home defeat by Leicester in the Premier League, what conclusions have I drawn?
Now I've had a couple of days to reflect on Manchester City's 5-2 home defeat by Leicester in the Premier League, what conclusions have I drawn.

I think the single word I would use would be "sterile". That seems to sum it up in so many ways. The game was played in a stadium that was literally made sterile in these days of an unprecedented pandemic but it was also played in an environment that lacked anger from the players, the coach and, of course, crowd.

Can you imagine 55,000 City fans accepting the lack of fight showed by such highly rated players? It's true that the midfield passing was dominant, with figures of over 80% possession, told to us armchair fans by the TV statisticians. Ninety percent of that possession was sideways and backwards, boosting the stats of the defenders and holding midfielder. I'm not a big fan of that type of information and so I trust my eyes and my own judgement, although these days I'm having to learn to imagine some of what's happening on the pitch as I watch it through the letter box shaped TV screen.

On Tuesday night I had a very different experience. I was allowed in the stadium at Scunthorpe United, as a journalist. The City u21s took on Scunthorpe's senior players in the Football League Trophy. Glanford Park was still sterile and fan-less, but the young Blues showed character and worked for each other and were prepared to be more direct, more varied in the way they played and more urgent in every sense. They twisted and turned in tight areas and pressed the opposition when they didn't have the ball.

Naturally your next question might be, "how many of those players are ready to progress to the first team?". My answer is that it's difficult to tell. Phil Foden has been gently eased into the senior team by Pep Guardiola but that seems to have taken some of the energy out of his game. I'm beginning to wonder if the hype that comes along with being a graduate from the Academy is actually doing him more harm than good. He now seems to have fallen into the trap of thinking that he's made it and that from now on things just happen and he doesn't have to make them happen. The truth is that most of the players who lost to Leicester on Saturday had that affliction too and of course there was no crowd to bring them back down to earth.
Foden was anonymous against Leicester and maybe the new u21 stars like Ben Knight, Claudio Gomes and two goal Sam Edozie would be out of their depth too.

17-year-old Liam Delap looked fearless when introduced to the first team in the League Cup against Bournemouth last week and maybe his rawness and passion will carry him where he wants to be, but one thing is for sure, I enjoyed Tuesday's game more than Monday's. City won 4-0 rather than losing 5-2, there was bags more passion from the Blues and on a personal basis I was in the stadium rather than sat in my armchair dozing off.