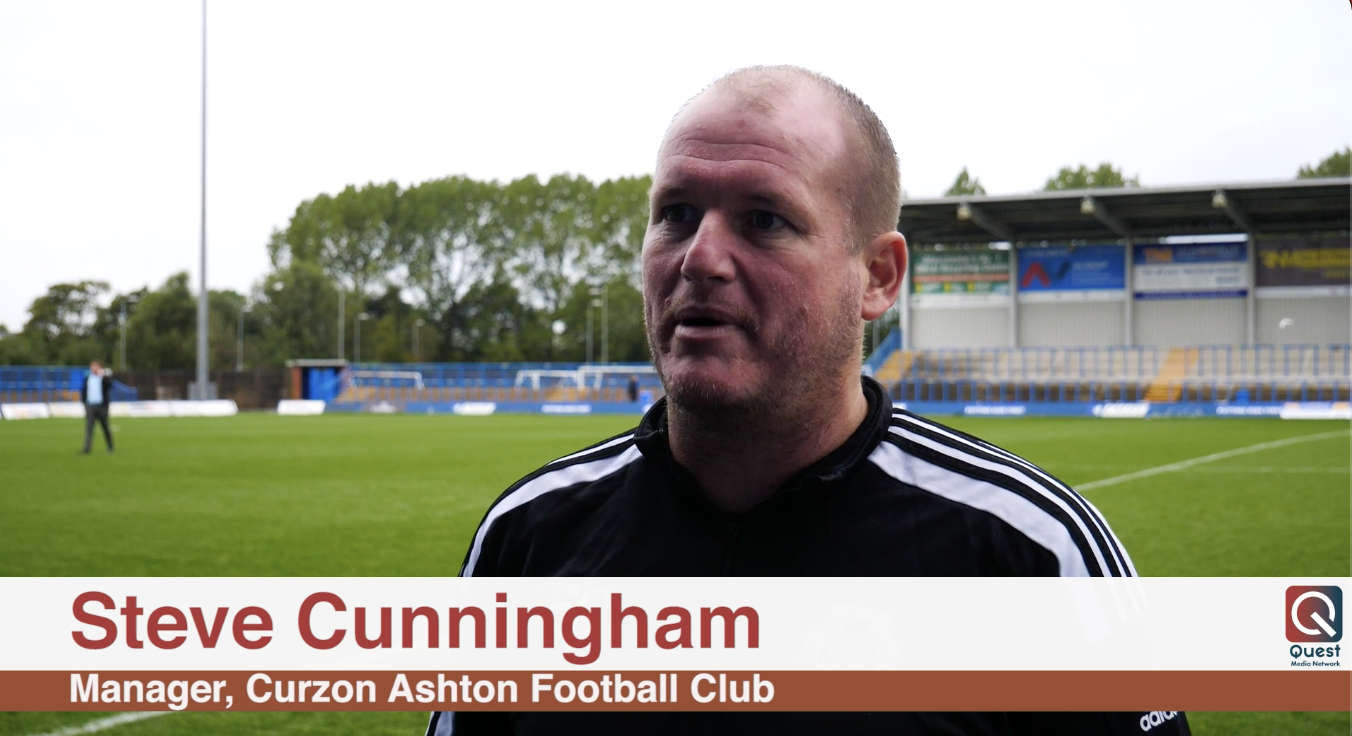 Curzon Ashton Football Club has released a statement regarding the dismissal of manager Steve Cunningham.
The following statement was uploaded to the club's official website:
As a club, we would like to clarify the circumstances surrounding the departure of Steve Cunningham from the position of First Team Manager. Clearly, this was a difficult decision for the club, and we have had to think hard about how we approached this situation.
However, given the unexpected nature of the news, we recognise that the fans deserve an explanation, and that rumours circulating do nothing to help us all move on as a club at this critical moment.
Steve was immensely popular at Curzon and, after an aborted 2020/2021 season, had really started to show why the club had placed so much trust in him when appointing him as manager, moving up to a new level of football from his previous role at Colne.
Unfortunately, over the weekend, the board became aware that Steve and his Assistant Damien Crossley had been in talks with another club about their managerial position, without the knowledge of the club, together with a serious breach of club discipline and at a time when we would have expected that the focus would have been on the upcoming FA Cup tie against Chesterfield FC. This was confirmed to us in subsequent discussions with Steve.
As a board, we felt that this action undermined the trust that had been in place between the club and manager. Sadly, we felt that we were left with little choice other than to find a new manager to take us forward.
Steve is a talented manager and will be missed at Curzon Ashton FC. We whole-heartedly wish him well in his future.
Appointment of Craig Mahon as Interim First Team Manager
Curzon are happy to announce that Player/Coach Craig Mahon has accepted an offer to act as Interim First Team Manager, following the club parting company with Steve Cunningham.
Already a firm favourite with fans, Craig brings a wealth of footballing experience to the role, and we have every confidence in his ability to continue to build on the progress the team has made this season, while the club determines the best way forward for the longer-term.
Craig will be supported in his new role by Goalkeeper Coach Neil Gillespie and Coach Jack Salkeld.